Time To Start Thinking About Summer Camp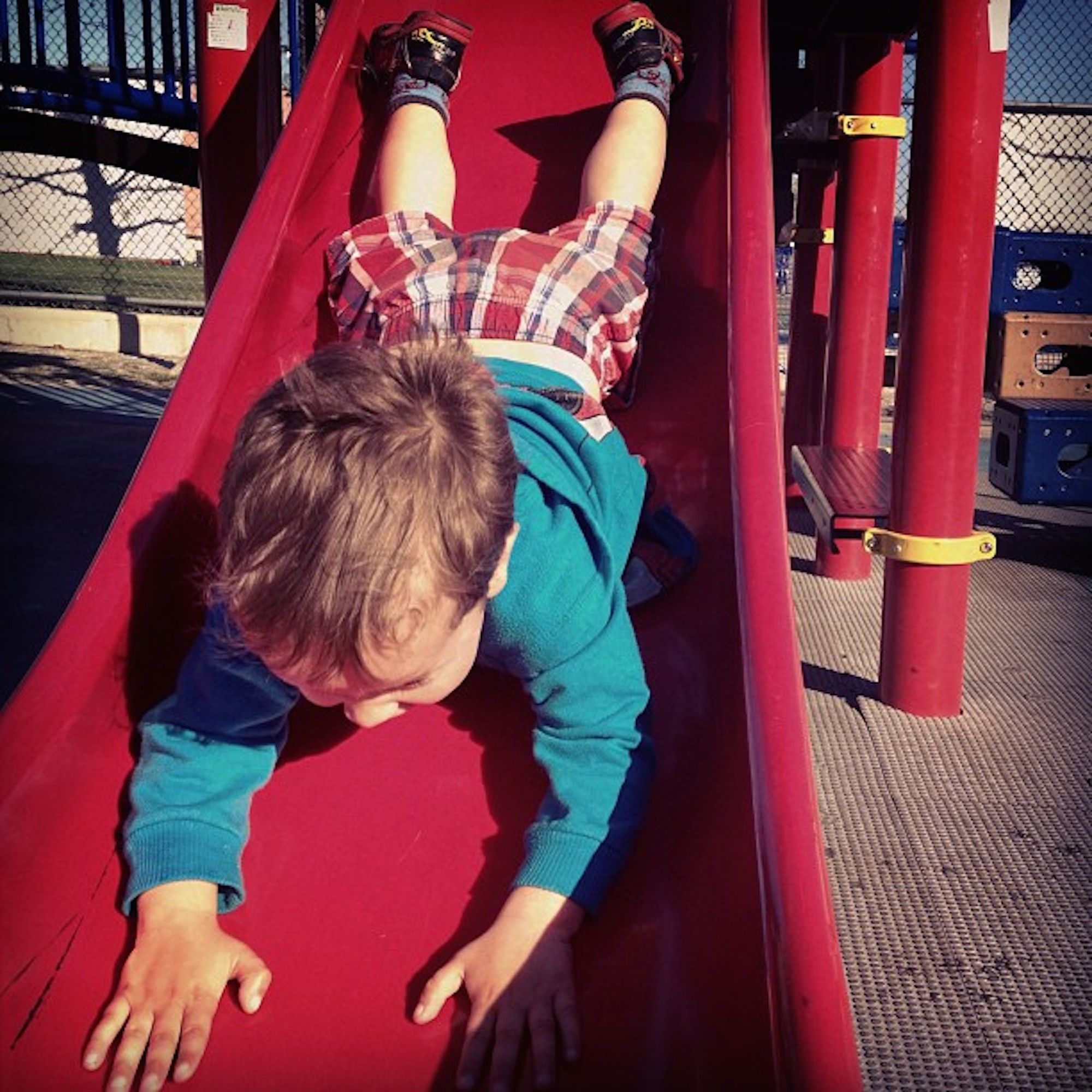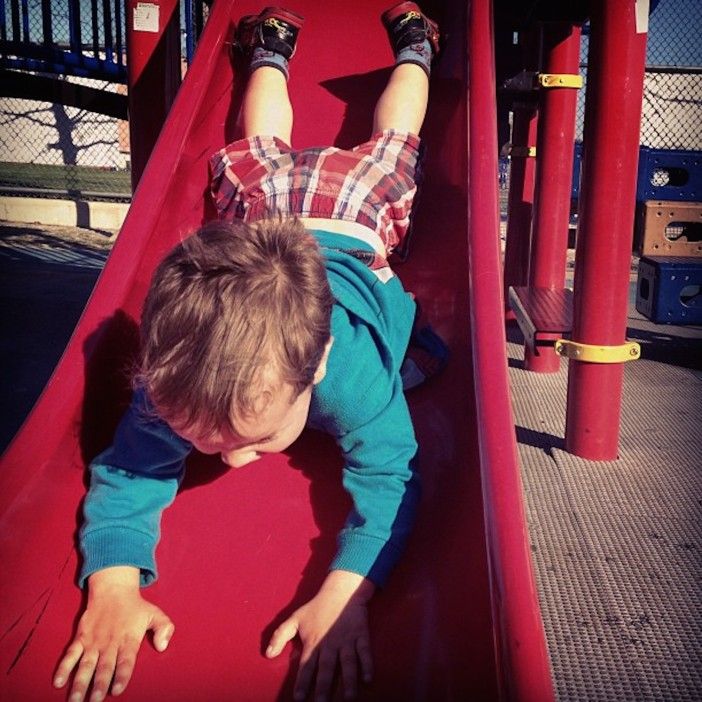 After being stuck inside on a snow day with your kids bouncing off the wall, it's a good reminder of what's to come this summer, when you'll either need to invent a daily activity or provide your little ones with the opportunity of summer camp. We have your summer camp solution.
Click over to our updated City Kid Camp site and start trolling for summer camps. And hurry! By President's Day, many of our camps will have already set up waitlists.
On City Kid Camp you'll find:
Close to 100 camps in Brooklyn,
Searchable by neighborhood,
And subject area (science, arts, foreign language).
Check back often! We continually update the site with open houses, scholarship information, and important deadlines. (January 30, for example, is the last day for 8th graders and high school students to apply to the Summer Arts Institute, a free performing and fine arts camp.)
If you operate a camp in the city and you'd like to be included on the site, contact Amber Ceffalio at amber@citykidcamp.com. For advertising and partnership opportunities, contact Liena Zagare at liena@citykidcamp.com.
Happy camping!