Thursday: Special Needs Open House At The Jewish Community House Of Bensonhurst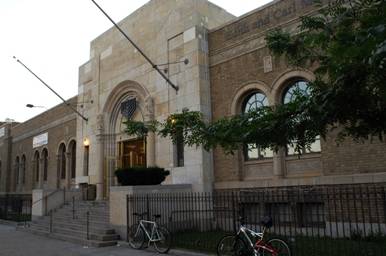 The special needs department of the Jewish Community House of Bensonhurst at 7802 Bay Parkway is hosting an open house on May 17, from 4 p.m. to 6 p.m.
The department has improved their children's special needs program and they invite family members to come by, meet the staff and ask any questions they may have.
For more information call Karina Burman at 718-331-6800 ext. 175.