Thursday Crime Blotter: A Shampoo Thief, A Supermarket Brawl and More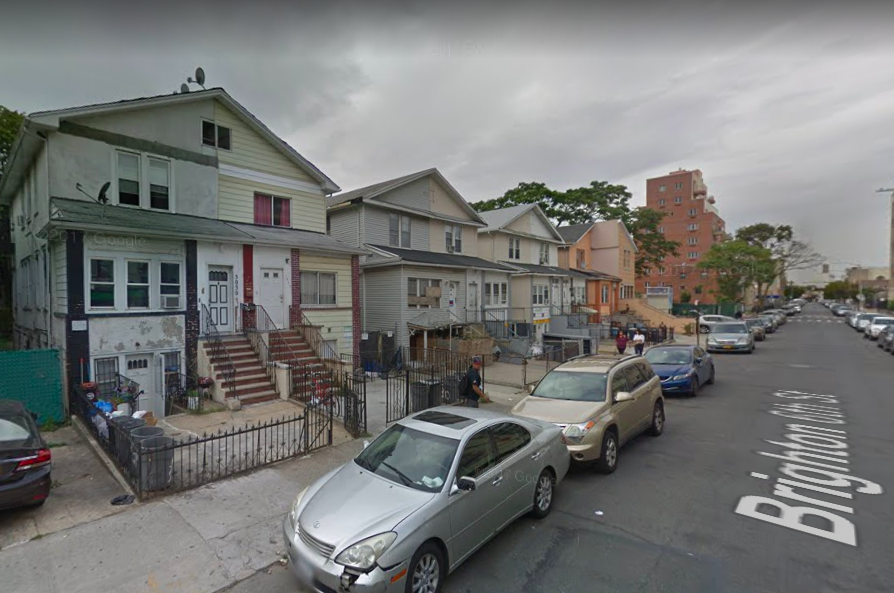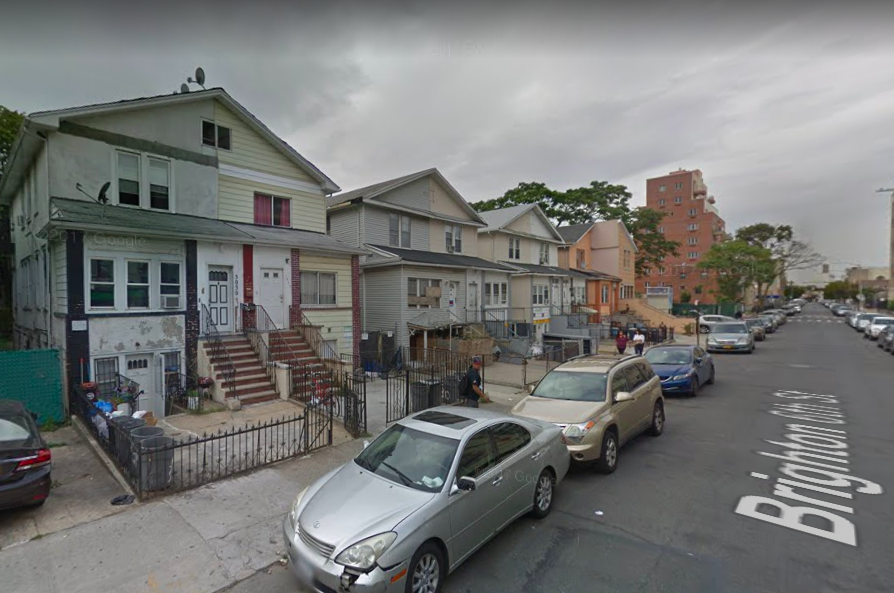 BRIGHTON BEACH – Three men are wanted in connection with a violent mugging of a man that took place in Brighton Beach in December.
At 9:40 pm, the suspects approached their 48-year old victim outside 3028 Brighton 6 Street, near Ocean View Avenue, said police. They demanded his money, punching him repeatedly in the head and stealing $98 from the victim's wallet.
The suspects fled the scene, and when authorities arrived, the victim refused medical treatment at the scene. Surveillance video shows images of the three suspects: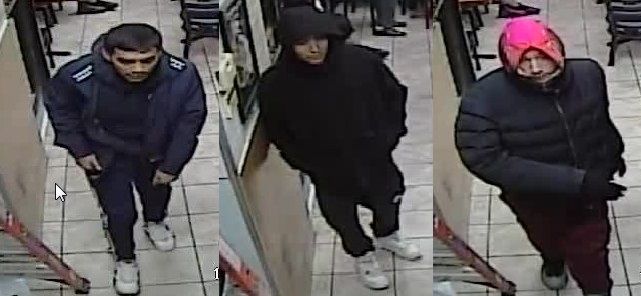 FLATBUSH – Police are looking for four young men wanted in connection with a robbery in the area of East 18th Street and Tennis Court last month.
At 3:15 am on Wednesday, December 13, a 37-year old man was approached from behind by one of the suspects, who demanded his property, said police. The suspect was not alone, however. A second individual punching the victim in the stomach while the first man stole the victim's wallet and headphones, said police. Then, a third suspect shoved the man, all while a fourth accomplice stood lookout.
The four thieves fled the scene south on East 18th Street, and later used the victim's credit card to make a purchase at a grocery store, said police. Surveillance footage shows some of the suspects:
EAST NEW YORK – A brawl erupted in an East New York supermarket as a verbal altercation between shoppers became a physical one, leaving one man bleeding and two suspects at large.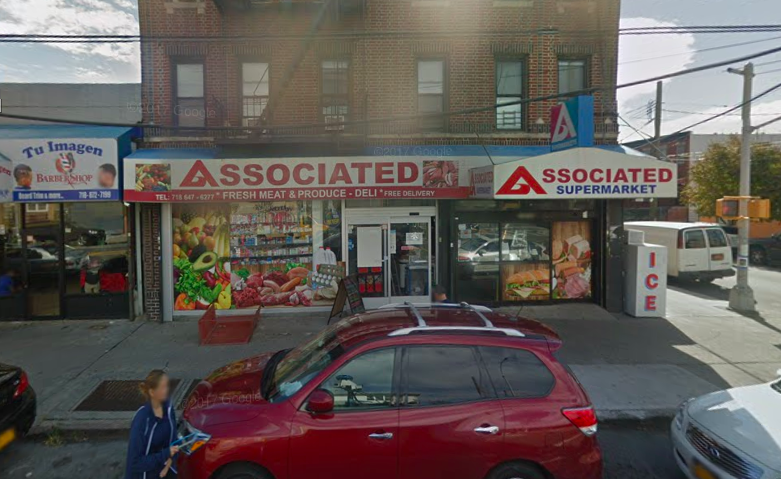 At 7:30 pm on Tuesday, December 12, a 34-year old man in the Associated Supermarket at 2578 Pitkin Avenue and Milford Street began arguing with two unidentified men, said police. The disagreement turned physical, and the two men beat up the 43-year old, punching him multiple times, resulting in lacerations and swelling to his face.
The suspects fled and the victim was treated for his injuries at the scene, said police. Police described the two suspects as black men in their 20s, between 5'9″ and 6′ tall. They can be seen on surveillance footage from the store:
BAY RIDGE – Police are looking for the burglar who broke into a Bay Ridge hair salon in December and stole, well, hair supplies.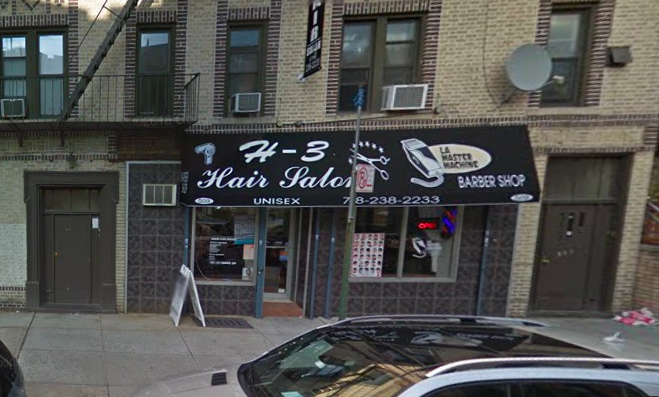 At 5:30 am on Sunday, December 10, the suspect entered H3 Hair Salon at 509 78th Street, near 5th Avenue, said police. Inside, the man stole a quantity of hair products, then returned two hours later to steal more.
The incident can be seen on security footage from inside the store, but police do not have a description of the unidentified male burglar. One might assume, however, that the suspect has terrifically stylish hair.
Anyone with information in regard to these incidents is asked to call the NYPD's Crime Stoppers Hotline at 1-800-577-TIPS (8477) or for Spanish, 1-888-57-PISTA (74782). The public can also submit their tips by logging onto the Crime stoppers website at WWW.NYPDCRIMESTOPPERS.COM or by texting their tips to 274637 (CRIMES) then enter TIP577. All calls are strictly confidential.