Three Young Men Shot in Brownsville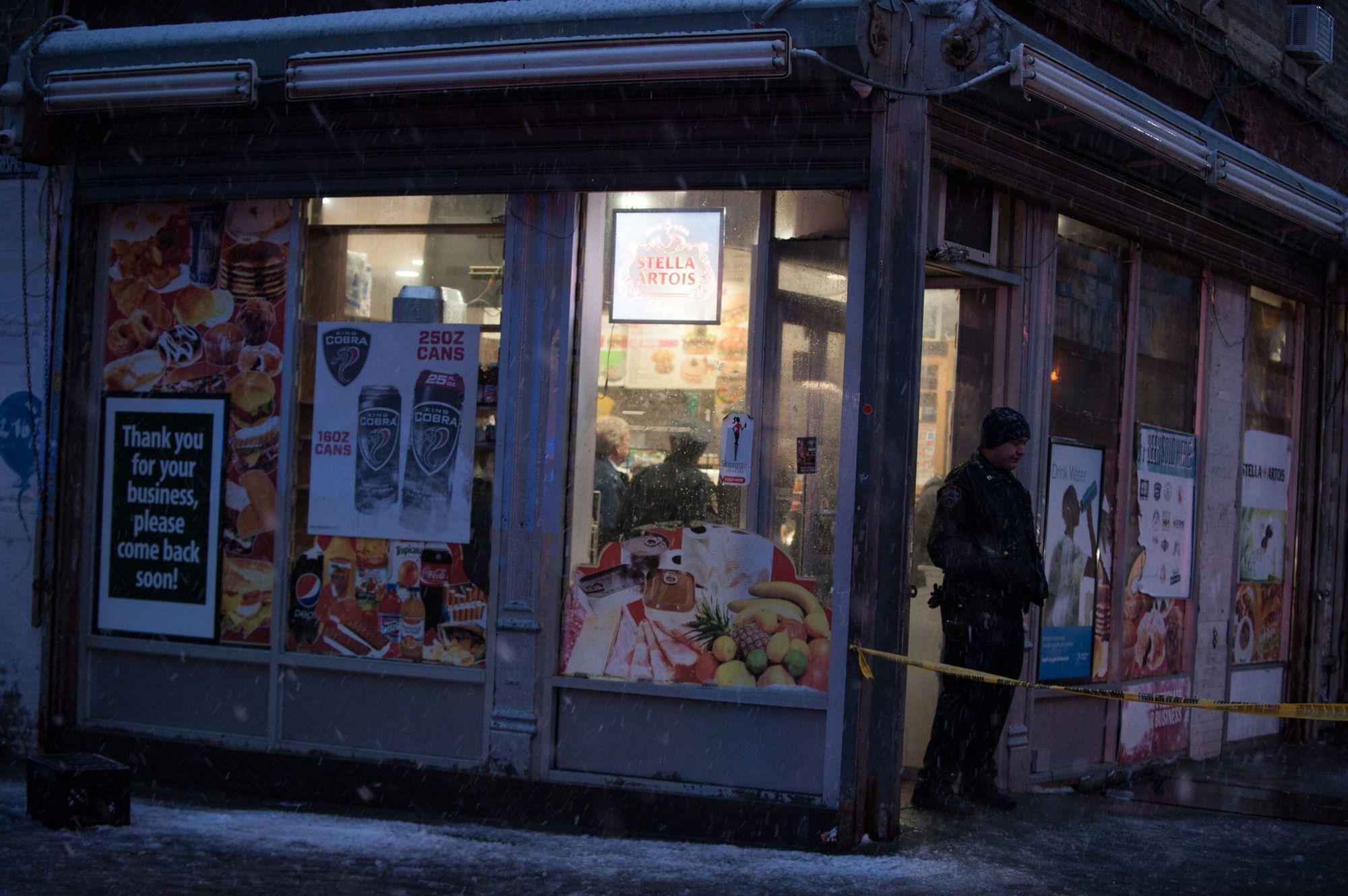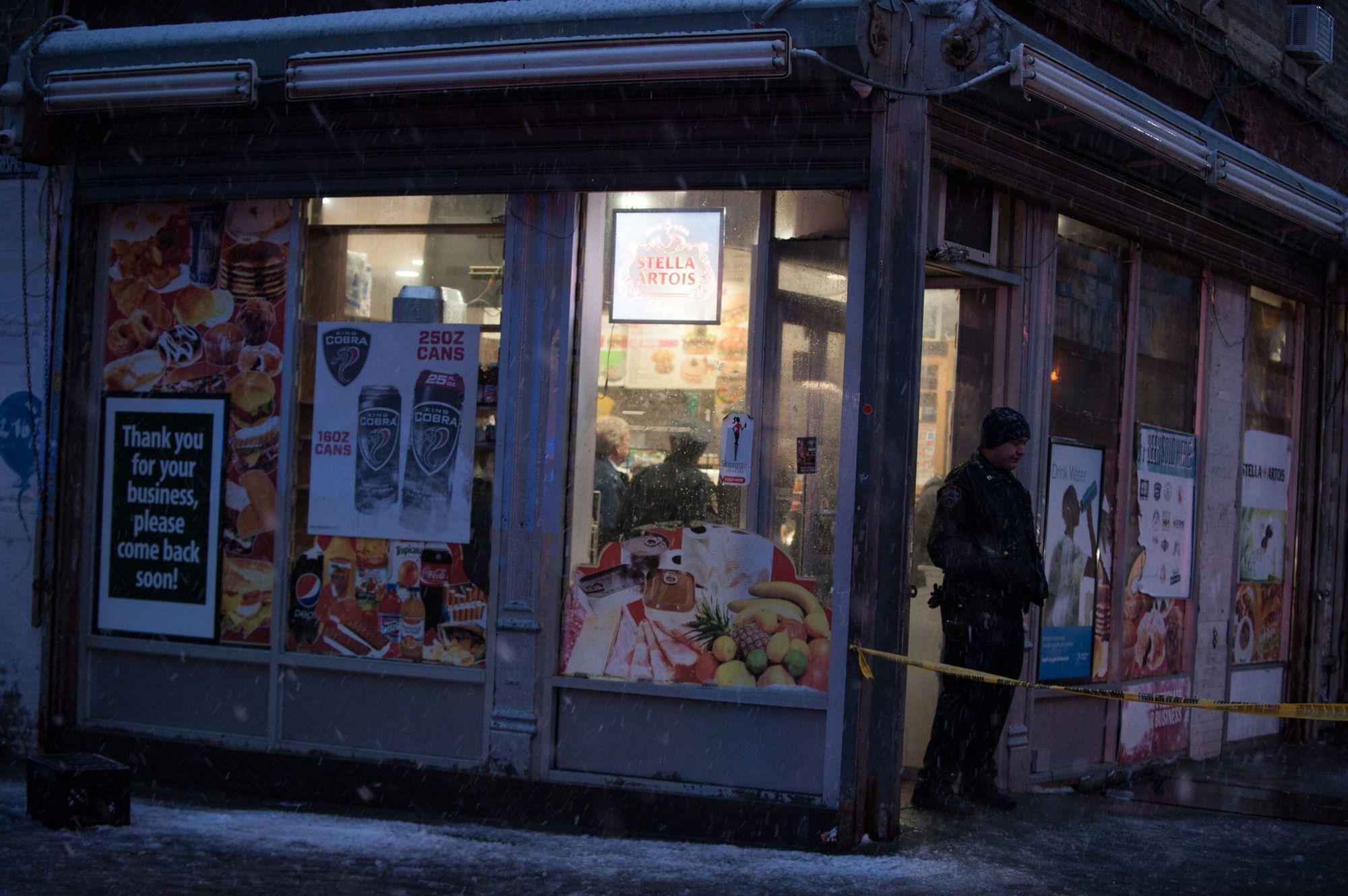 BROWNSVILLE — Three young men were shot on Monday afternoon on Howard Avenue and Dean Street on the border of Brownsville and Crown Heights.
Three young men –an 18-year-old and two 20-year-olds–were shot in the arms and legs in front of 2069 Dean Street off of Howard Avenue in Brooklyn just after 4 p.m. on Monday, December 2.
An anonymous bystander said the victims were shot outside of the deli on the corner of Dean Street and Howard Avenue.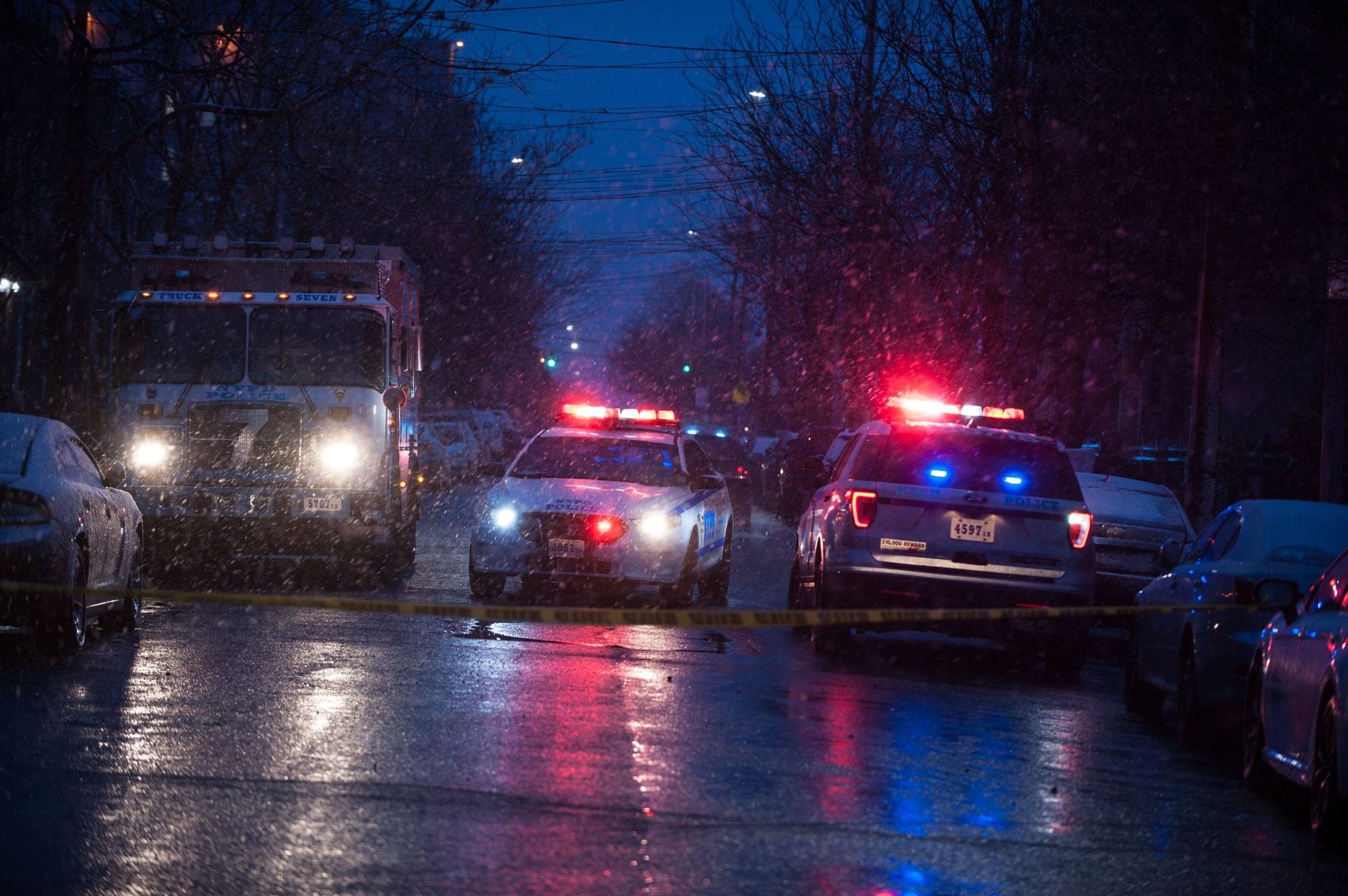 Cops from the 73rd Precinct responded to reports of shots fired in the area. The victims were taken to Brookdale and Kings County Hospital and are in stable condition.
The area has suffered from gun violence in the past and locals continue to address the issue.
Police said that the shooting victims are not cooperating with authorities at this time.