This Weekend: Amateur Radio 'Hams' Gather For Field Day At Floyd Bennett
I always thought that, if the S.S. Minnow's shipwrecked crew had a ham radio during their three hour tour, instead of a dinky transistor, maybe Maynard G. Krebs and his pals would have eventually gotten off of that headhunter- and witch doctor-infested tropical isle in the middle of nowhere.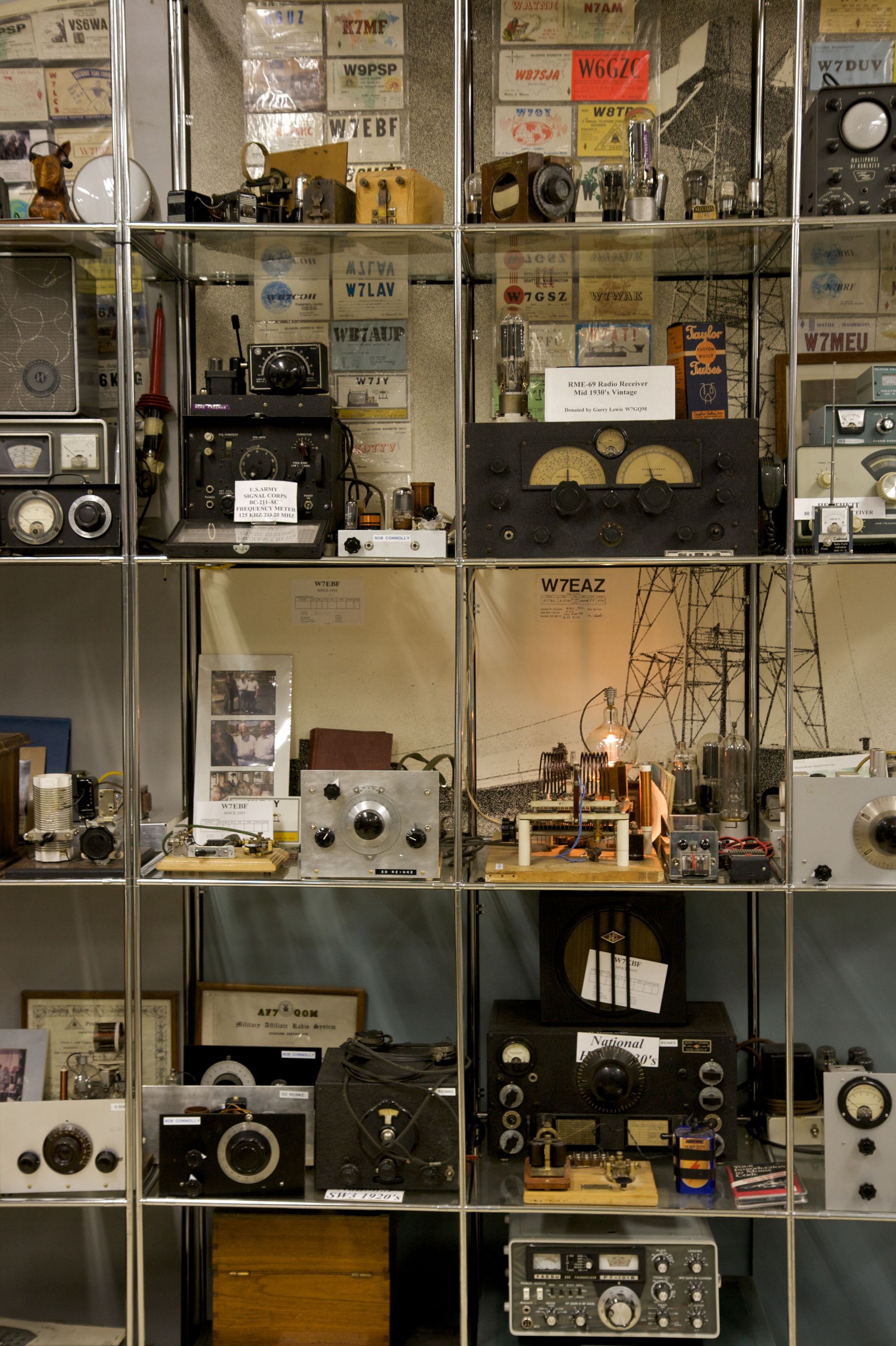 My naïveté aside, it will be a radio frequency geek's paradise when ham radio enthusiasts gather en masse at Floyd Bennett Field  this weekend for Field Day, the culmination of Amateur Radio Week, featuring public demonstrations of emergency communications devices, sponsored by the national association for Amateur Radio (ARRL). The Kings County Radio Club will be demonstrating from 12:00 p.m., June 23, to 4:00 p.m., June 24 in Floyd Bennett's Building 272. Last year, more than 35,000 hams (that's really what they call themselves) participated in Field Day.
Priding themselves on resourcefulness and techy know-how, ham operators construct emergency stations in parks, shopping malls, schools, and backyards around the country… using only emergency power supplies.
From their press release:
Despite the internet, cell phones, email, and modern communications, every year entire regions find themselves cut off from the rest of the world. Tornadoes, fires, storms, emergencies, and other disasters can leave people without the means to communicate. In these cases, the one service that has never failed has been Amateur Radio. These radio operators, often called "hams" provide backup communications for everything from the American Red Cross to FEMA. This weekend, the Kings County Radio Club will be joining thousands of other Amateur Radio operators showing their emergency capabilities.
According to Allen Pitts of the ARRL, "The fastest way to turn a crisis into a total disaster is to lose communication. From the earthquake in Japan to tornadoes in Missouri, ham radio provide[s] the most reliable communication networks in the first critical hours of the events. Ham radios work when there is nothing else available."
The public is invited to attend to see ham's new capabilities as well as to learn how to get their own FCC license before the next disaster strikes (which, hopefully it won't, but it's always best to be prepared).
According to the Kings County Radio Club, there are now more than 700,000 Amateur Radio licensees in the United States and more than 2.5 million worldwide. To learn more about Amateur Radio, go to www.emergency-radio.org.