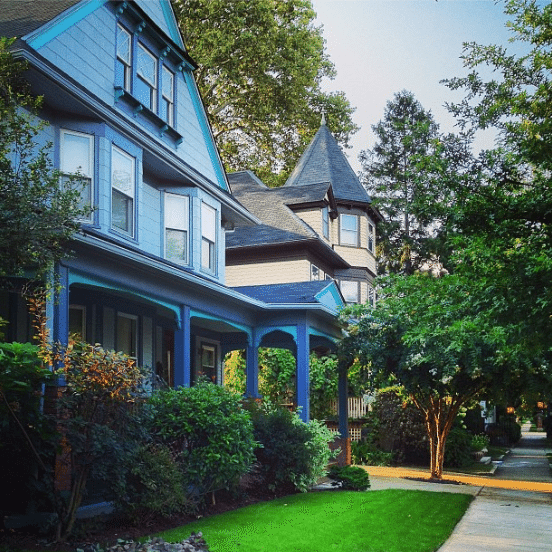 To keep up with all the news from the neighborhood, like us on Facebook, follow us on Twitter, Pinterest, and Instagram, and subscribe to our daily newsletter.
And please send news tips, photos, and more to editor@ditmasparkcorner.com!
Here's a recap of what happened last week:
• The historic Kings Theatre will soon reopen as a major performing arts venue.

• The Dogwood works its Southern charm on the New York Times.

• You still have time to get to the Family of Light Holistic Center's grand opening this weekend.

• Coffee Mob's owner is learning about all things coffee at a farm in Colombia.
• How long does it take to rebuild after a fire?

• Help out Sean Casey Animal Rescue by donating some much-needed cleaning supplies.

• The Cortelyou Library needs volunteers to help out with our youngest book lovers.
• Thousands of people celebrated Pakistan's independence at the Brooklyn Mela.
• Police are offering $12,000 for information about a double shooting in Midwood.
• Councilman Jumaane Williams is collecting school supplies for families in need.
• And, finally, these kittens could be yours!
Photo via nytourguy.