Volunteer This Saturday: Park Slope Civic Council And Forth On Fourth Avenue To Hold 'Spring Civic Sweep'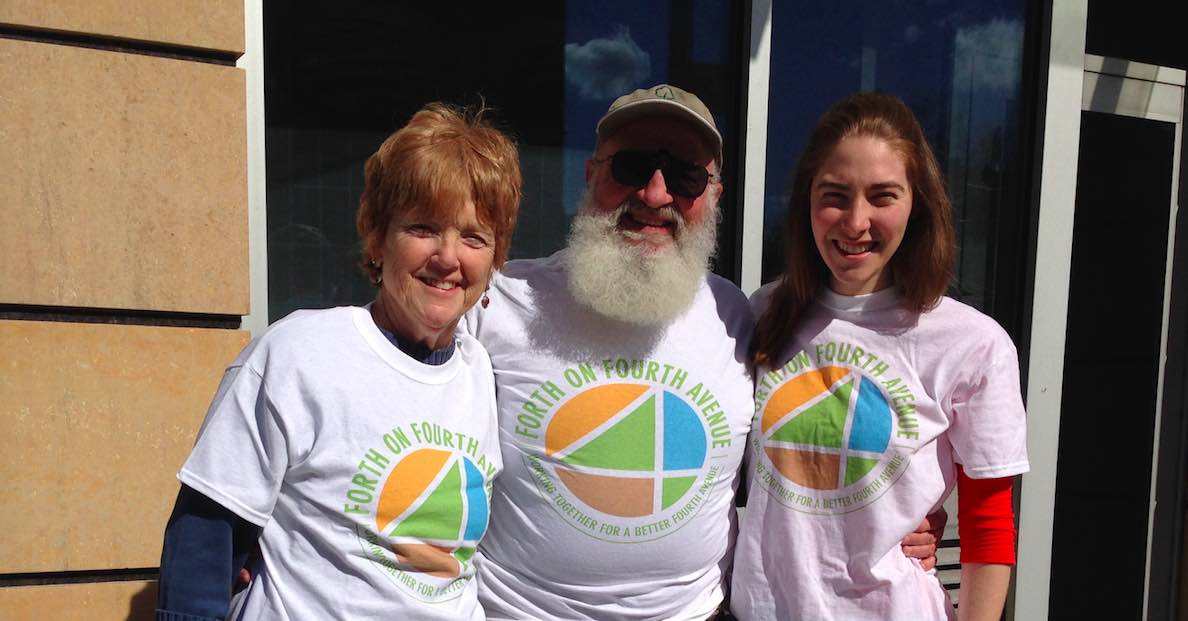 It's time to take your spring cleaning to the streets! Join the Park Slope Civic Council and the Forth on Fourth Avenue this Saturday, April 16 from 10am to 2pm for the Spring Civic Sweep, the neighborhood's beautification, recycling, and clean-up event.
The event will be taking place at two locations:
5th Avenue between 3rd and 4th Streets by The Old Stone House
Brooklyn Colony, 274 4th Avenue (at Garfield Place)
At The Old Stone House location:
Join other volunteers in picking up litter on sidewalks, participating in the care of street trees as well as painting out graffiti, supervised by adults.
• Learn about Rainwater Harvesting from the Gowanus Canal Conservancy and GrowNYC.
• Learn about the NYC Compost Project hosted by Brooklyn Botanic Garden, which helps to reduce waste and rebuild city soils by giving New Yorkers the knowledge, skills and opportunities to produce and use compost.
• Bring your unwanted Electronics for Recycling by the Lower East Side Ecology Center, including: working & non-working computers, monitors, printers, scanners, keyboards, mice, cables, TV's, VCR's, CD & DVD players, phones, audio/visual equipment, cell phones & PDA's.
• Sample Free Purity Organic Teas and Juices. Purity Organic partners with organic farmers to produce a variety of delicious Juices, Teas, Coconut Water and Superjuices made with certified organic ingredients.
At the Brooklyn Colony location:
The focus will be on 4th Avenue and FOFA will be sending out volunteers to clean up tree beds. FOFA will also conduct classes on tree bed care, using local trees beds as a "classroom."
"We hope to match volunteers with 'adopting' a new tree along 4th Avenue — taking responsibility for helping to collect litter, occasional cultivation and planting" says FOFA co-chair S.J. Avery. Tools and gloves will be given away.
Brooklyn Colony will be providing coffee and "brunchy things" to help encourage people to stop and chat. You'll be able to learn about the work FOFA has done in the past, and how you can help in the future.
Since 2011, FOFA advocacy has accomplished the following improvements:
• 68 new trees planted, with iron tree guards
• 8 City benches installed
• Over 1000 daffodil bulbs planted
• MTA Art installation at the 4th Ave/9th St subway station
"FOFA members always participate in the PSCC 'sweeps'," adds Avery. "Last year FOFA members worked at the main PSCC site. This year we are going back to an earlier practice of engaging people directly on 4th Avenue."
For more information, contact sustainability@parkslopeciviccouncil.org.