The Wall Street Journal On Prospect Park South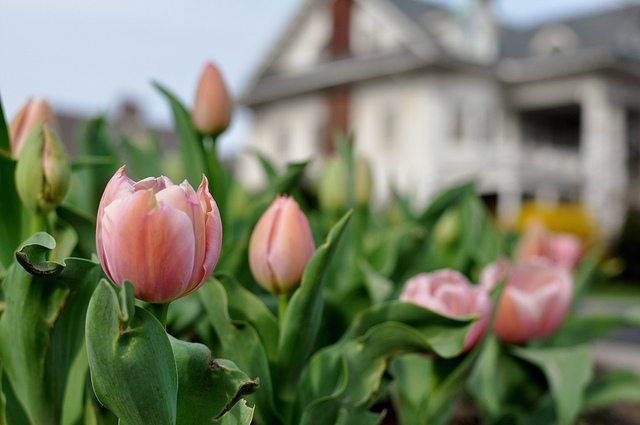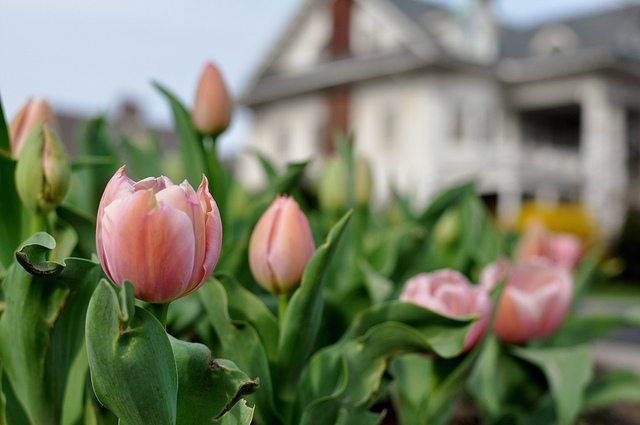 Late last week, the Wall Street Journal ran a piece on the 'rural beauty' of Prospect Park South. The article includes interviews with Mary Kay Gallagher and Jan Rosenberg of Brooklyn Hearth, and gives shout-outs to Lark and Am Thai Bistro–and expresses some confusion as to the boundaries of the neighborhood (including a map of PPS that differs significantly from that on Mary Kay Gallagher's site).
Anyway, the article is well-intentioned, and if it attracts businesses to move into some of the vacant spaces on Church and CIA, then that's great. This time next year, we might even get a piece lauding Wheated and The Fat Beagle, and who knows what else. Go on with your bad selves, Prospect Park South!
Photo via carryboo