The Rumors Are True: The Runner Has Closed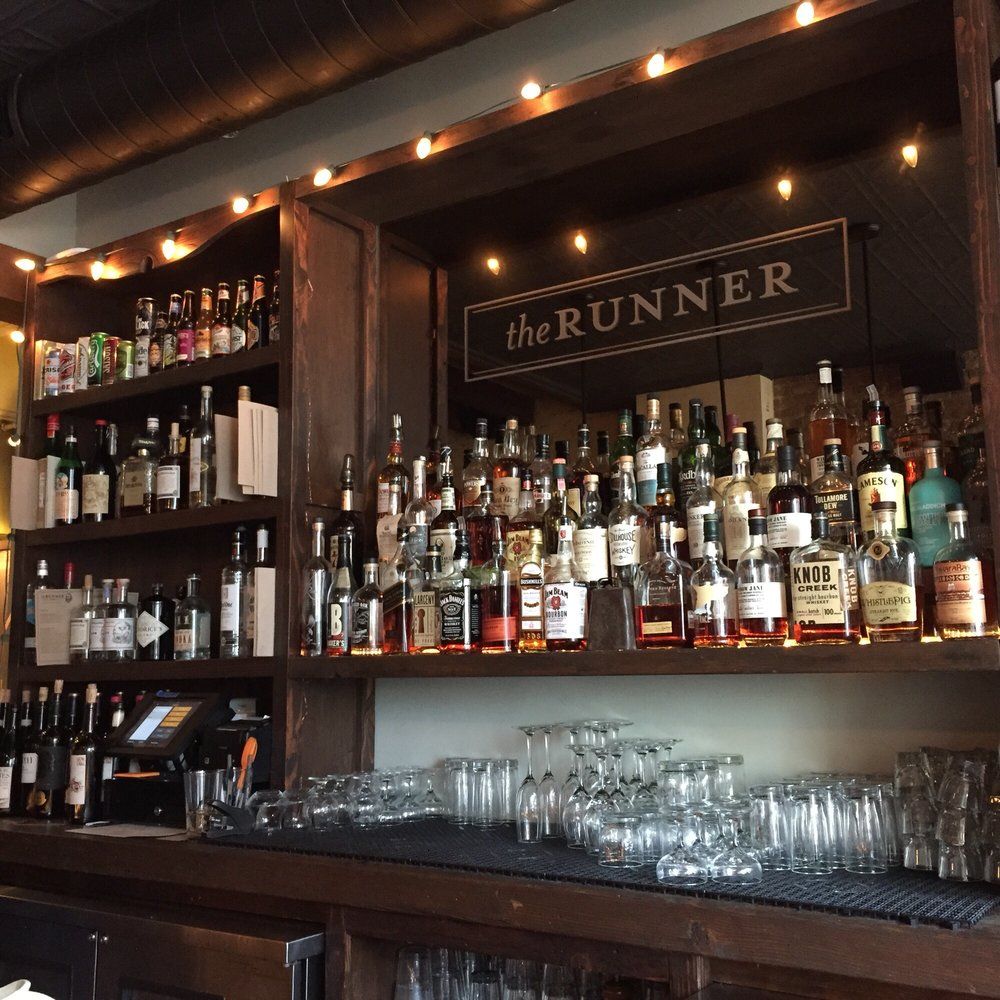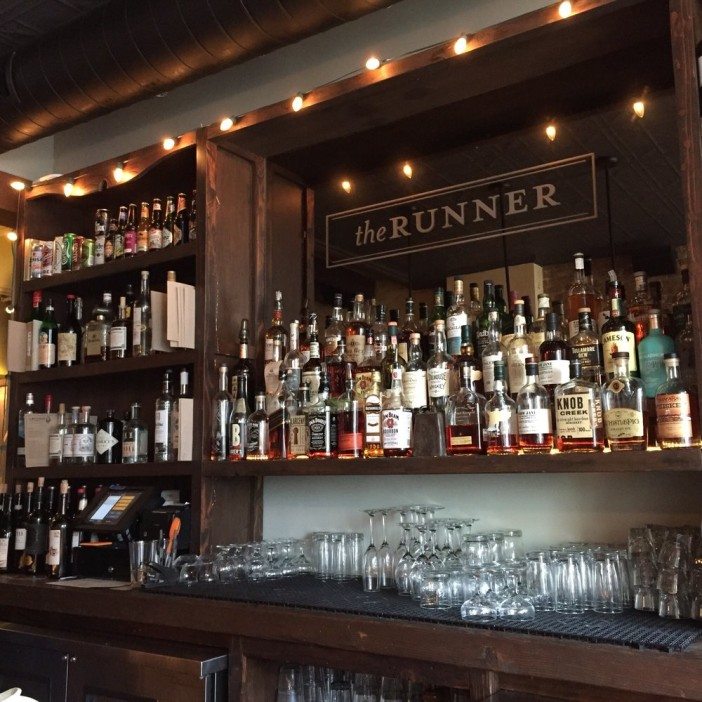 There will be no more awesome happy hour deals, short rib hash for brunch, backyard dining, or homemade ice cream from The Runner (458 Myrtle Avenue), which closed suddenly — and seemingly temporarily — in mid-August and is now permanently shuttered, according to the property owner.
Although we were not able to reach Runner owner Rich Winter as of publication time, the property owner confirmed to local merchants group, the Myrtle Avenue Brooklyn Partnership, that "they are currently searching for a new tenant."
In mid-August, a sign went up saying the restaurant was closed due to "a family emergency." Currently, there is no sign and inside is empty, save for chairs on tables and tools on the bar.
The Runner's website is also down, their Facebook page has been removed, and Yelpers have noted it as closed.
There is no word yet on what exactly triggered the restaurant's closing, but we wish the owners, talented chefs, and friendly waitstaff well and hope that something equally delicious and neighborhood-friendly will soon call 458 Myrtle home.
What would you like to see in the space?