The Prospect Park Zoo Invites Teens To Create Activism In Climate Change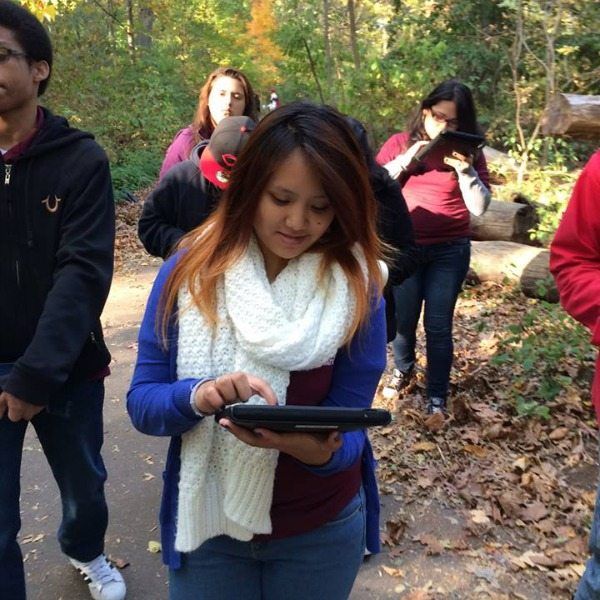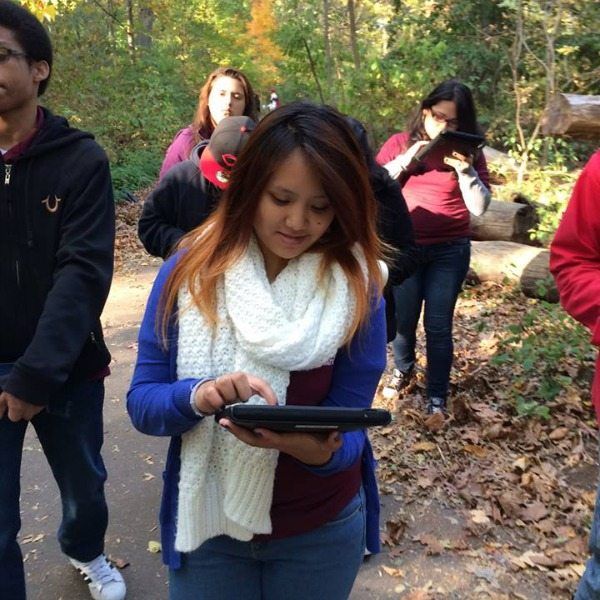 If your teen is interested in sustainability and technology, be sure to check out an upcoming program from The Wildlife Conservation Society.
Creative Activism in Climate Change will bring together talented teens to conduct research in urban ecology and climate change at the city's four area zoos. Each zoo will have it's own program, combining instruction in digital media technology that will allow participants to produce a "relevant, scientifically accurate project that will connect people to conservation issues facing New York City."
Here at the Prospect Park Zoo, HabitatMap partner Michael Heimbinder will work with kids on the HabitatMap platform to "create an interactive map exploring the visual impacts of climate change on local communities, politics, and infrastructure within NYC."
In order to participate, teens must:
• Be between the ages of 14 and 18 years old.
• Have a valid Social Security Number.
• Attend a school that receives federal Title 1 funding (inquire with a school administrator to find out).
• Can complete 60 hours of instruction through after-school workshops 2-3 times per week, from 4-6:30pm and 4-5 weekend workshops, from 9:30am-4:30pm.
• Can share and/or highlight your team project to general zoo visitors, WCS staff, Eyebeam staff, peers, family, and friends at 2 events at the zoo and Eyebeam headquarters.
Prospect Park's program will consist of 15 Monday, Wednesday, and Thursday after school sessions beginning on February 12, and ending on May 5. There will also be 5 full day Saturday sessions on February 8, March 15, and 22, and April 12 and 26. Students will receive public transportation fees, snacks during after school sessions, and a $125 stipend at the end of the program.
Online application forms can be found on the Wildlife Conservation Society website, but be sure to act fast. The deadline for submissions in January 15.
See more info at the WCS website, including details on programs for the other city zoos. Those interested can also contact Erin Prada at 718-220-7192, or by emailing eprada@wcs.org.
Photo via Prospect Park Zoo