The Holiday Trash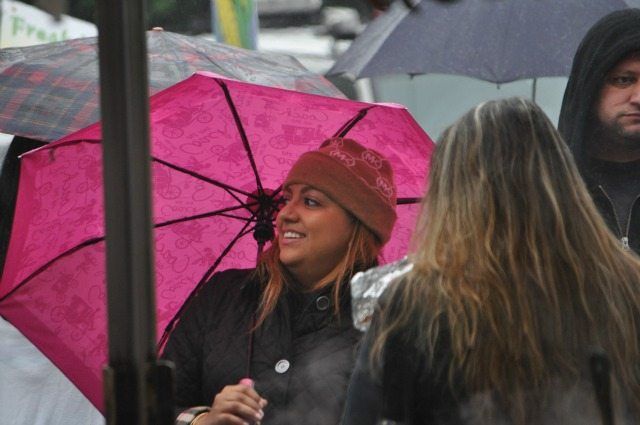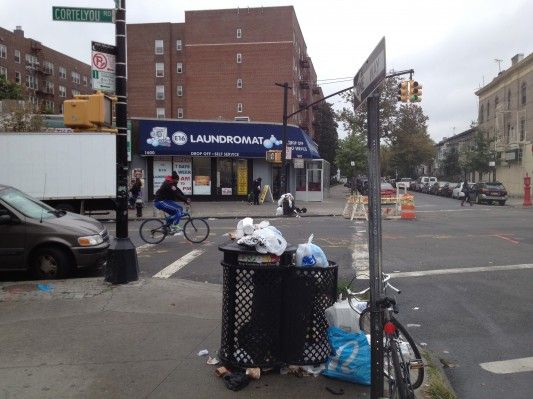 A neighbor sent us this message yesterday on Columbus Day:
Just walked the length of Victorian Flatbush's Cortelyou and the overflowing trash baskets are overwhelming. I understand DSNY is not picking up today because of the holiday but one can see what one missed day of pick up leads to.
These pictures were taken today. Who decided that opening the trash can was a good idea?
Luckily, if you want to call 311 about the issue, there's a phone located conveniently in a pile of trash.
Sound familiar? This isn't the first time holiday trash has overflown recently.