The Day: A Lost Dog, A Blood Drive and a Potluck Party on Putnam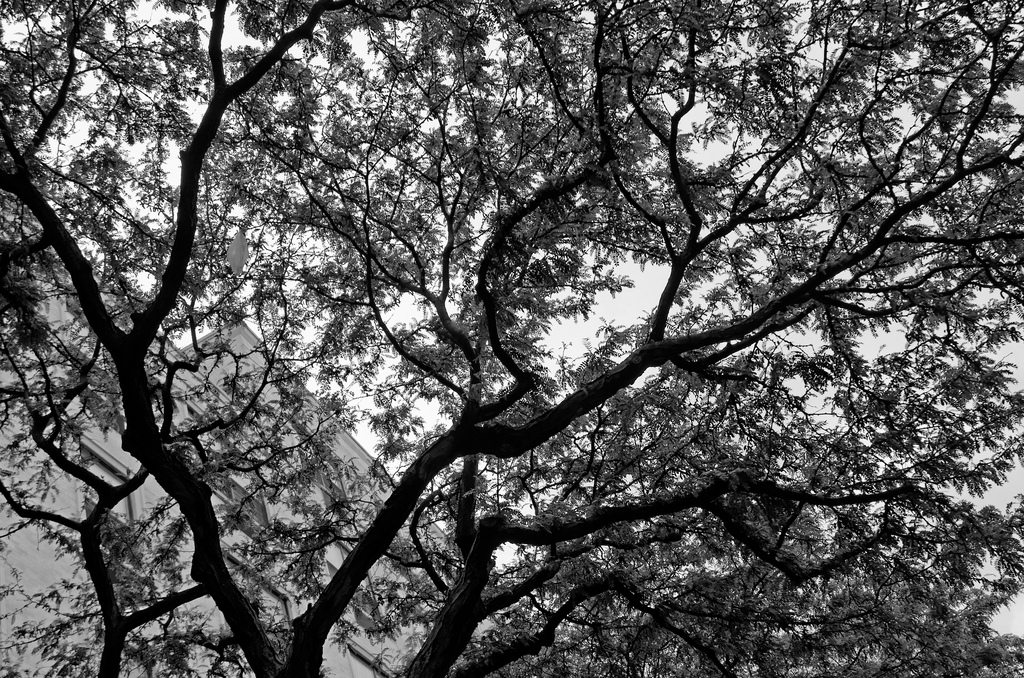 Good morning, Fort Greene and Clinton Hill.
If you're just crawling out of that foggy haze, you can find the perfect cup of joe with this list of local coffee shops on DNAinfo. While we're known to hang out at any of these caffeine haunts, we're sure some of you are partial to your brew. Who serves your favorite cup, locals?
If you lost a brown female Chihuahua in Clinton Hill, two local residents found her wandering near the corner of Gates Avenue and Downing Street at 10:30 p.m. on May 28. When the locals walked up to the dog they realized she was having a seizure, so they took her to an emergency veterinarian. If you know anything about the dog, contact Tricia Wang on Twitter or Instagram.
Do you feel like giving something back to your community? You can do it in a few minutes by donating a pint of blood on June 1 at the sixth-annual Dr. Charles R. Drew Blood Drive. Stop by between 11 a.m. and 3 p.m. to give the gift of life at the New York Blood Center event, happening at Putnam Triangle Plaza at Fulton Street and Grand Avenue.
After you give blood on Saturday, Myrtle Minutes let us know that you can get some grub at the Greene Hill Food Co-op backyard potluck party. Both members and non-members are welcome at 18 Putnam Avenue between noon and 4 p.m. For more information email the co-op at events@greenehillfood.coop.