The B/D/F/M Get FASTRACKed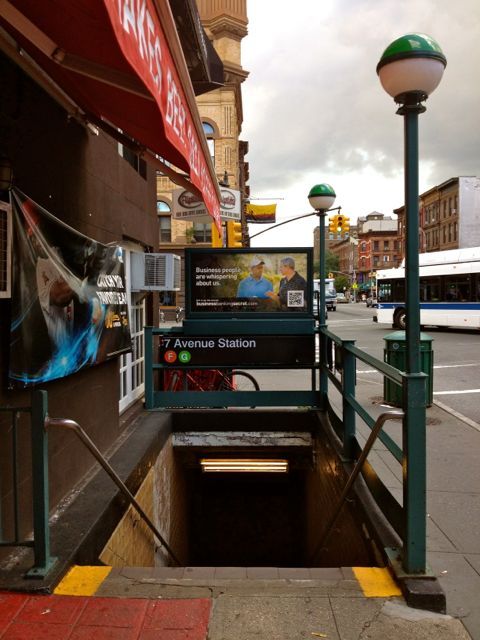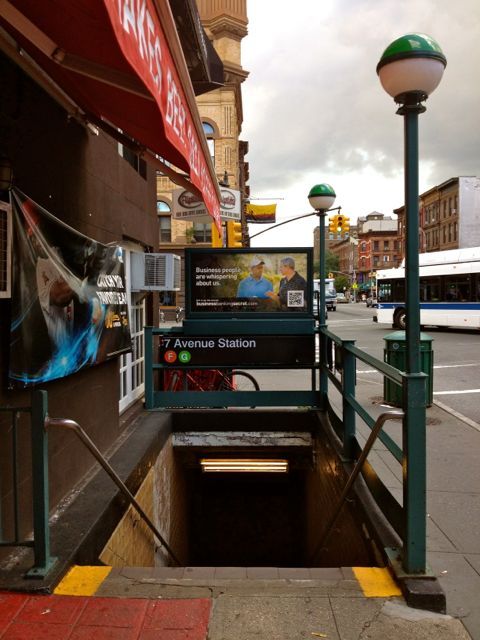 Be warned: this week, the MTA's FASTRACKing the B/D/F/M lines, which means that this is not the time to forget your subway book.
Starting tonight and lasting through Thursday, 10pm to 5am, stations will be closed between West 4th Street and 59th Street-Columbus Circle — no 14 Street, no Herald Square, no 42nd, etc. The MTA has an elaborate chart of various contingencies, but here's the abridged version:
Service on the B and the M just ends early — Brooklyn and Queens B/M service stops at 9:30; in Manhattan, they'll run until FASTRACK starts at 10).
The D and the F trains will be rerouted. The D will be running in two sections: Brooklyn to W. 4th Street and Columbus Circle on up. For access to those stations…well, take something else.
Meanwhile, the F will be running via the E line between W. 4th and Roosevelt Ave in both directions. As far as I can tell, the Brooklyn to LES portion should be more or less business as usual.