Thanksgiving In The Slope: Where To Find Neighborhood Pies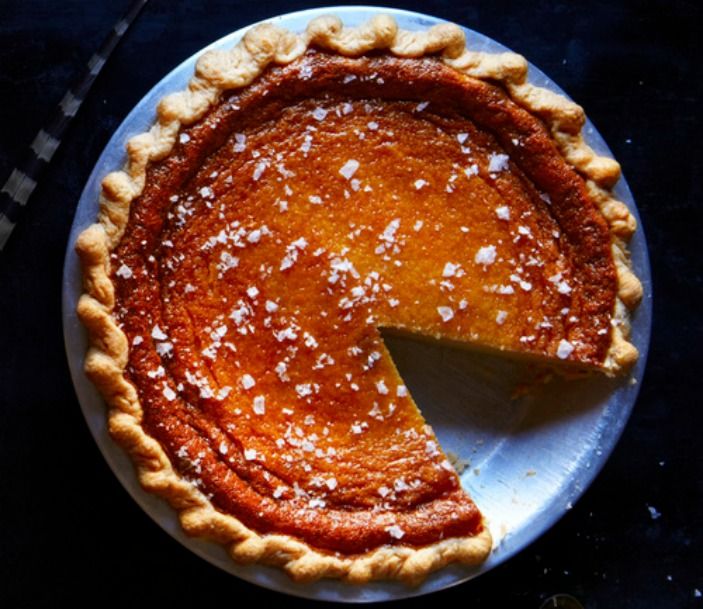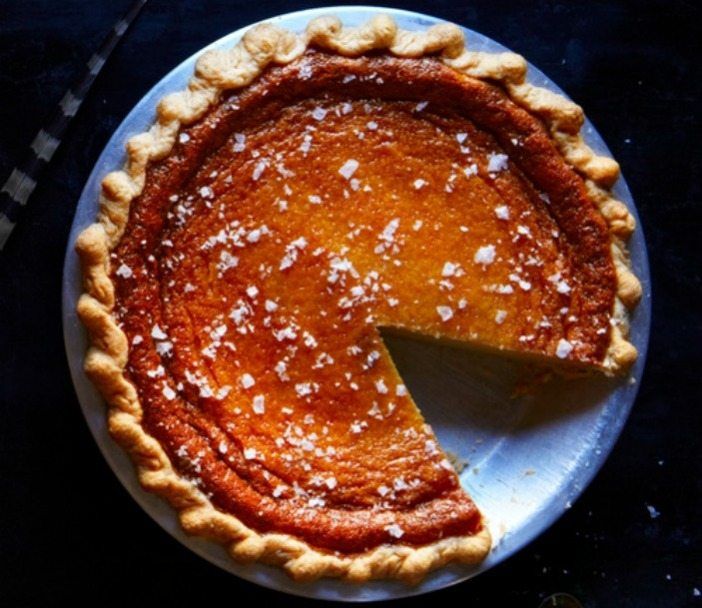 Thanksgiving is all about its savory eats, but what would that holiday meal be without a table full of delicious pies? If you're running short on time, or got skipped over when the baking genes were handed out, our neighborhood bakeries are ready to round out this year's Turkey Day feast.
Note that most of the order deadlines are this week, so be sure to make your selections as soon as possible.
Buttermilk Bakeshop
339 7th Avenue (between 9th and 10th Streets), 347-689-4376
Deadline for Orders: Friday, November 21. Pickups may be scheduled until 10pm on Wednesday, November 26.
Pies available: Newcomer Buttermilk Bakeshop has some delectable options on their holiday menu, including bruleed pumpkin pie ($26), cranberry apple crumb ($28), salted caramel apple pie ($30), peanut butter chocolate pie ($30), and chocolate pecan pie ($32). You can also add a pint of their housemade cinnamon swirl, caramel pecan, or pumpkin cheesecake ice cream for $6 a pint.
Colson Patisserie
374 9th Street at 6th Avenue, 718-965-6400
Deadline for orders: Monday, November 24.
Pies available: Colson has traditional favorites like pumpkin and apple, but if you're looking to branch out a bit, don't miss their cranberry pecan tart. All desserts are $30.
Four & Twenty Blackbirds
439 3rd Avenue (between 7th and 8th Streets),  718-499-2917
Deadline for orders: It's arranged by pick-up days, so pick your pie online, then see if you can pick it up that day (Tuesday, November 25 and Thursday, November 27 are open for all pies as of this post) during the available time slots.
Pies available: Some of the tastiest pies in town, but they're also some of the priciest. The shop has salted caramel apple ($38), bittersweet chocolate pecan ($40), brown butter pumpkin ($38), and salty honey ($38).
Ladybird Bakery
1112 8th Avenue (between 11th and 12th Streets),  718-499-8108
Deadline for orders: Friday, November 21.
Pies available: Ladybird has just about any kind of pie you can imagine, including double crust apple, apple crumb, dutch apple, apple cranberry, pumpkin, pecan, and chocolate. Small pies are $20, and large pies are $26.
Levine's General Store
Pickup locations include Espresso 77, 410 7th Avenue (between 13th and 14th Streets) and Freddy's, 627 5th Avenue (between 17th and 18th Streets)
Deadline for Orders: Thursday, November 20.
Pies available: Levine's General store has teamed up with Krumville Bake Shop to bring some gluten-free dessert options to the neighborhood this year. Look for apple and cranberry pie ($45), maple pumpkin pie ($39), and savory pie appetizers (12 for $28).
Did we leave out your go-to pie shop? Be sure to share the details in the comments below.
Photo of salted honey pie via Four and Twenty Blackbirds