Tell Community Board 6 Where To Spend Money On Capital Improvements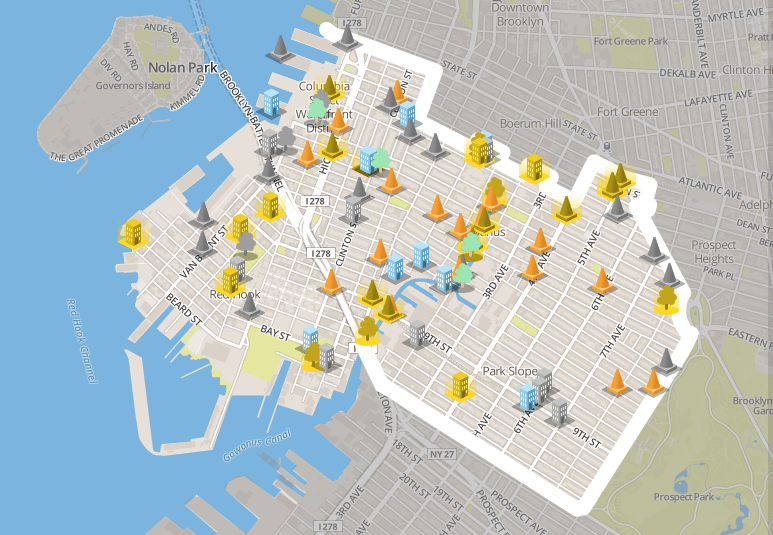 Got an idea for a neighborhood improvement? Add it to a new map from Community Board 6, which they hope will give citizens a stronger voice in budget decisions that affect our communities and lives.
CB6 will be gathering suggestions on this map for local capital improvements related to buildings, roadways, and open space. A capital project is a physical public improvement with a value equal to or over $35,000 that has a "useful life" of at least five years, and doesn't carry expenses — so you can fix up a library, but you can't use this to add another librarian, whose salary wouldn't be eligible.
Some things neighbors have already suggested include grating under manhole covers on 4th Avenue, streetscaping on 3rd Avenue, and more.
Ultimately, CB6 hopes to increase community involvement in the local budget process and make the city's budget process more democratic and responsive to local needs. The ideas generated on the map will be considered by CB6 when it prepares and prioritizes its annual budget requests submitted to the City.
For more information contact Mia Brezin, Community Board Planning Fellow, at budget@BrooklynCB6.org or 718-643-3027, ext. 203.