Teen Death In Bike Accident Brings Call For More Gerritsen Avenue Traffic Lights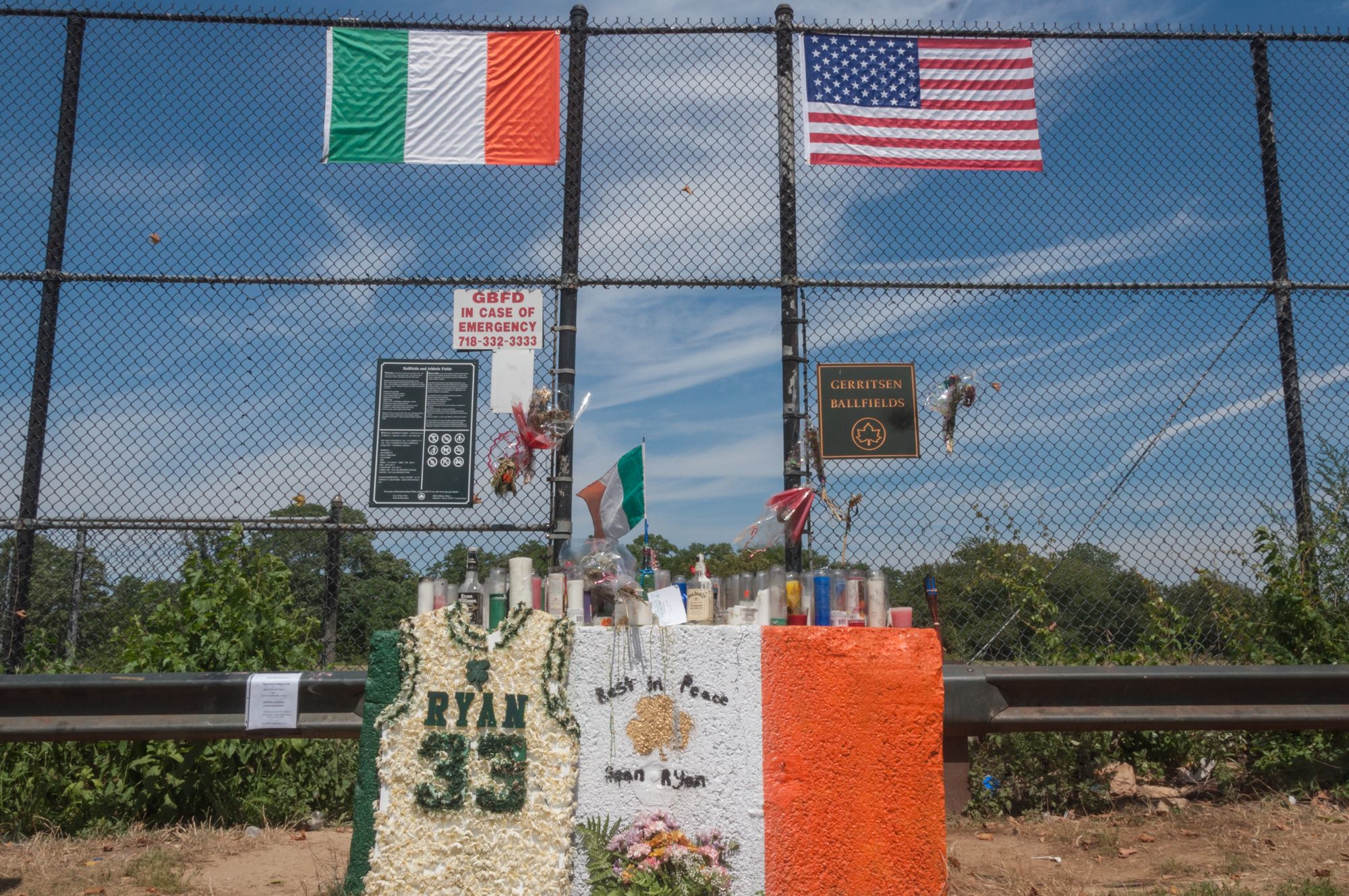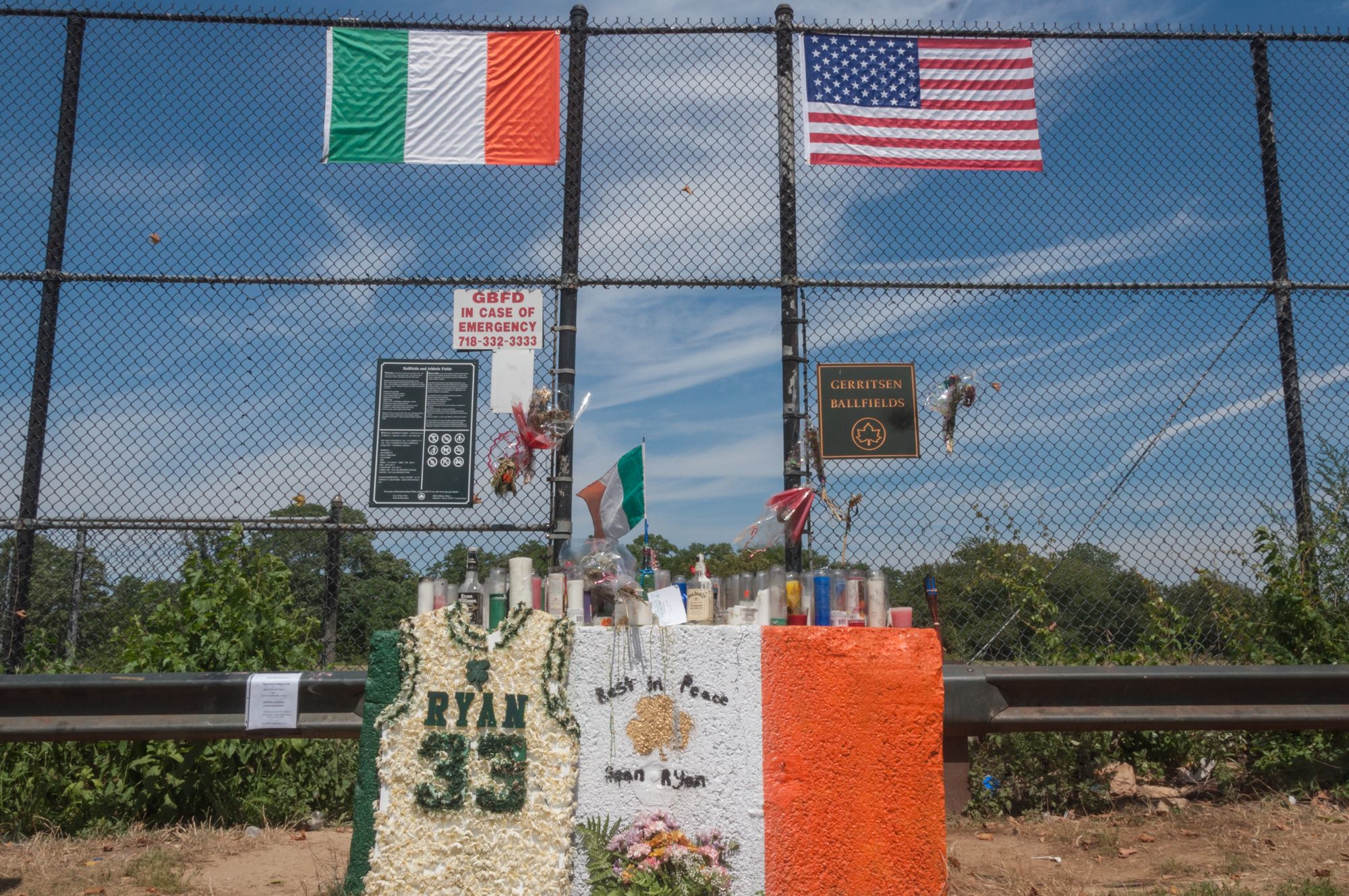 After Sean Ryan, 17, was hit head-on and killed by an allegedly speeding drunk driver on the night of July 17, locals of Gerritsen Beach are imploring the city to install more traffic lights Gerritsen Avenue, according to a report by Brooklyn Daily.
A neighbor, Lauren Olsen, started a petition which is now just above 1,500 signatures to get either traffic lights or speed bumps installed on the tumultuous road.
"Gerritsen Beach has seen yet another horrifying tragedy, due to speeding vehicles," said Olsen on the petition's site. "We have petitioned, we have begged, we have pleaded for more traffic lights to line Gerritsen Avenue. This is where we now demand."
The driver who struck Ryan was driving on Gerritsen Avenue towards the Belt Parkway around 8:47pm when he merged into the painted median. Ryan was riding his bicycle in the median going the opposite direction when the driver hit him head-on. Ryan was pronounced dead at the scene, and the driver was charged with vehicular manslaughter and driving while intoxicated, according to police.
Gerritsen Avenue has been a source of contention among locals for years.
In 2004, a young boy was hit by a speeding driver while he was biking home from a Christmas tree lighting ceremony. The boy, Anthony Turturro, was left brain damaged. In 2011, a jury found the city to be responsible for the injuries Turturro sustained because officials ignored resident's requests for reduced speed limits before the accident, according to a Brooklyn Daily report.
Olsen's petition will be delivered to senators Martin Golden and Chuck Schumer. Golden has already weighed in on the issue.
"Hopefully we can for both Anthony — who was run down in 2004, who is alive today but is suffering different issues from that accident — and of course [Sean Ryan], who passed away recently," Golden told News 12. "We don't want more of this, we need to make sure we do the right thing."
Golden also explained that speed bumps could be out of the question for Gerritsen Avenue, because it is a bus route. The only other options are traffic lights or planted medians to keep drivers in their lanes, said Golden.
The Department of transportation (DOT) is looking into the issue, according to Brooklyn Daily.
"DOT is aware of the petition and community concerns about safety and will review the area for any possible enhancements, as we do at all intersections following a fatality," a DOT spokeswoman told Brooklyn Daily.