Team de Blasio Kicks Slope Events Into High Gear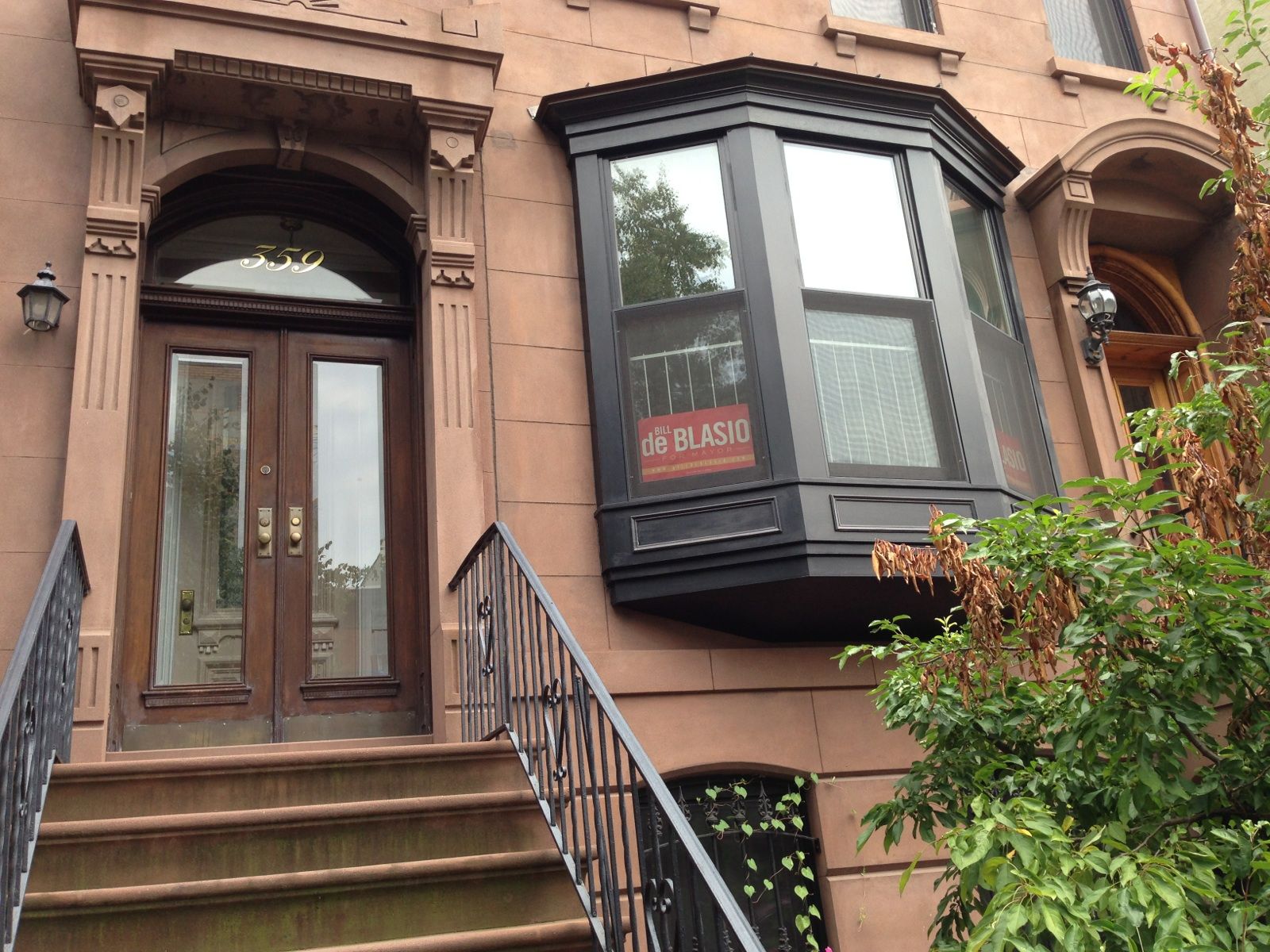 With only a few weeks to go until the primaries, South Slope candidate for mayor, Bill de Blasio, has pulled ahead of the pack and is now ramping up campaign events here in the Slope. If you're looking for ways to help support our neighbor in his quest for office, we've got a number of options this week:
When: Tuesday, August 20, 6pm to 9pm
What: Phonebank at Southside Coffee (a tipster tells us that Bill de Blasio and Steve Buscemi will be on hand for the Tuesday night event).
Where: 652 6th Avenue at 19th Street
When: Wednesday, August 21, 6:30pm to 8:30pm
What: Debate Watch Party at The Dram Shop.
Where: 339 9th Street, between 5th and 6th Avenue
When: Thursday, August 22, 6pm to 9pm
What: Phonebank at Joni Kletter's.
Where: 459 12th Street, between 7th and 8th Avenue, Apt. 2B
When: Saturday, August 24, 11am to 2pm and 2pm to 5pm
What: Canvass at Smiling Pizza.
Where: 323 7th Avenue at 9th Street
Regional organizer Jonathan Viguers says that all events are open to the public, and walk-ins are welcome. Pre-registration does help the campaign plan ahead, though, so if you would like to attend any of the above events, visit the campaign website or email jonathan@billdeblasio.com, to RSVP.
It is important to note that these events are subject to change, so be sure to follow the campaign on Facebook or Twitter for updated events information.