Suspect Draws Gun On McDonald's Employee After Being Asked To Pay For Big Mac, Cops Say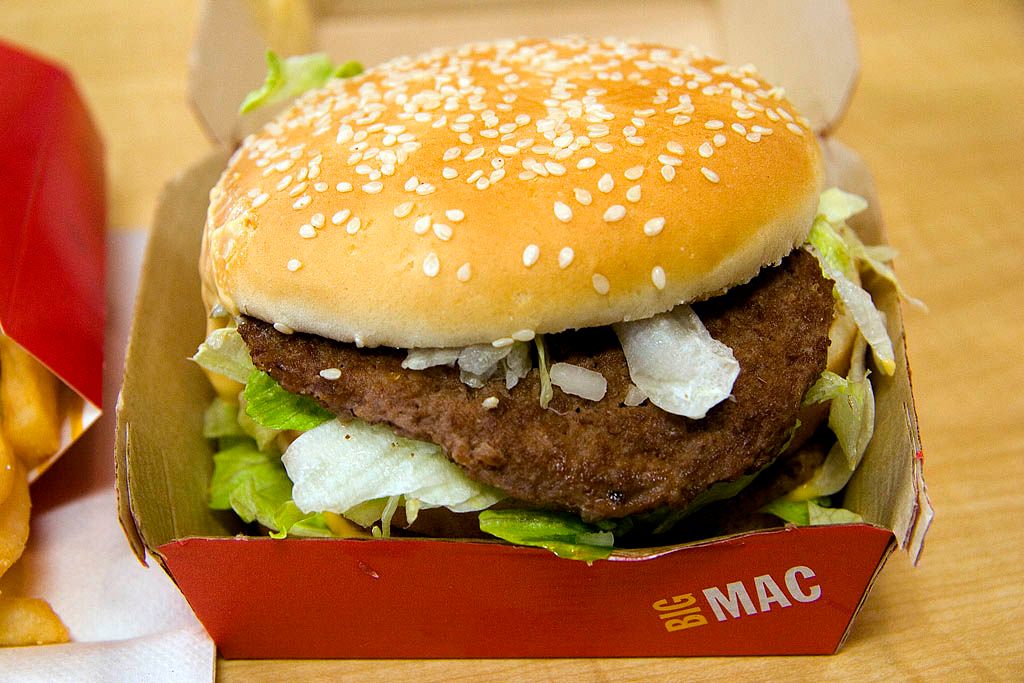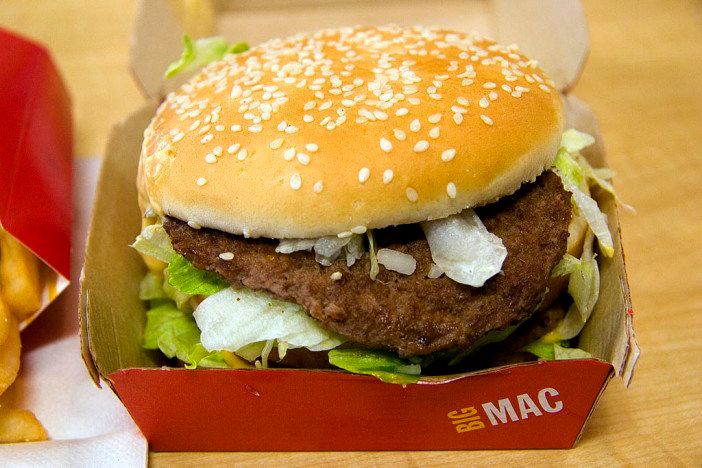 A man pulled a gun on a McDonald's employee Monday night after being asked to pay for a Big Mac, then tried to rob the store, cops say.
According to the NYPD, the suspect entered the McDonald's on Nostrand Avenue, between Avenue V and Anvenue W, just before 11pm and ordered a Big Mac. When the employee asked for payment, the perp allegedly drew a firearm and demanded money from the register.
Police say the employee told the armed robber to wait while he fetched the manager. The suspect then fled the location without any money.
Authorities describe the suspect as a black man, between 18 and 21 years old, approximately six feet tall and 190 pounds. He was wearing all black clothing at the time of the attempted robbery.
Cops could not confirm whether the suspect escaped with the Big Mac, only that "he was unable to get away with any valuables."
"I would assume that a Big Mac would be considered a valuable," said a spokesperson for the NYPD.
The suspect is still at large and police are investigating the crime. There were no injuries reported during the attempted robbery, authorities say.