Support PS 230 At The Sip Into Spring Benefit On Saturday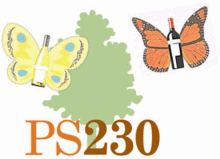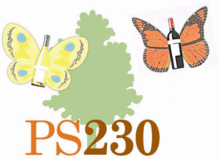 PS 230 (1 Albemarle Road) is having its annual Sip Into Spring benefit this Saturday, April 13 from 7-11pm at the Brooklyn Society for Ethical Culture in Park Slope. It's a great chance to enjoy food and drinks with your neighbors and bid on some cool local auction items, all while supporting the school's arts enrichment programs.
Tickets range from $40 to $150 and are available online.