Support CHiPS By Dining At A Local Eatery Oct. 29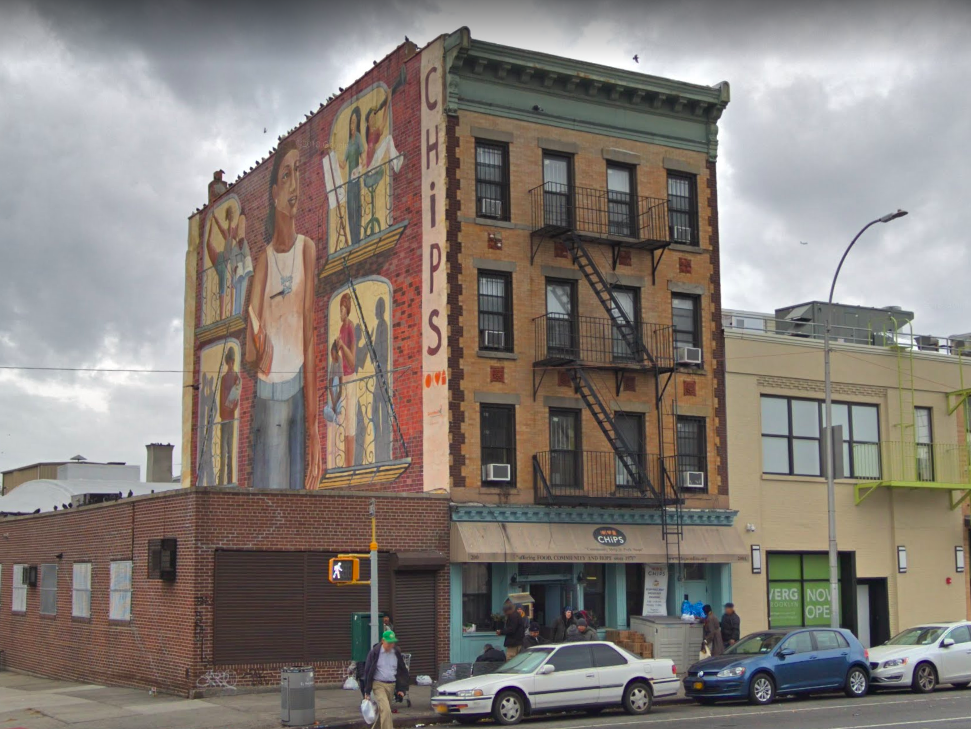 GOWANUS/PARK SLOPE – Make dinner or drink plans Tuesday night at a local restaurant or bar and support CHiPS, the 4th Avenue soup kitchen and shelter for homeless moms.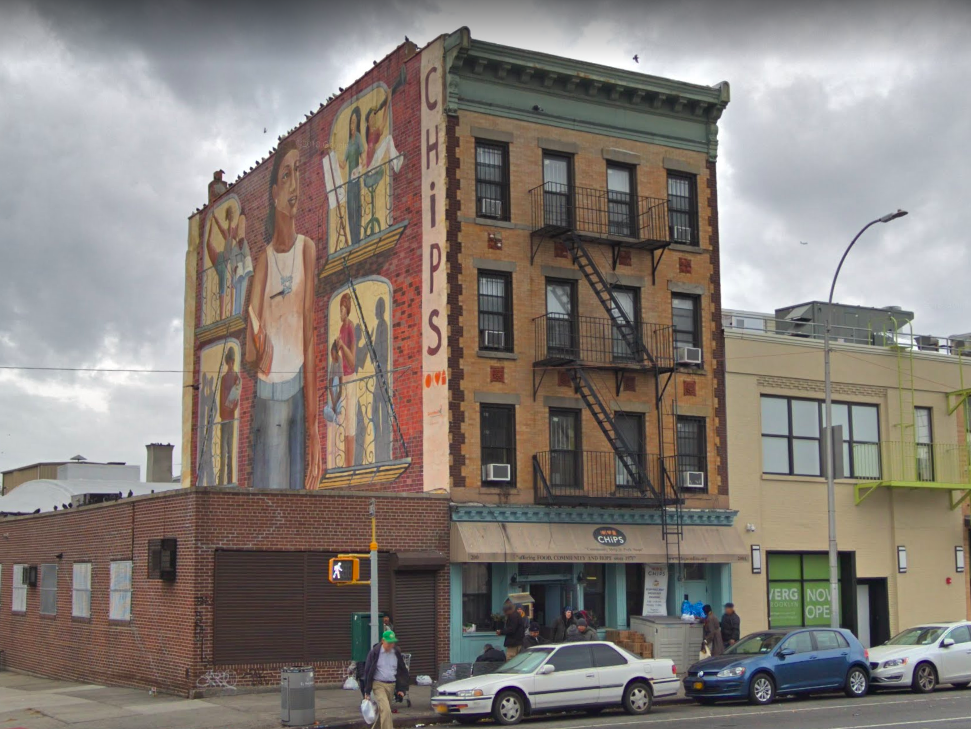 Eleven restaurants in the Gowanus/Park Slope area will participate in the annual Night Out event, donating 15% of their proceeds from the evening to CHiPS. Check out the list of participating  businesses below:
Founded in 1971, CHiPS feeds 250 people a day. Last year, the soup kitchen served 103,000 nutritious meals to neighbors in need. The organization's Frances Residency Program provides safe shelter to seven homeless young mothers and their infants, offering the women training in parenting and in finding employment and permanent homes.
More than 120 volunteers help CHiPs in their kitchen, office, and residence program each week. Click here to learn how to volunteer or click here to make a donation.
Support CHiPS with a Night Out
Tuesday, October 29
Visit chipsonline.org to learn more.