Sunset Park's Back To School Checklist: Supplies, Technology, Tutoring & More
For some students, going back to school means reconnecting with friends you haven't seen all summer, or setting academic goals for the fall/spring semesters by getting A's in class, or you're a high school senior ready to apply for college.
Whatever it is, back to school supplies are always in the mix, and preparation is key to academic success. Before you start your first day of class, ask yourself: Do I have everything I need? Do I have extra pens? (Believe us, we were those kids asking others for pens when we ran out of ink.) Should I bring an extra notebook? What should I wear?
Don't worry; we've got you covered. We scoured through your neighborhood to gather the best affordable places to buy supplies, chic school style, technology and more. We included the NYC Public School Calendar to view the official first day back, September 8, and school closings throughout the 2016-2017 academic year.
Supplies: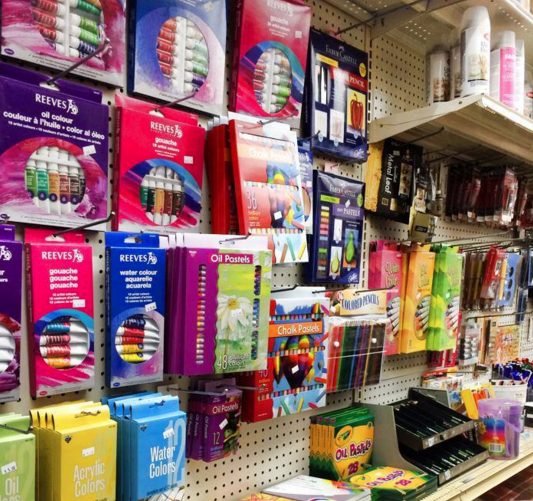 Scribbles (1308 40th Street) has everything from Crayola markers at $4.99, a pack of glue sticks for $6.99, to arts and crafts supplies like paint, scissors, and construction paper, amongst other items. It's also a teacher friendly place where Post-It Notes are sold for $7.49 per pack and 250 assorted flashcards for $9.99. There's plenty of supplies to pick from so make sure you've created a list of what you want to buy. Contact (718) 435-8711 for more information.
After School Activities & Tutoring: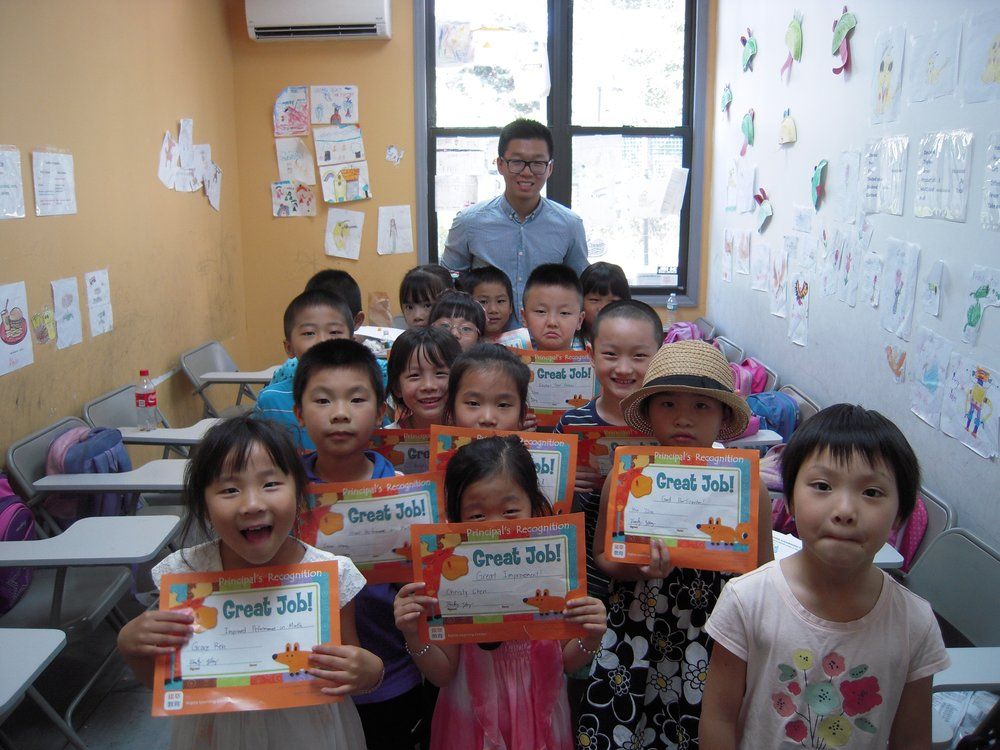 JEI Learning Center (774 60th Street) provides children of all ages with quality math, reading and writing tutoring lessons. Contact (718) 567-8222 for more information about private tutors, classes, and prices. Aspire Learning Center (Sixth Ave., and 59th Street) is another Sunset Park educational facility that has similar services as JEI, and it also prepares children for state-wide exams through bilingual resources. Contact (646) 363-3098 to learn more about their services.
School Style: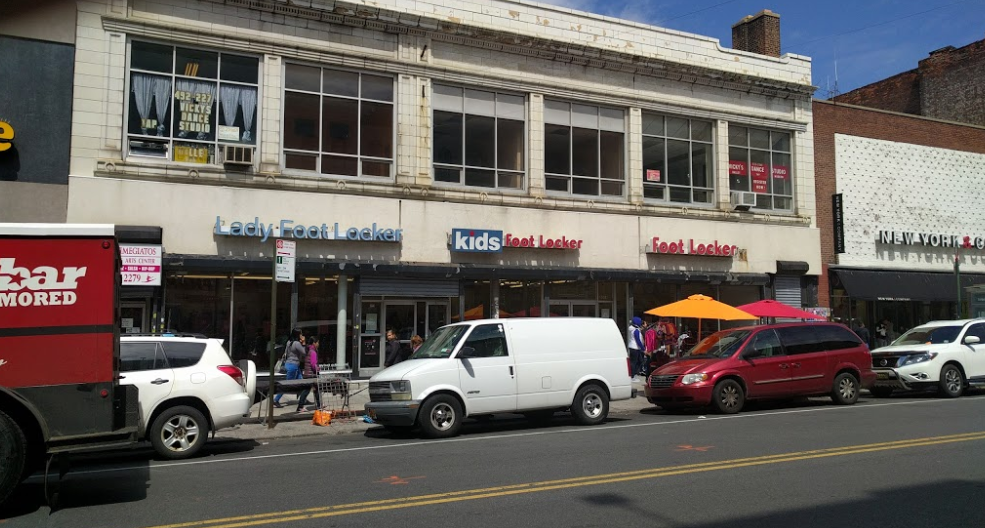 Along Sunset Park's vibrant Fifth Avenue strip you can find V.I.M., Rainbow, Ten Spot, Payless Shoe Source, Jimmy Jazz, and Baby Blue, for back to school attire. Have fun with your style this fall, and women, if you're going for trendy timely pieces check out New York & Company on Fifth Avenue where they have sales all year round. August sales have jeans starting at $29 and shirts for $15. Looking to buy a new pair of sneakers for gym class? Browse through Foot Locker's new arrival and classic shoewear section. The lowest price for kicks starts at $14.99.
Technology: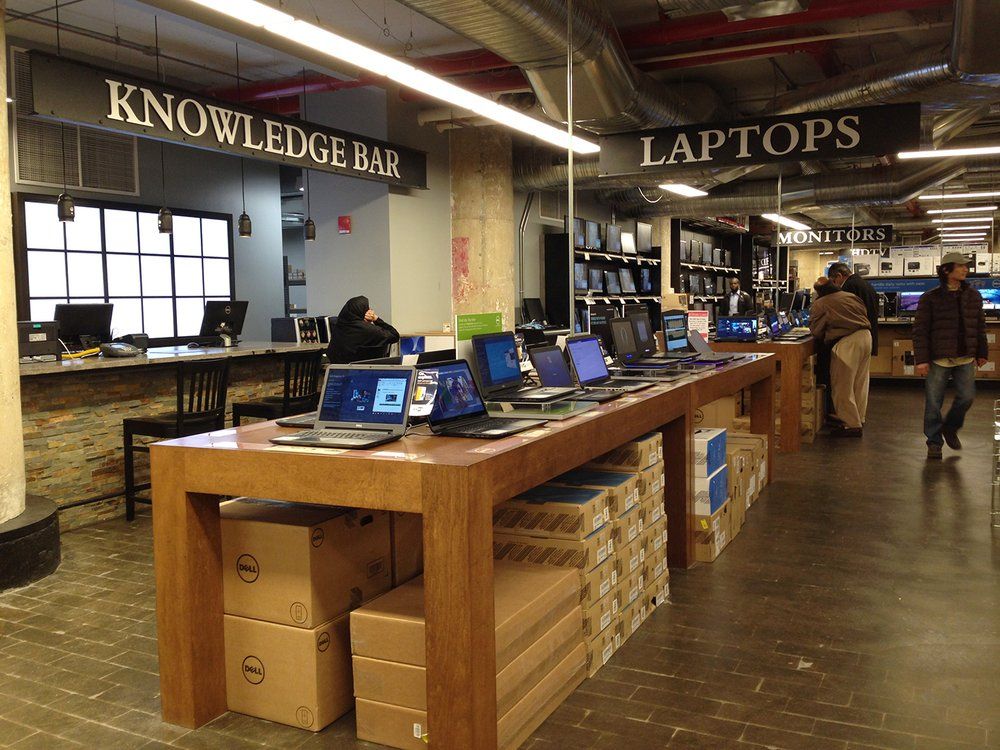 Micro Center (850 3rd Ave., at 31st Street) near the Gowanus Expressway has all the electronics you need from laptop accessories to classes on how to use the latest computer software. Micro has chain stores around the country, and it's the go-to shop for technology junkies in Brooklyn. The store features top brands like Apple, Toshiba, Microsoft, Acer and others. Prices at Mirco are wallet-friendly — an 11-inch Apple MacBook Air starts at $549.99, and an Apple iPad Mini goes for $249.99. If you don't want anything too bulky for a lower price, you're better off with a Samsung Galaxy tablet at $169.99. Micro is open Monday to Saturday from 10 a.m. to 9 p.m. and on Sundays from 11 a.m. to 6 p.m.
Food:
Pay Costco (976 3rd Ave.) a visit to take advantage of all the bulk deals. Rather than spending money on meals every day, stock up on granola bars, fresh ingredients to prepare sandwiches, and fruits for a mid-day snack during the school week. While you're at it, make sure to buy Tupperware and Ziploc bags to keep your food fresh. Costco is open Monday to Friday, 9:00 a.m. to 7:00 p.m., Saturdays from 9:30 a.m. to 6:00 p.m. and it's closed on Sundays.
Academic School Year Calendar 2016-2017:
First day of school: September 8, 2016
Thanksgiving Recess begins: November 24, 2016
Winter Recess: December 26, 2016 – January 2, 2017
Mid-winter Recess: February 20 – February 24, 2017
Spring Recess: April 10 – April 18, 2017
Last day of school: June 28, 2017
Note: Let us know what you would add to this list in the comments below or message editor@sunsetparkvoice.com