Sunday: Two Historical Presentations At Floyd Bennett's Ryan Visitor Center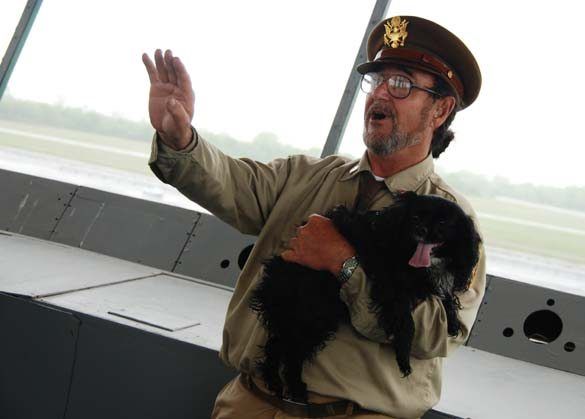 Two exciting, historical presentations will be taking place this Sunday, December 15 at Floyd Bennett Field's Ryan Visitor Center.
Famous First Flights: Jamaica Bay has had its fair share of famous first flights taking off and landing from its shores. Join a park ranger from 11:00 a.m. to 12:00 p.m. for a slideshow about these flights, and many others.
Civil War or Civil Rights – A Century of Change: Explore the major events of the civil rights continuum during the pivotal years from 1863 to 1963, from 3:30 p.m. to 4:30 p.m.
Anyone can come to both events — reservations are not required. To get there by public transportation, take the Q35 bus [PDF].
For more information, call (718) 354-4606.