Sunday: Regina Opera Launches 45th Season With "Salute To Broadway" Concert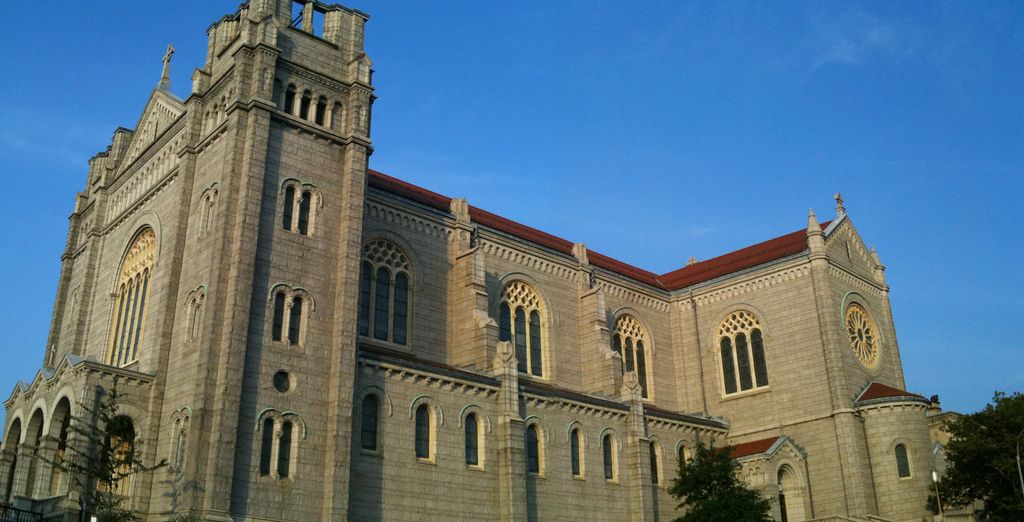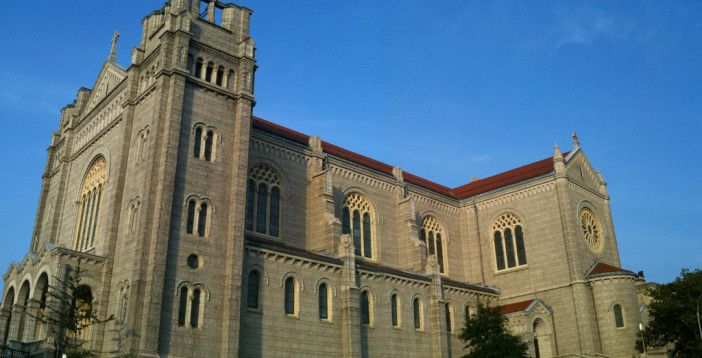 Regina Opera is gearing up for its "Salute to Broadway" Concert this Sunday, featuring two hours of show-stopping Broadway and popular tunes.
Six of Regina Opera's talented soloists will present selections by Sondheim, Victor Herbert, Andrew Lloyd Webber, Gershwim, Bernstein, and Rodgers and Hammerstein, among others. The concert will start at 3pm and end at 5:15pm, with an intermission.
Founded in 1970, Regina Opera brings live classical performances to Dyker Heights, Bensonhurst, Bay Ridge, and neighboring communities. Through generous grants from various city and private organizations, the opera company is able to provide low-cost and free-admission to concerts throughout the season.
Sunday's concert – the company's first of 2015 – will take place in the 600-seat auditorium of Basilica Our Lady of Perpetual Help (5902 6th Avenue), and will feature the following soloists and musicians:
Elana Gleason – soprano; Michelle Pretto – soprano
Jessica French – mezzo-soprano; Dan Kerr – tenor
Nicholas Connelly – baritone; Rocky Sellers – basso
Richard Paratley – flutist; Victoria Ulanovskaya – pianist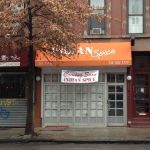 Tickets are reasonably priced at $12 for General Admission, $5 for teens, and children under 12 are free.
Transportation: Take the N or the R train to 59th Street; or by bus: B-9, B-63, B-70, B-11, B-64.
For more information visit the Regina Opera Company website, or call 718-259-2772
The program is supported, in part, by public funds from the New York City Department of Cultural Affairs, in partnership with the City Council. This program is made possible with public funds from the New York State Council on the Arts. In Kings County, the Decentralization Program is administered by the Brooklyn Arts Council, Inc (BAC).
Other major support is provided by New York City Council Members Carlos Menchaca and Vincent Gentile; Brooklyn Community Foundation; Brooklyn Borough President Eric Adams, NYC & Company Foundation; Con Edison, Investors Bank Foundation, Seijo Corporation, Peter and Gail Salvatore Foundation, Ezra Jack Keats Foundation, Bay Ridge Federal Credit Union, Materials for the Arts/NYC Department of Sanitation.