Summer 2016: 5 Special Needs Camps In Brooklyn
New York City is overflowing with incredible camp options, but when you're searching for a special needs summer experience, the choices are few and far between. Once again, though, the Borough of Kings does not disappoint. Check out our list of five special needs camps that call Brooklyn home:
Extreme Kids & Crew Summer Camp
Home base is 71 Sullivan Street, Red Hook
After recently visiting their Red Hook space for the first time, the Extreme Kids & Crew sensory gym quickly became a favorite destination for our son. Not only did he have an absolute blast, it was incredible to watch how comfortable and happy he was in the welcoming Extreme Kids environment. The group's summer camp offers three sessions (lasting two weeks each), with groups of no more than 9 children. Families can look forward to arts, adaptive sports, horseback riding, visiting artists, field trips, and tons of fun in their sensory gym. For more information, contact Diana Baron-Moore at dianabaronmoore@extremekidsandcrew.org.
Kings Bay Y Inclusion Summer Day Camp
Home base is located at Kings Bay YM-YWHA, 3495 Nostrand Avenue
With swimming, yoga, dance, drama, arts and crafts, archery, cooking, martial arts, sports, and theatre, Kings Bay Y is bursting at the seams with fun and adventure this summer. Their integrated program is geared toward verbal special needs kiddos who are potty trained and have an existing IEP (Individualized Education Plan). Breakfast, snack, and lunch are included in the tuition, and door-to-door bus service is available. For more information, contact Dara at 718-648-7703 ext. 220 or info@kingsbayy.org.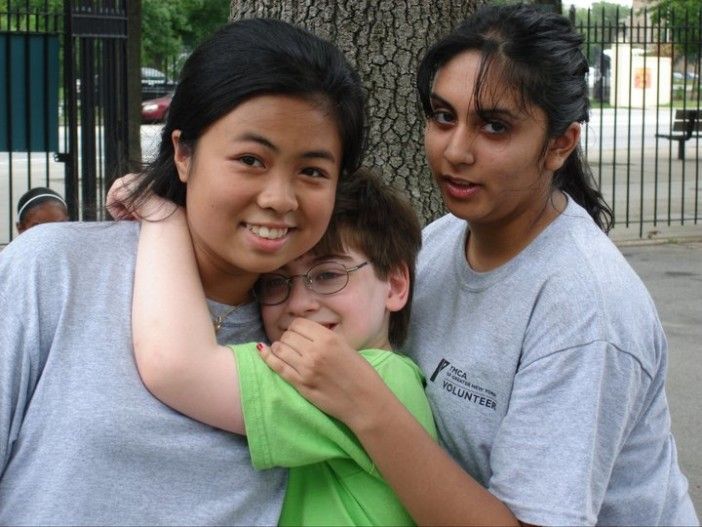 Lisa Beth Gerstman Camp
Home base is located at the Armory YMCA, 15th Street (between 7th and 8th Avenues) in South Slope
For three weeks this summer (July 18 – August 5), South Slope's Armory YMCA hosts their Lisa Beth Gerstman Camp, designed for campers with special needs. The fully integrated program for kids ages 5 to 12 includes things like swimming, arts and crafts, and field trips – and is pretty reasonable at only $700 for three weeks.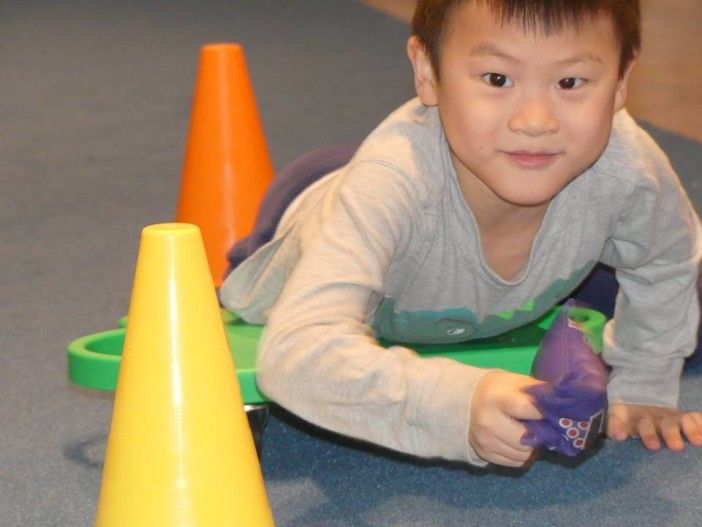 Summer At Speak, Learn, And Play
540 President Street (between 3rd and 4th Avenues), Suite 2D
Looking for a special camp for your special needs kiddo? Look no further than Speak, Learn, and Play. Kids will work in small groups (according to age) with licensed therapists. There will be games, crafts, sensory activities, and more. Four camp sessions in August run for one week each, and cost $625 per session. For more information, call 347-457-5900.
Tech Kids Unlimited
Locations include NYU-Poly MAGNET, Pace University & JCC in Manhattan
Have a tech fan? Don't miss the summer program at Tech Kids Unlimited. Connecting kids (3:1) with tech teaching artists, special educators, peer mentors, and a social worker, the program focuses on teaching special needs campers "Adobe Creative Suite; editing software such as IMovie; computer programming languages like HTML 5, Processing and Swift; music software like Audacity, Reaper and GarageBand; 3D software such as SketchUp, TynkerPad and more." For more information, email Cristina@techkidsunlimited.org.
Know of any other great special needs camps? Share the details in the comments below.