Subway Conductor Who Evacuated Train Is A Brooklynite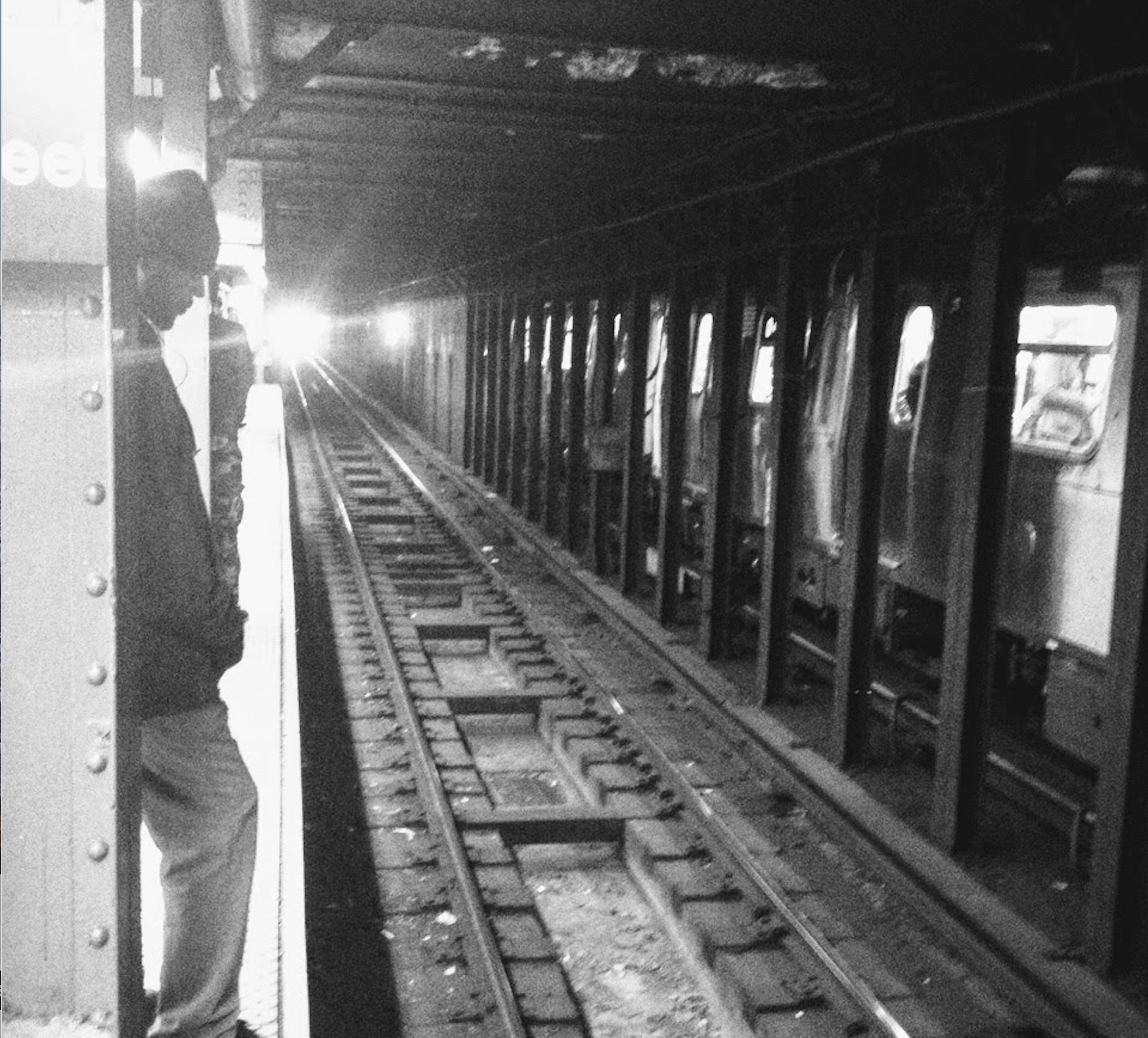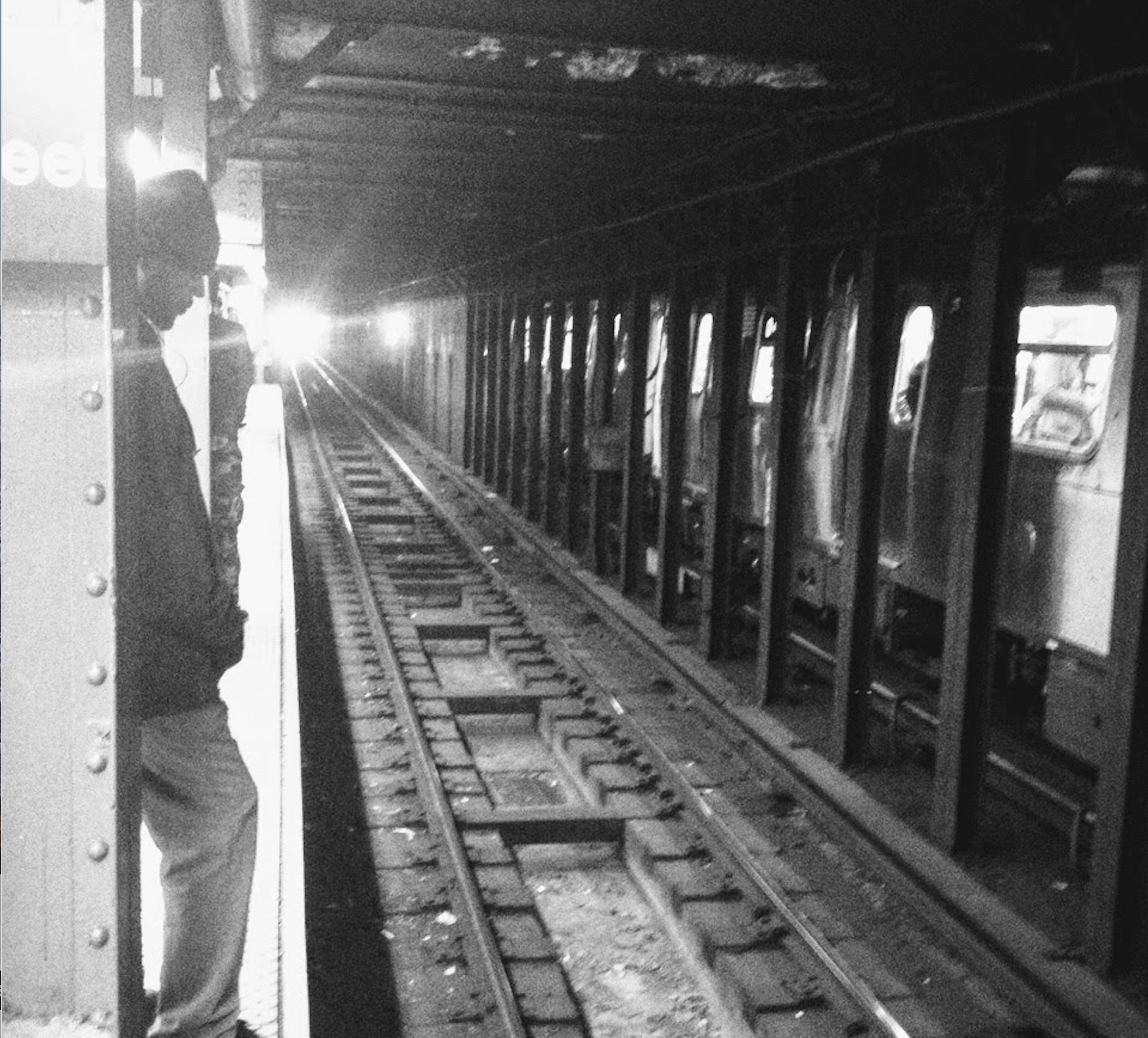 SUNSET PARK/FLATBUSH – This past Sunday was like any other day for MTA train conductor Benjamin Schaeffer, that is, until he had to evacuate the entire train because somebody poured gasoline on the floor of one of the cars.
NBC News interviewed Schaeffer, who said, "I opened the door, and fumes — gasoline fumes just hit me in the face."
The incident took place on Oct. 14 at the Sunset Park 36th St. Station on the Manhattan-bound N train. The conductor of 21 years told NBC News that he had to act fast and simply announced, "Get outta the car."
While we couldn't reach Schaeffer, we did speak to those who know him well in Flatbush. Ed Powell, president of the 70 Precinct Community Council (PCC) has known Schaeffer for many years now. Powell used to work for the now-retired Assemblywoman Rhoda Jacobs when he met Schaeffer who was very politically active in the 42nd District.
"He's all around a good guy," Powell said of Schaeffer. "This was not a bit surprising. Ben has always been one of my heroes."
Powell noted that Schaeffer was recently elected treasurer of the 70 PCC and is very active in the council.
"Personally, Ben has always been there for me with really good ideas and support," he said. "I am not a bit surprised that he did a heroic thing while at work."
Nathan Thompson, secretary of the PCC, has also known Schaeffer for a while and shared similar sentiments.
"Ben is a very down to earth person. It figures he would dispense with any ritual and cut to the chase of getting people off the train," Thompson said. "He is a soft-spoken, but a no-nonsense guy. So we are not surprised, just proud."