Student Arrested After Bringing Loaded Gun Inside Midwood High School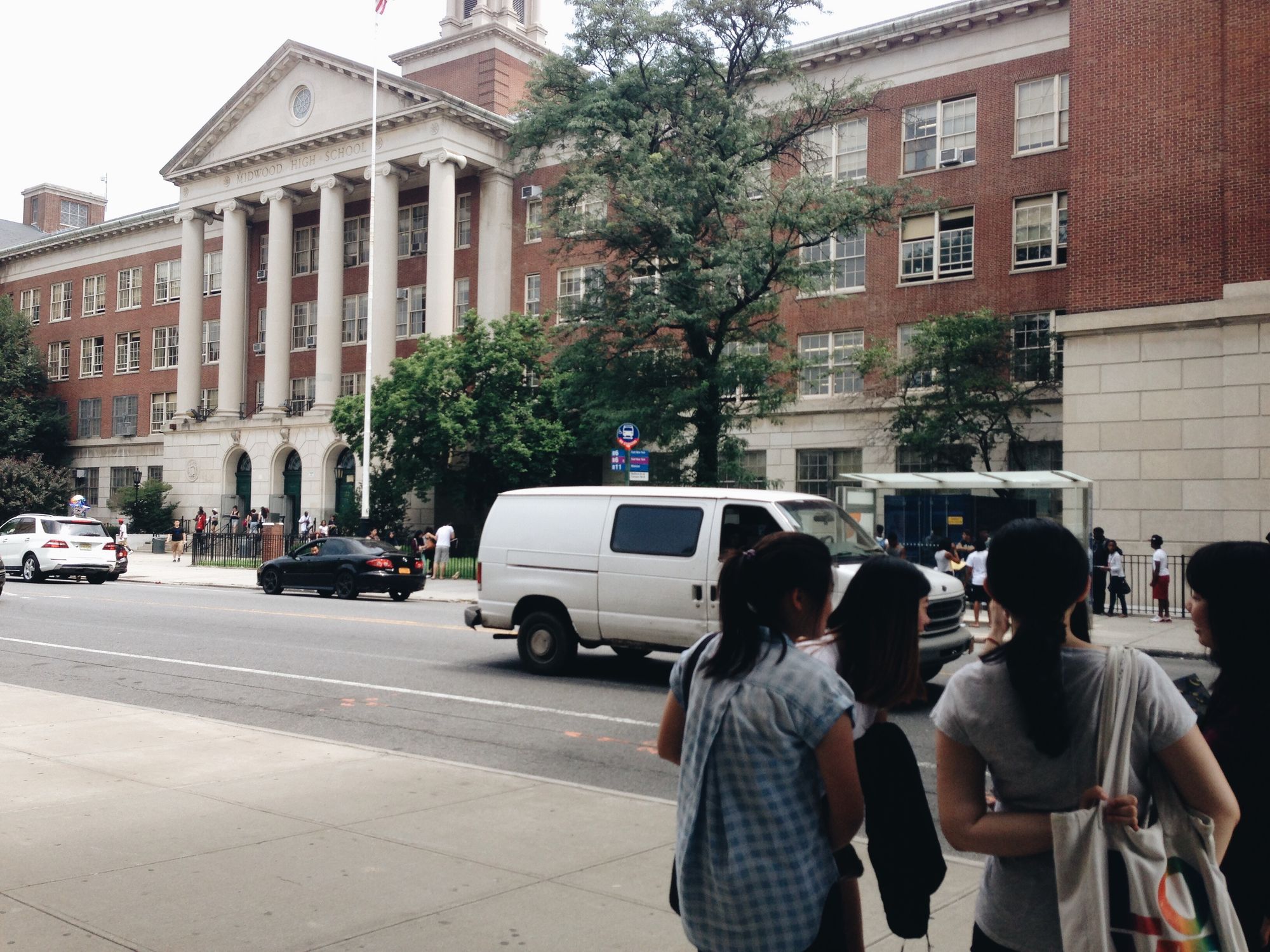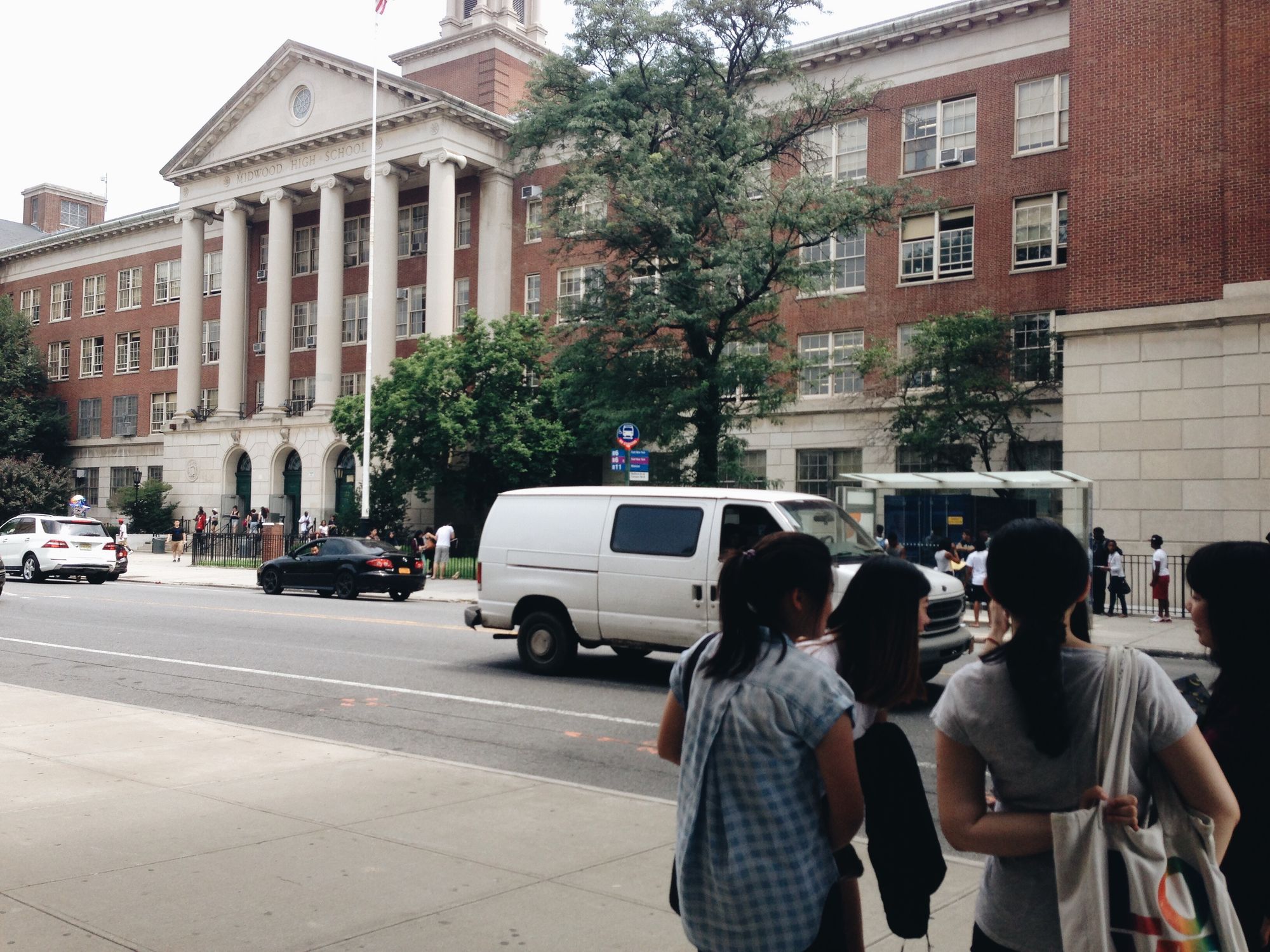 FLATBUSH – A 15-year-old male student was arrested after police recovered a .22-caliber loaded gun inside Midwood High School this afternoon.
At approximately 1:40 pm, cops were called into the Flatbush high school. They then recovered a loaded firearm, the NYPD confirms. At 3 pm, a student was brought into custody.
The charges are pending and the school was not on lockdown.
The Department of Education had this to say: "This deeply troubling incident was immediately addressed by the NYPD, who swiftly and safely recovered the item. There is absolutely no place for weapons in our schools, and we are providing ongoing supports to the school community."
We will update once we receive more information.