Storobin's Office Providing Free Legal Services For Sandy Victims Right Now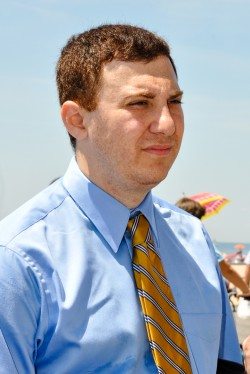 State Senator David Storobin is offering free legal services today, Wednesday, December 12, for his constituents affected by Superstorm Sandy.
The service is being offered by the Brooklyn Volunteer Lawyers Project, from 10 a.m. to 2 p.m., and their attorneys will be present at Storobin's district office to assist with Sandy related matters. The consultations available are provided in multiple languages including Russian.
Those interested in booking an appointment can call Vicky at (718) 743-8610. Walk-ins are also welcome.
Wednesday, December 12, 2012
10 am – 2 pm
District office of NY State Senator David Storobin
2201 Avenue U
Brooklyn, NY 11229
(718) 743-8610