Spring Drink Of The Week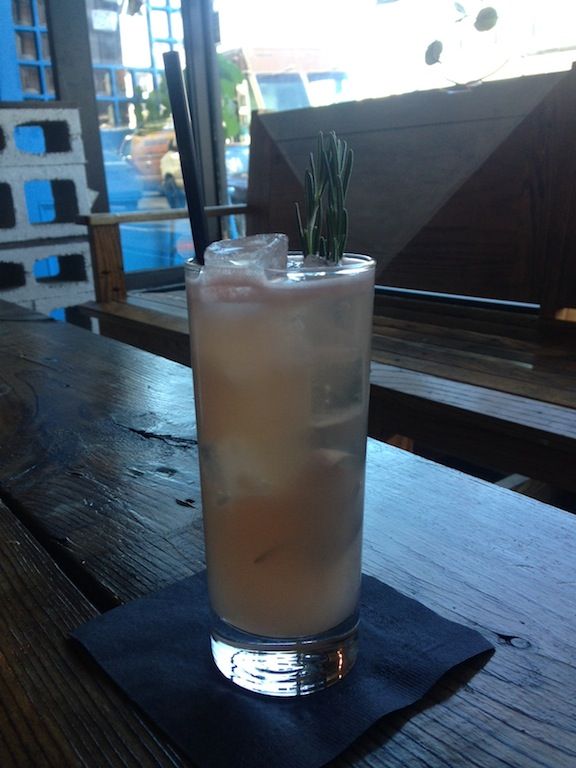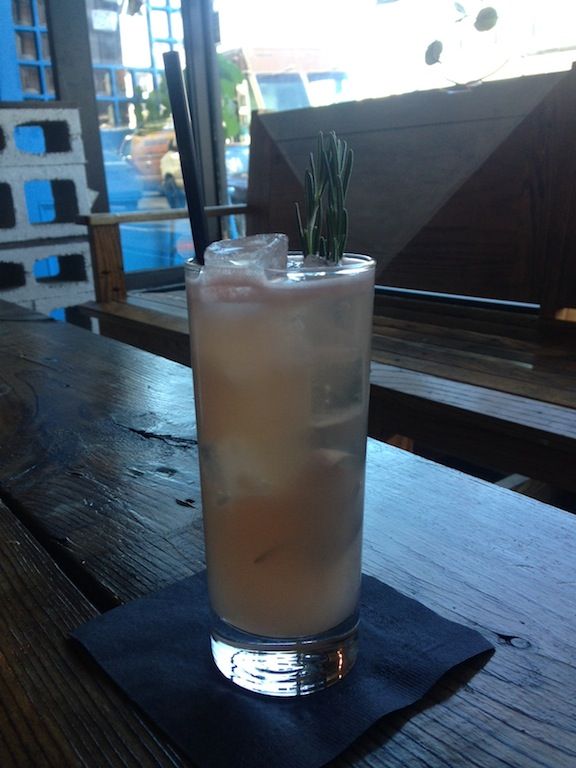 Spring is finally here — it's time to enjoy the pleasure of a cool cocktail in the brilliant sunshine.
This week I sampled a drink called the Bitter Bird, which has just been added to the Spring menu at Church Avenue's La Loba Cantina.
The rose-colored Bitter Bird cocktail is refreshingly tart and smoky at the same time. The smokiness comes from mezcal, and the tartness comes from grapefruit juice and a splash of lime.
The Bitter Bird is a frothy, cool accompaniment to the Oaxacan dishes on offer at La Loba Cantina. Try it with a  hearty Tlayuda, a large corn tortilla overlaid with manteca, beans, Oaxacan cheese, tomato, avocado and greens.
The Bitter Bird
Mezcal (Fidencio, as recommended by La Loba Cantina)
Bitters
Fresh grapefruit juice
Cointreau (orange liqueur)
Tonic water
Splash of lime
Sprig of rosemary
Pour over ice