Special Election Is Today! Here's What You Need To Know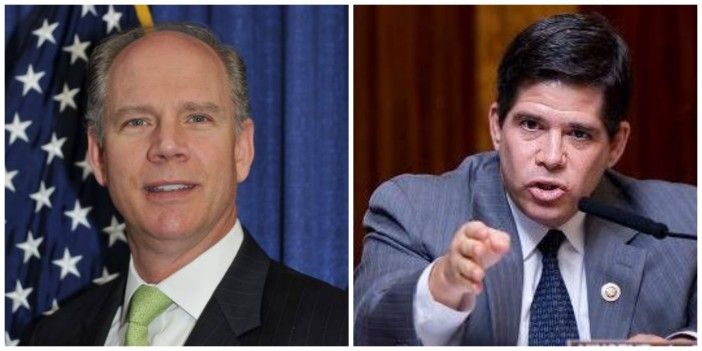 Today, May 5, is the special election to fill the 11th Congressional District seat, and polls will be open from 6am to 9pm.
The district, which covers Staten Island and parts of Southern Brooklyn, was left vacant in January by disgraced Congressman Michael Grimm, who resigned after pleading guilty to tax fraud. To find out if you live in the 11th district, click here.
Here are some things you should know before casting your vote:
Undecided? Get to know the candidates by reading our coverage of the two major debates here and here. Running on the Republican ticket is Staten Island District Attorney Daniel Donovan. Councilman Vincent Gentile is running as the Democratic candidate. James Lane is running for the Green Party.
Got a concern about your rights at the polling site? Here are some FAQs about issues you might encounter.
If you have any questions, visit the Board of Elections FAQ page, or contact them directly at 1-866-868-3692.