Southern Brooklyn Real Estate Roundup: Delicious Deals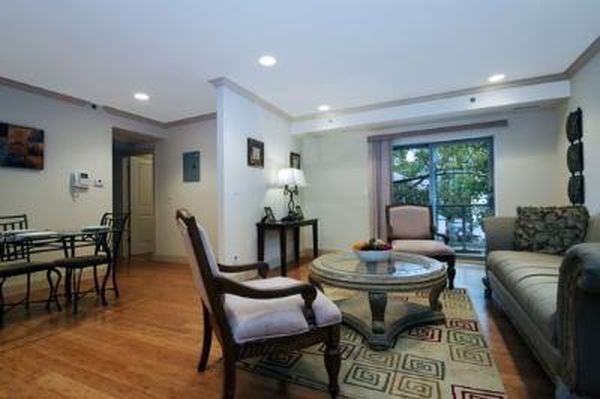 Summon your inner Lard Lad because today is National Doughnut Day. For alternative spellers, tonight is National Donut Nite. While you can certainly get your share of fried or baked doughy goodness in Southern Brooklyn, you should also be sure to check out the best real estate deals in town.
2119 68th Street, #2
Price: $1,850/month
Size: 2 bedroom/1 bathroom
Details: While this photo is messier than the beating the Warriors just laid on the Cavs, this Bensonhurst two bedroom is a bargain. The listing mentions "lots of natural light," and we hope that means from the sun and not the astral plane.
Contact: junior071, (347) 525-5001
Ford Street
Price: $1,900/month
Size: 2 bedroom/1 bathroom
Details: My favorite doughnuts are jelly, but I will always take powdered sugar over the other kind. Similarly, not all two bedrooms are quite the same and this renovated Sheepshead Bay unit is one worth looking into. The bathroom and kitchen are new and hardwood floors abound.
Contact: NYC Rentals, (347) 470-1552
460 58th Street APT 3R
Price: $2,200/month
Size: 2 bedroom/1 bathroom
Details: This Sunset Park two bedroom includes a separate kitchen, fireplace, and ceiling fans. Have your eyes glazed over like donuts? They should when they see a deal like this!
Contact: Dmitriy of Rapid Realty Sunset Park Inc, (347) 856-8532
641 East 4th Street #3
Price: $1,500/month
Size: 1 bedroom/1 bathroom
Details: Kensington is home to this one bedroom, which is replete with an eat-in kitchen and much more. And what will you eat in that kitchen? Doughnuts. That's what.
Contact: Caterina Peters of Corcoran, (718) 809-1917
460 East 21st Street APT 3R
Price: $1,800/month
Size: 2 bedroom/1 bathroom
Details: I'm cheering harder than Rihanna at Game 1 for this Ditmas Park two bedroom. With hardwood floors, a new-ish kitchen and bathroom, and plenty of sun, what more could you want? A free doughnut, that's what.
Contact: Joshua of Smart NY Realty, (917) 853-3739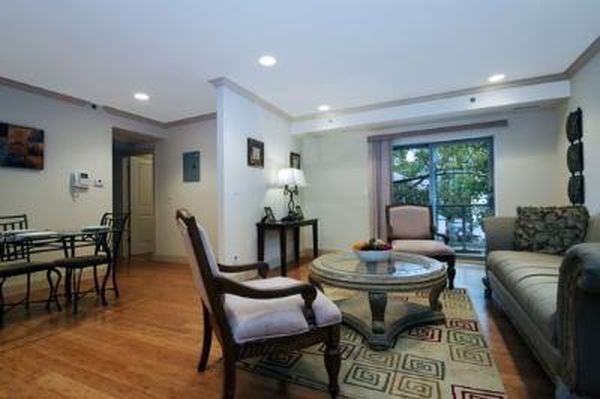 2828 West 16th Street APT 5A
Price: $2,050/month
Size: 2 bedroom/2 bathroom
Details: Coney Island has all manner of pleasures, whether they are fried and doughy or simply great deals on luscious apartments. This falls into the latter category. This two bedroom is replete with a balcony, central air, and great transit access.
Contact: Elite Connect Real Estate Inc, (718) 450-4636
If you know of a great place available for rent or sale, or are a broker representing a property you want included, fill out our real estate contact form here. Listings must be received by 6pm on Thursday for inclusion on Friday. For more information, call our Director of Sales and Marketing Dina Rabiner at 646-228-4151.