Southern Brooklyn Real Estate Roundup: Deals Blossom!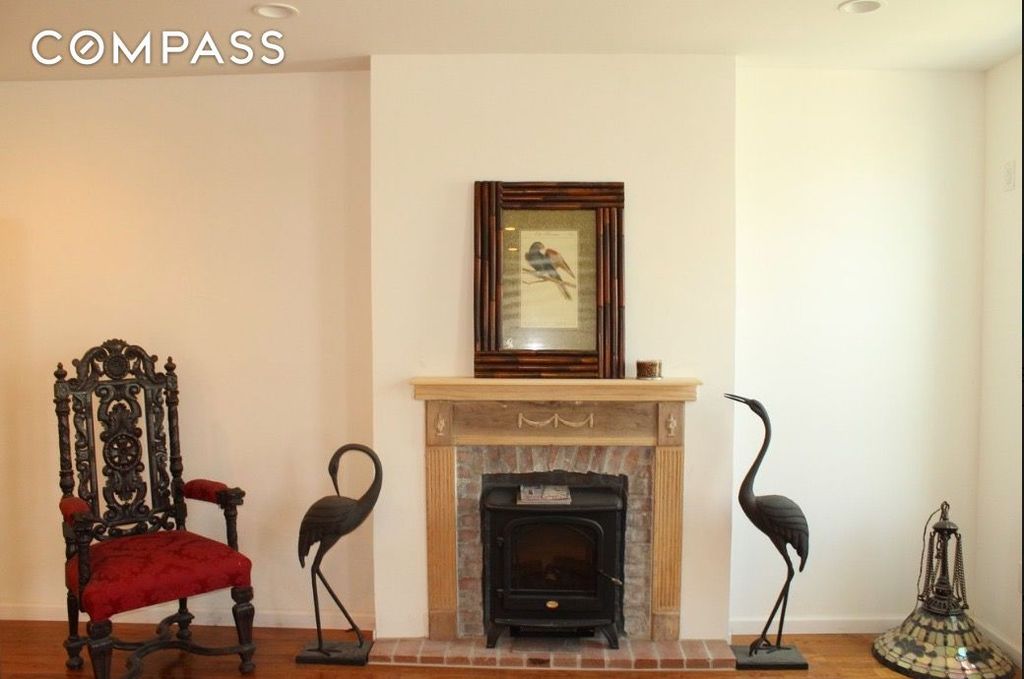 Sakura Matsuri, better known as the Brooklyn Botanic Garden's Cherry Blossom Festival, is taking place up north this weekend. However, seeing some green without spending too much of it should be a year-round activity. The best place to do that? Southern Brooklyn.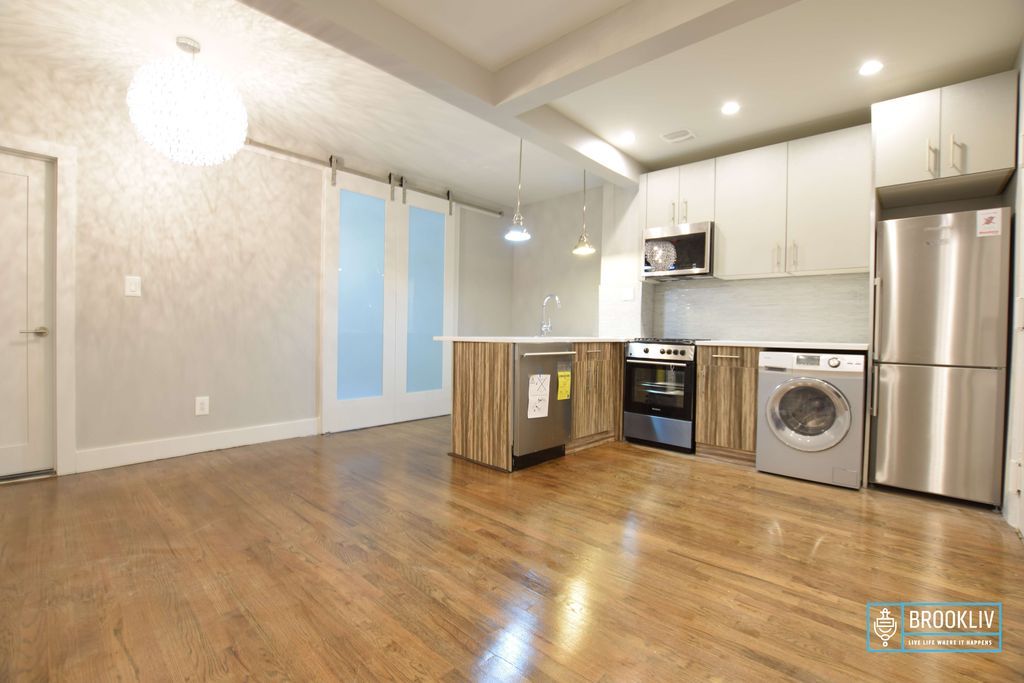 15 Crooke Avenue #3G
Price: $2,275/month
Size: 2 bedrooms/1 bathroom
Details: This newly renovated two bedroom is just a few short blocks from Prospect Park. Inside this renovated pad, you'll find a dishwasher, washer/dryer, plenty of space, and there's a live-in super.
Contact: Ari Weber of Street Easy, (718) 735-3500
55 Parade Place, #A2
Price: $2,100/month
Size: 2 bedrooms/1 bathroom
Details: Here's another two bedroom within mere steps of Prospect Park, this time on the festively named Parade Place. With "tons of closets" and a large living room, there's plenty of reason to have a celebration.
Contact: Simcha Smith of Zuz Realty, (917) 653-8018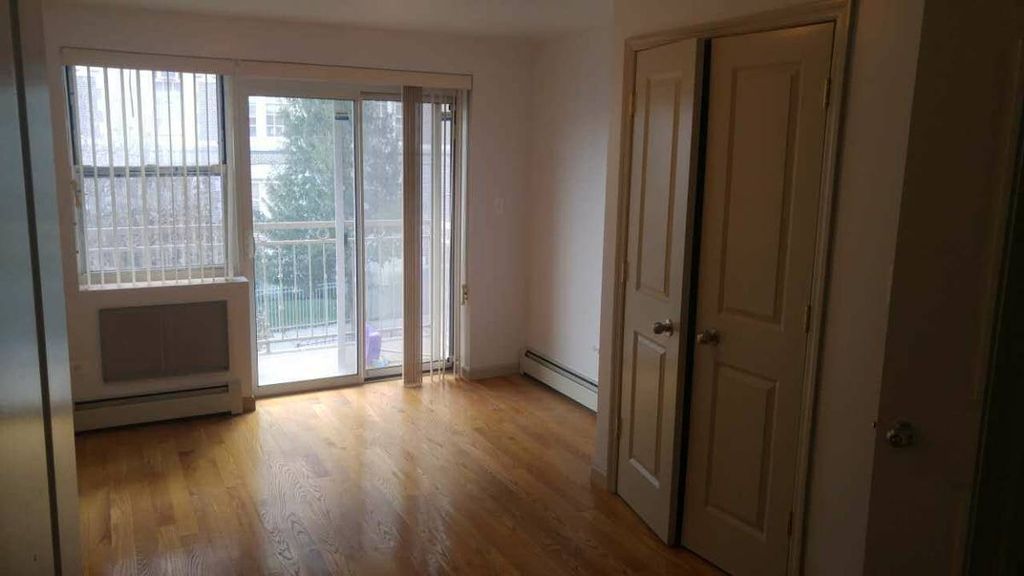 713 43rd Street #2
Price: $1,899/month
Size: 2 bedrooms/1.5 bathroom
Details: This deal is more eye-popping than the costumes you'll encounter at Sakura Matsuri. This Sunset Park abode is replete with two balconies, dishwasher, washer/dryer, and is just a quick stroll to Sunset Park itself.
Contact:  Daniel Kuperhand of B & H Properties of New York LTD,(718) 775-7759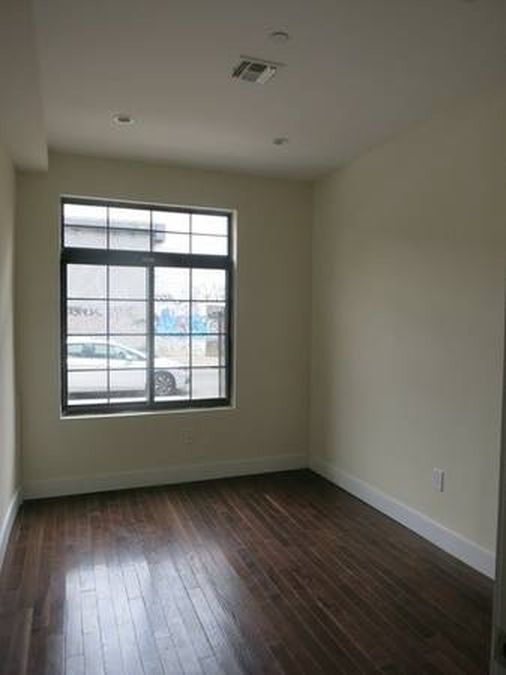 172 Bay 28th Street #1
Price: $1,695/month
Size: 1 bedrooms/1 bathroom
Details: This king-sized one bedroom off Bensonhurst Park has a walk-in closet and, most importantly, "cats are WELCOMED!"
Contact:  Jordan Chan, (347) 746-8823
601 Surf Avenue #21
Price: $1,980/month
Size: 1 bedrooms/1 bathroom
Details: Coney Island offers much more than just green space, but Asser Levy Park is a lovely one indeed. This apartment takes advantage with close proximity to all manner of outdoor activity. Inside, you'll find a large one bedroom and a terrace. As a bonus, utilities are included!
Contact:  Alex N, (929) 277-7108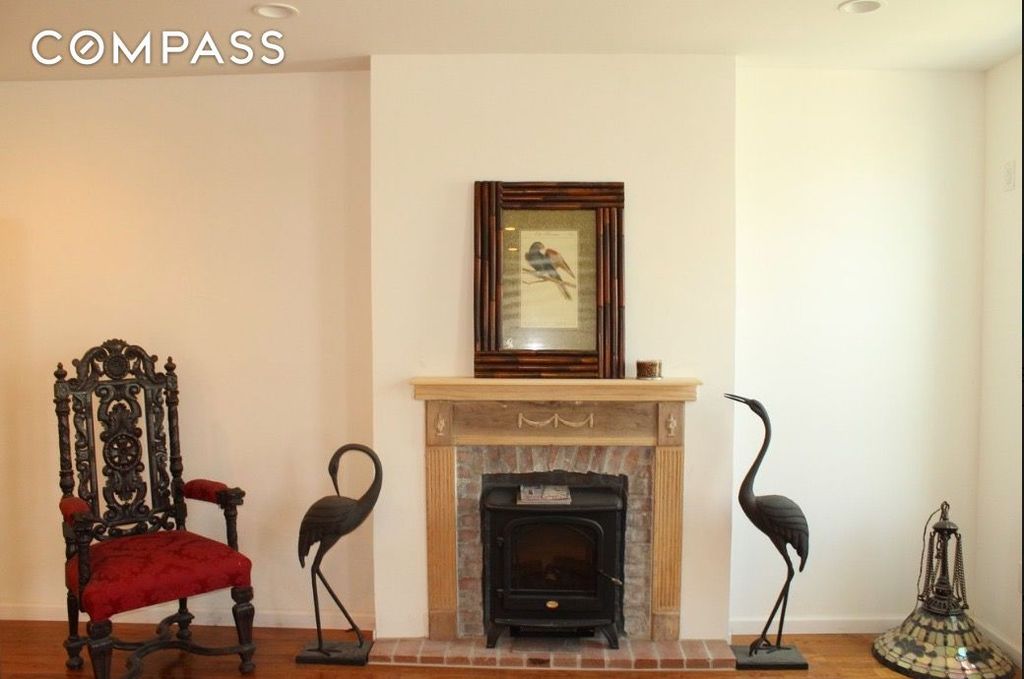 667 40th Street #2
Price: $2,200/month
Size: 3 bedrooms/1 bathroom
Details: This Sunset Park pad has greenspace on either side. Inside, you'll find three bedrooms, a skylight, and much more that will make your heart blossom like a cherry tree in the spring.
Contact:  Kishia Marte of Compass, (347) 330-4117
If you know of a great place available for rent or sale, or are a broker representing a property you want included, fill out our real estate contact form here. Listings must be received by 6pm on Thursday for inclusion on Friday. For more information, call our Director of Sales and Marketing Dina Rabiner at 646-228-4151.