South Slope Weekday Events Spotlight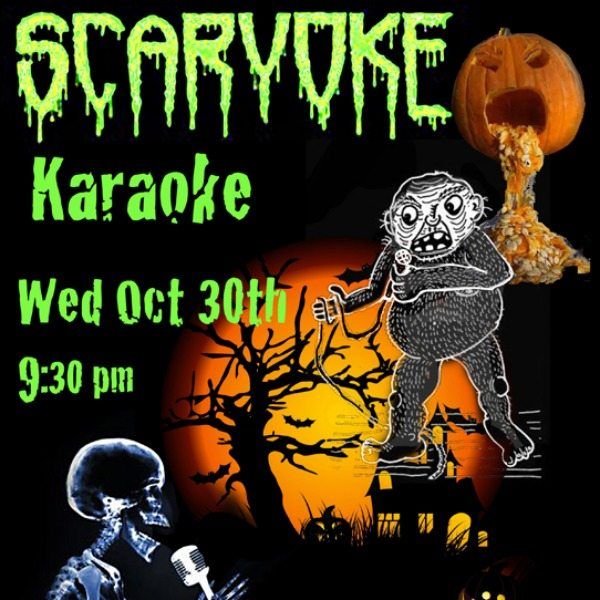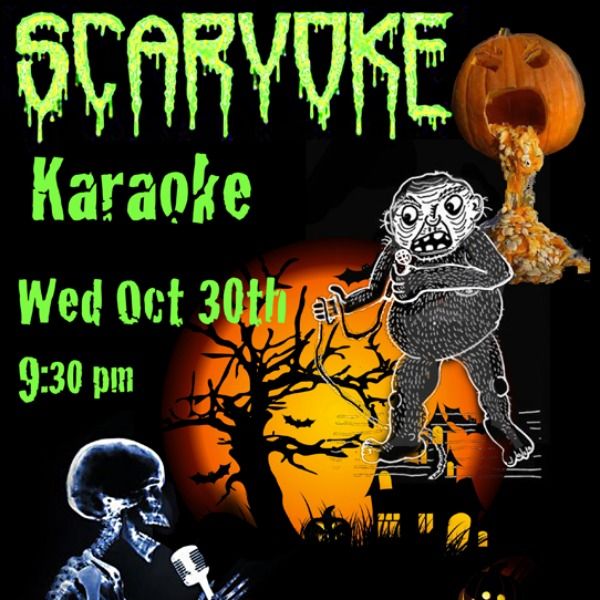 Don't wait until the weekend for a little neighborhood fun! Here's a few of  the events that are taking place in our area through Wednesday:
Psycho
When: Monday, October 28, 9pm
Where: Bar Toto, 411 11th Street at 6th Avenue
What: What would Halloween be without Janet Leigh and Psycho? Bar Toto ends its month of Alfred Hitchcock with the classic thriller on Monday at 9pm.
How much: Free!
Dine Out And Support CHiPS
When: Tuesday, October 29
Where: Multiple area restaurants
What: Support CHiPS, the 4th Avenue organization that provides hot meals and more to families in need, just by eating dinner at a local restaurant. The Good Night Out takes place at several Park Slope restaurants, which will donate 15% of your dinner checks to CHiPS.
How much: Varies by restaurant.
SCARYOKE Karaoke
When: Wednesday, October 30, 9:30pm
Where: Freddy's, 627 5th Avenue, between 17th and 18th Street
What: Have you been humming Monster Mash for the past few weeks? Know every move of the Thriller choreography? There's only one place for you to be this Wednesday: Freddy's SCARYOKE Karaoke.
How much: Free!
Image via Freddy's