South Slope Events Spotlight: June 13-16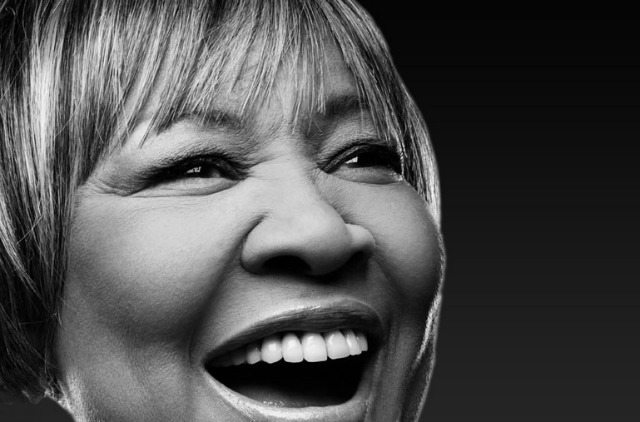 Whether you're looking for some music under the stars, or a way to get the kids out, about and active, South Slope is the place to be this weekend.
Author Dave Roman Book Signing
When: Thursday, June 13, 3pm to 6pm
Where: Brooklyn Comics and More, 493 7th Avenue, between Windsor Place and Prospect Avenue
What: Join our local comic book mecca Thursday afternoon as they welcome Dave Roman, author of the newly released Astronaut Academy 2: Re-Entry. Dave will be signing copies of his book, and providing sketches upon request.
How much: Free to get in, but you'll need to purchase the book so you can get an autograph. All kids items are 10% off!
Mavis Staples at Celebrate Brooklyn
When: Friday, June 4, Doors open at 6:30 and show starts at 7:30pm
Where: Prospect Park Bandshell, 9th Street at Prospect Park West
What: NPR says that Mavis Staples can "turn a simple pop song into a lament that could move a listener to tears," so head over to the park (the weather is supposed to clear by Friday night) and chillax under the stars.
How much: Free/$3 suggested donation
Come Out and Play Jam: Live-Action Game Design Challenge
When: Saturday, June 15, 10am to 5pm
Where: Armory YMCA, 361 15th Street between 7th and 8th Avenue
What: We love this. Kids ages 11-18 are invited to the Armory this Saturday to work with professional game designers and develop their own games. They'll learn design principals from the pros, then they'll create their own, and present them to a panel of judges.The top two winning games will be featured at the 2013 Come Out & Play Festival on Governor's Island on July 13!
How much: Free! For more information or to RSVP, visit the Come Out and Play Jam event page.
Seventh Heaven Street Fair
When: Sunday, June 6, noon to 6pm
Where: 7th Avenue, from Flatbush to 18th Street
What: 5th Avenue has been getting all of the festival attention lately! Show some love to 7th this Father's Day and stop by.
How much: Free, but you know you'll want to nosh on some street food and pick up some of those fantastic artisan finds, so be sure to bring pocket money.