South Slope Events Spotlight: February 21 – 24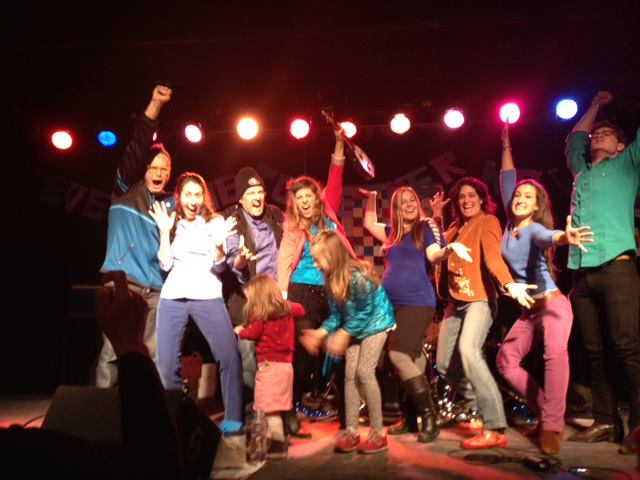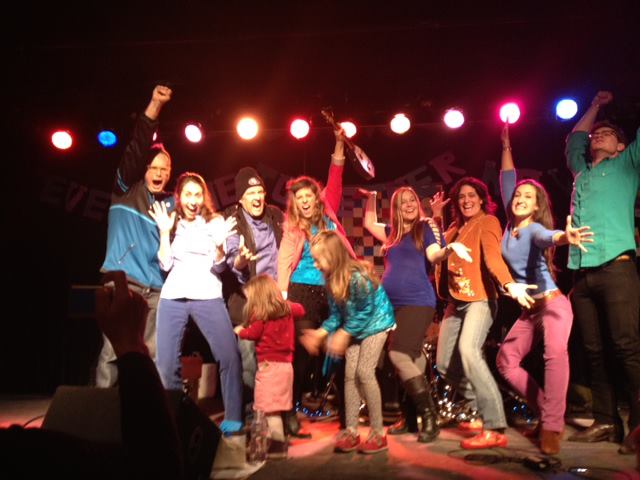 From wine to electric ukuleles, there are a million things to do around South Slope this weekend. These are our top picks:
Thursday, January 14
Relax with Slope Cellars (436 7th Ave) and Polaner Selections from 6pm to 8pm, and taste an amazing lineup of wines. You never know, you might discover the one wine that you've been searching for your entire life. Free.
Friday, January 15
Stock up on books this weekend at the MEGA Park Slope United Methodist Church (410 6th Ave) book sale. It's the sale's 20th anniversary, and we're talking boatloads of
books
, friends. Friday from 7pm – 9:30pm, is a special preview night for those who just can't wait until the weekend. There is a $20 admission, but it's for a good cause, and will give you a jump on the neighbors. Eyes on the prize, South Slope. Eyes on the prize.
Saturday, January 16
Brooklyn Lacrosse will be holding the final day of FREE clinics this Saturday at P.S. 10 (511 7th Ave). Kids from PK – 8th Grade are invited to attend. Sign up online for one of three time slots:
PK – 2nd Grade: Noon – 1pm
Girls 3rd Grade – 8th Grade: 1pm – 2pm
Boys 3rd Grade – 8th Grade: 2pm – 3pm
Sticks will be provided, and free t-shirts will be given to all attendees. For more information, call Brooklyn Lacrosse at 917-715-2524.
Sunday, January 17
The JUMPIN' JUNIPER Show presents Mil's Trills at BAX (421 5th Ave) this Sunday at 11am. The interactive show for kids ages 0-5 and their adults, is led by Amelia Robinson, who plays original, quirky and whimsical songs on her electric ukulele and hosts a rotating cast of musical guests. Come on, guys…an electric uke. How cool is that? Tickets are $8. Kids under 2 are free. Purchase your tickets online at BAX.
Image via Mil's Trills