South Slope 2012: Our Favorite Stories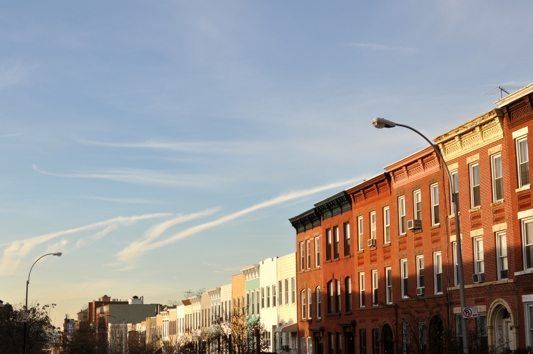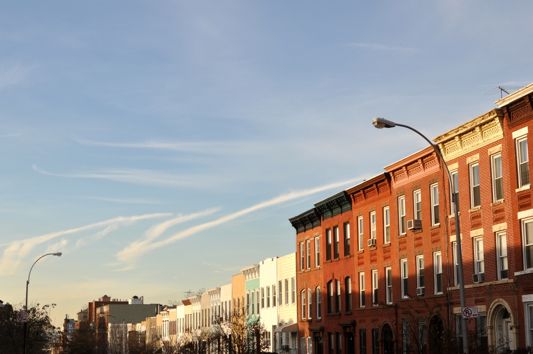 Since our first story went live on September 18, 2012, we've seen everything from hurricanes to Michael Jackson masquerading as Santa Claus. As the year wraps us, we wanted to share some of our favorite posts from 2012.
Given our love of both history and Green-Wood Cemetery, we couldn't be happier that Civic Virtue was headed to the neighborhood.
We were thrilled when P.S. 124 teacher, Paul Conrad's, Donors Choose program to upgrade his student's laptops was a success…in only about 24 hours.
We loved getting to know the Mayor of 14th Street, Dora Hanrahan, and hearing of her childhood in South Slope during the 1940s and 1950s.
It's an honor to be in the same neighborhood as philanthropist, Valerie Randazzo, and her tireless work for Huntington's Disease.
There's no question, though, that our favorite story to come out of South Slope this year, had to be the mystery of the condiment covered bicycle, and the equally mysterious good samaritan who cleaned the bike while its owner, Cara Muller, was at work.
What was your favorite South Slope story of 2012?