Sneak Peak At Storefront Art Exhibits Coming To The Flatbush Junction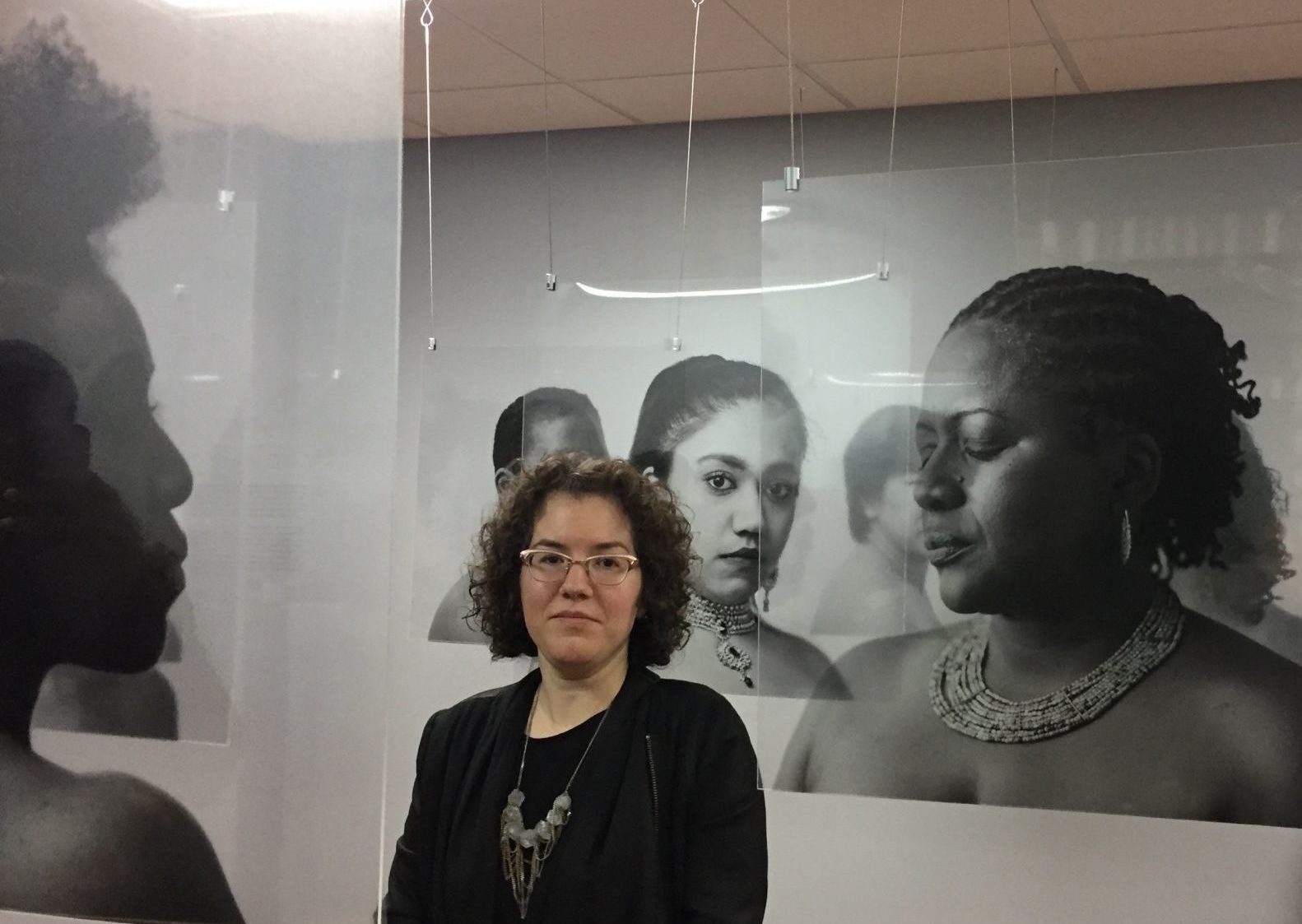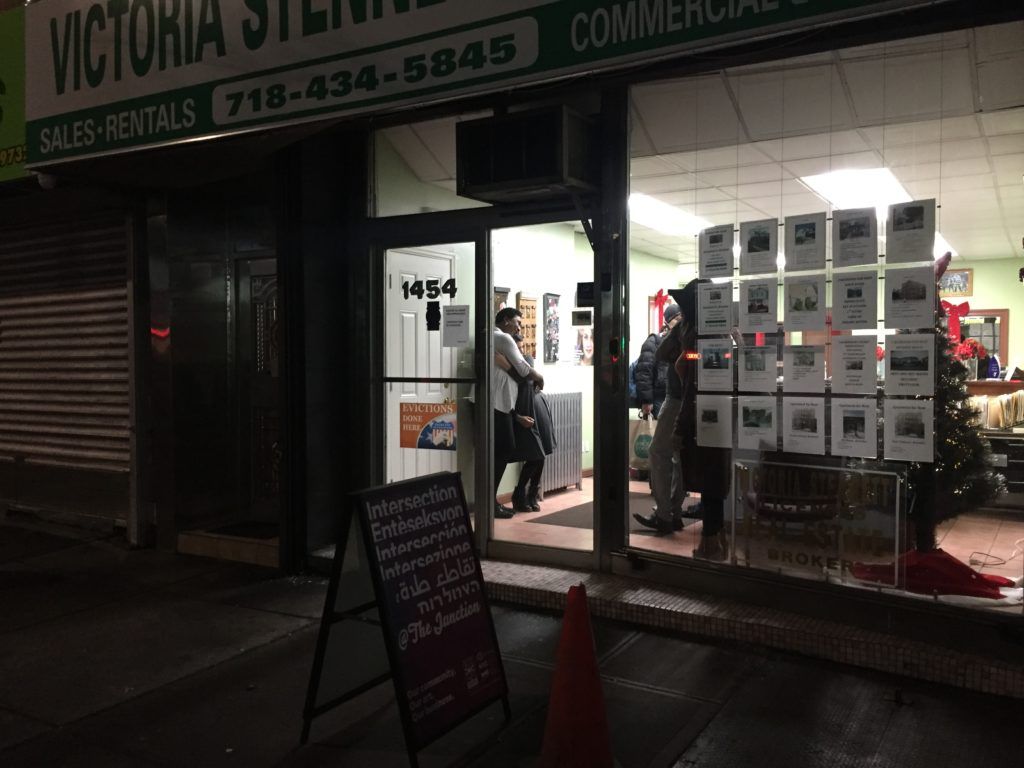 For the first time, the work of a number of Brooklyn artists will be featured in the storefronts of Flatbush businesses.
Last week at Pop-Up Preview #1, we were offered a sneak preview of the art installations that will be displayed as part of Intersection @ The Junction's April Art Walk. The project is an initiative of the Flatbush Nostrand Junction BID and explores the symbiotic relationship between art, business and the community.
It is not common for local businesses to host pop-up art exhibits in Flatbush, which makes this exhibit all the more exciting. The Junction BID aims to transform the Flatbush Nostrand commercial corridor through these unique in-store art installations that celebrate the cultures, stories and experiences of the local community.
As part of the preview, Keka Marzagao showcased her photography installation "Women of Flatbush" at a storefront at 1449 Flatbush Avenue (and Farragut Road). Marzagao's installation uses portraits to explore issues of identity and representation. In her words:
"Women of Flatbush" deals with issues of gender, cultural/ethnic identity, and representation. The project explores a specific marker of ethnic identity: hair. It highlights the beauty of form inherent in different hair types and styles, and their similarities among different cultures. As an immigrant from Brazil—a country with rich cultural diversity—I'm fascinated by cultural differences and their manifestations, and intrigued by the evolution of identity in first and second generation migrants.Flatbush is one of the most diverse neighborhoods in the United States, and the "Women of Flatbush" series highlights that diversity, as well as our shared humanity.Hair is one of the most iconic and contentious parts of a woman's face; it is also a very powerful one. This series explores the power as well as the poetic nature of hair. The juxtaposition of these two facets allow for a deeper and more contemplative view of beauty, highlighting issues of gender, race, and representation in Western culture."Also on Flatbush Avenue, we visited the storefront of Victoria Stennett Realty to see the work of Bushwick artist Stephanie Renee Casso. Casso's installation depicts the Flatbush landscape through collages that would almost remind you of sculptural reliefs.
This was just a taste of what is coming to the Flatbush Nostrand Junction in April.
Learn more about the Intersection @ The Junction's April Art Walk here, and mark your calendars for the next two pop-up previews:
Pop-Up Preview #2 is February 9th, from 6 to 9pm
Pop-Up Preview #3 is March 9th, from 6 to 9pm
Gallery Reception is April 9th, and the exhibits will be on view all through April.