Snag Some Tasty Good Fork Bites at Skylark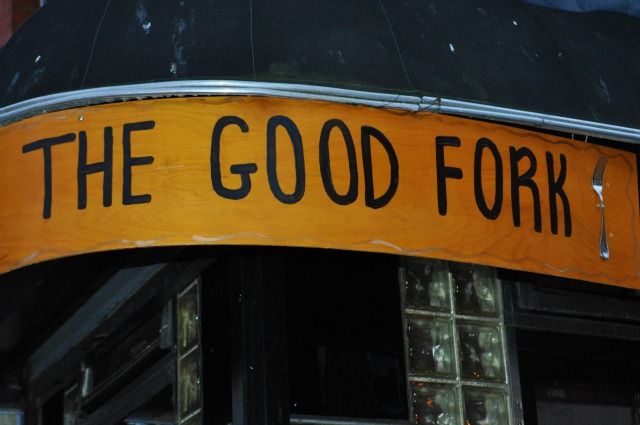 If you haven't had a chance to stop by Skylark (477 5th Avenue) recently, now is definitely the time.
The Good Fork, whose Red Hook restaurant sustained severe damage at the hands of Sandy, has been operating out of Skylark since early November. Although they're not offering a full menu, with choices like maple bacon deviled eggs and kimchee pancakes, the bar bites are definitely a cut above the rest.
The Good Fork could use a hand right now, so be sure to pop in and show our Red Hook neighbors a little South Slope love. Donations to help the restaurant rebuild can also be made via their Go Fund Me website.