Skate Your Way To Fit At Greenwood Playground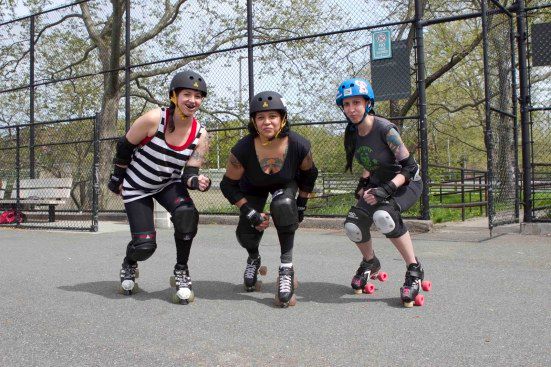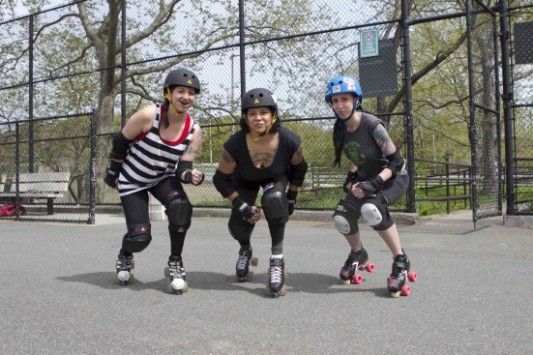 Derby Fit, the challenging workout on roller skates, is back at Greenwood Playground this summer on Saturday mornings. You don't need to know how to skate like a pro, but you do need to be able to get around without holding onto anything. Here's how it works:
A typical Derby Fit class consists of 10-15 minutes of jogging and dynamic movement to warm up, followed by land drills to build the muscles used in skating. Then skates are put on for 1-1.5 hours of skating drills. All drills are non contact and focus on skating fundamentals and cardio endurance.
The first session is on June 1 at 9am. The 8-week session costs $165, but drop-in classes are also available at $30 per class. Registration ends on Friday, May 24. Contact Shana at derbyfit.greenwood@gmail.com for more info.
Has anyone done it in the past? What did you think?
Photo via FoGP