Sit and Relax at Third Root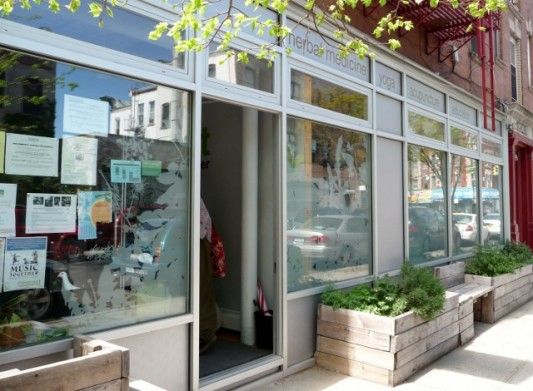 The neighborhood meditation group Ditmas Park Sitting Group  is hosting a Zen-style sitting meditation on Sunday at 6:55 p.m. at Third Root.
The event includes sitting and walking meditations on Sunday. More advanced practitioners and those who have completed at least one Sunday meditation with the group are invited to sessions on Tuesday and Thursday mornings at 5:55 a.m. at Third Root as well.
Can any neighbor tell us about their experience with these sessions?