Silvershorted! How A Tenant Shamed One of NY's Worst Landlords Into Returning His Security Deposit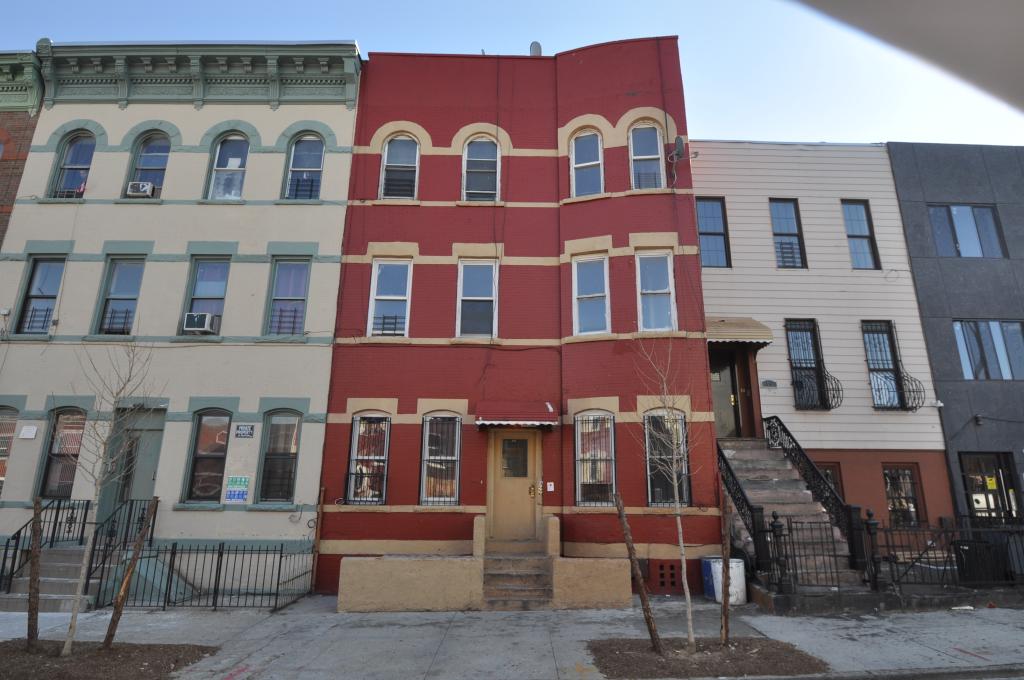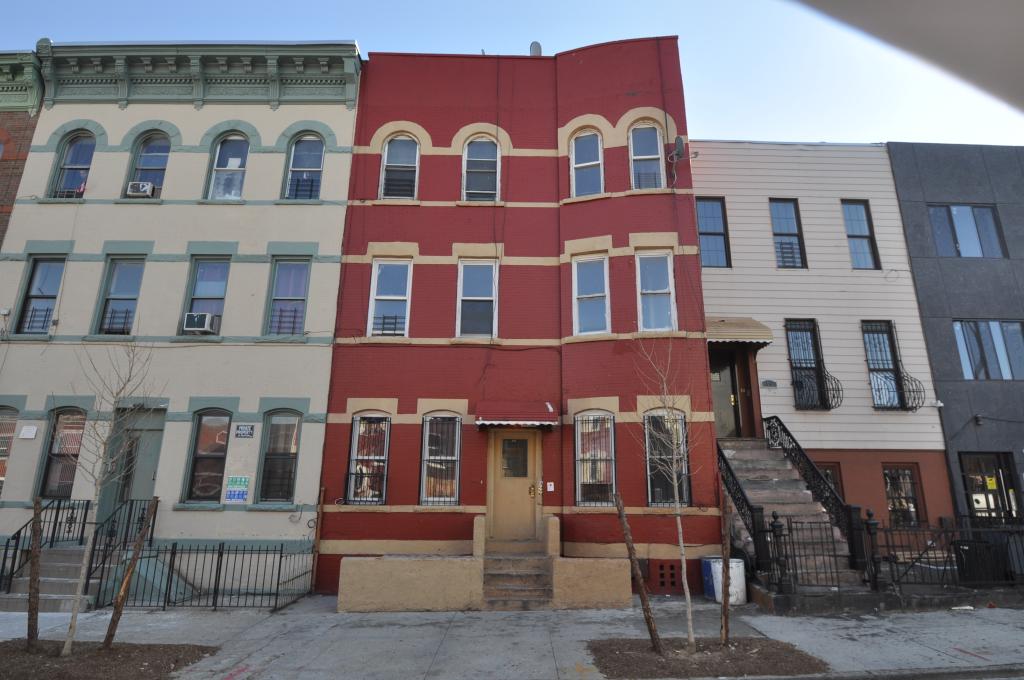 LOCATION – After Seth Callaway moved out of his apartment in Bushwick, he expected to get his security deposit back in a reasonable amount of time. Unfortunately, his landlords at Silvershore Properties and he had different definitions of reasonable…
He and his wife moved out of their Gates Avenue apartment at the end of February, expecting to see their $2,550 deposit back in a couple weeks.
Soon, a month had gone by. Then two. Callaway said he tried repeatedly to get in touch with Silvershore, calling or sending emails a dozen times by his estimation, but never heard back.
Finally, after 100 days without so much as a response from Silvershore, Callaway took matters into his own hands: he made a website. And not just any website, but www.silvershorted.com, which was dedicated to outlining his experience with Silvershore and his frustrations (to put it mildly) with not getting his deposit back.
He included a listing of all his efforts at communication with the company, along with a handy gallery of one-star Yelp reviews and links to damning articles about the company, Silvershore Properties, and its proprietor: Jonathan Cohen, once named the Worst Landlord in New York City.
There was also a handy link for visitors to tweet about their experience with Silvershore under the hashtag #silvershorted. (It appears nobody took him up on the option, however.)
Callaway's site went live on Thursday, June 14, and he tweeted about the incident, tagging Public Advocate Letitia James in his post. The very next morning, Callaway got an email from Silvershore—his first since moving out—asking for his wire details.
But Monday, June 18, the transfer had cleared and he had his deposit back.
In all, it cost Callaway $11 to register the URL, and a few hours over the course of a couple nights to put together the site. That's less than the cost of filing in small claims court, he said, and he didn't have to wait for hearings, rulings and decisions from the New York court system.
Many New Yorkers struggle with getting their security deposits back from major management groups, which hope that by drawing out the process, they can annoy renters into giving up. Thanks to Twitter and cheap URLs, it looks like public shaming—and the fear of bad press from a viral tweet—can go a long way into giving renters the leg up!