Should You Go to Mary's Bar for '80s Wednesday?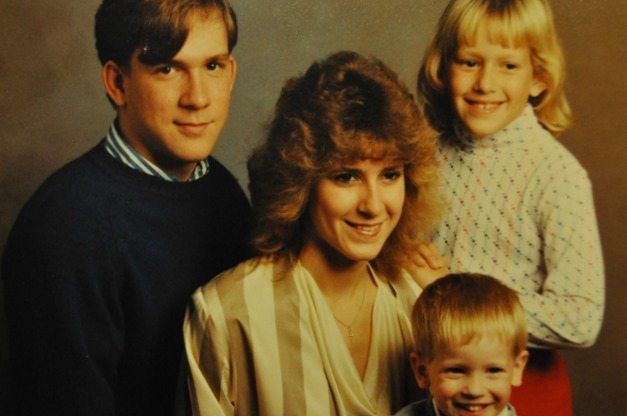 It's '80s Wednesday at Mary's Bar. As a service to the community, we've put together this helpful checklist. If any of the below apply, definitely break out those leg warmers and head on over to Mary's (708 5th Avenue) tonight at 8pm:
• Do you wear your sunglasses at night?
• Do you have a can of Aqua Net in the bathroom?
• Can you do the dance from Thriller?
• Do you know all the lines from The Breakfast Club?
• Do you still sleep on New Kids on the Block bed sheets?
• Can you do the Care Bear Stare?
• Do you possess the power of Greyskull?
• Who you gonna call?
• Do you own a Member's Only jacket?
• Do you know why a Mogwai should never be fed after midnight?
In the immortal words of Ferris Bueller, "Life moves pretty fast. You don't stop and look around once in a while, you could miss it at Mary's Bar." Pretty sure that's what he said.