Shop 7th Ave Sunday and Celebrate Shopping Local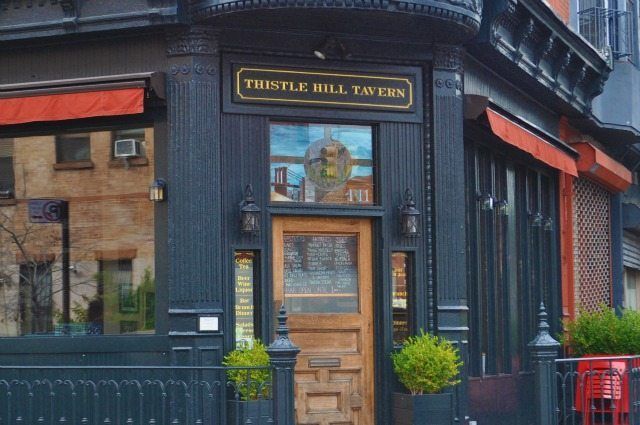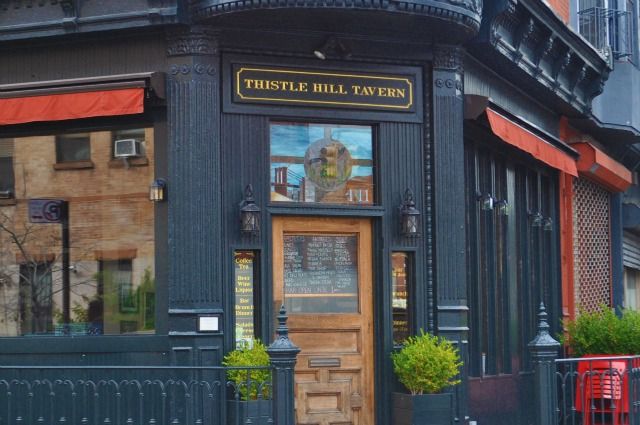 Holiday shopping season is in full swing, and The Park Slope Chamber of Commerce is hoping you'll stop by 7th Avenue this Sunday to help celebrate our local businesses.
The 6th Annual Snowflake Sunday Celebration will be held from 12pm to 6pm on December 9. 7th Avenue shops and restaurants will offer some delightful deals and tasty treats to help get Slope shoppers in the holiday spirit.
It's going to be chilly this weekend, but several local favorites have treats on tap that will warm you up before heading over to Park Slope for a little deal digging. Grab some hot toddies and a cookie for $8 (yum) from Talde (369 7th Avenue) and Thistle Hill (441 7th Avenue) or pick up a complementary cookie to go with your coffee from Cafe Grumpy (383 7th Avenue).
What's going on in Park Slope? Here's a list of stores that are participating in Snowflake Sunday:
Good Footing Adventure: (196 7th Avenue) offering 20-50% off most shoes & boots for SnowFlake Sunday.
Tarzian West: (193 7th Avenue) Free Hot Chocolate and Coffee for with raffle
drawings every hour along with special sales!
Gear To Go Outfitters: (217 Garfield Place) 10% off for anyone who mentions Snowflake Sunday.

Mandala Tibetan Store: (59 7th Avenue) 20% off all day

Fiber Notion: (849 Union Street) Make your own Holiday Stockings!  Save on felt by the yard!
Galaxy Comics: (123 7th Avenue) Offering 20% off all comic books, single issues and collections.
Lolli (169 7th Avenue):  A free gift (while supplies last), beverages and snack.
Don't see anything that's grabbing your attention? 7th Avenue is a wonderland of shopping options. Be sure to check them out and shop local!