Shocking Murder On Batchelder Street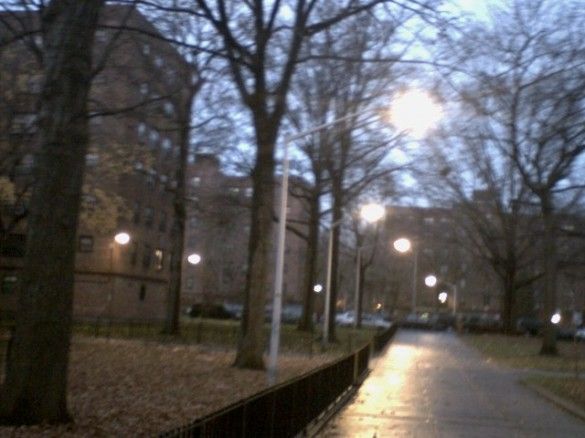 Lawrence Wright, a 55-year-old Sheepshead Bay resident, was arrested yesterday for the stabbing death of 51-year-old Denise Pannell, according to a report by the New York Daily News.
Pannell, who lived at 2238 Batchelder Street, was apparently a former girlfriend of Wright's, who lived in the same public housing complex, the Sheepshead-Nostrand Houses, on 2985 Avenue X.
According to CBS-NY, Pannell's lifeless body was discovered on Saturday at 9:20 a.m. after her neighbors complained of a foul smell emanating from her apartment.
This isn't the first time we've reported on violence at this public housing project. Avery Kelly was murdered in front of his apartment door at 2258 Batchelder Street in 2011 and homeless man, Jimmy Albright, was also murdered last year in an elevator at 2953 Avenue W between Nostrand Avenue and Batchelder Street.
As of this publishing, security cameras have still not been installed at the Sheepshead-Nostrand Houses.