Sheepshead Bay Nursing Home In Quarantine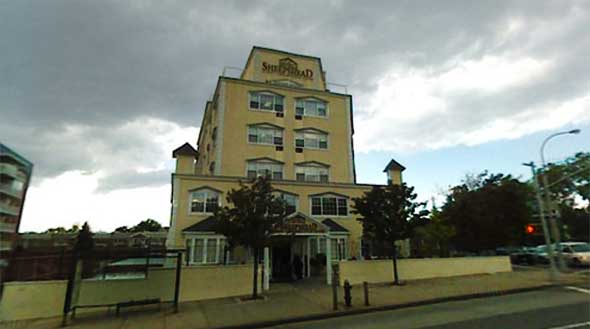 A sudden stomach virus has spread inside the Sheepshead Bay Nursing and Rehabilitation Center on 2840 Knapp Street.
Officials told News12 yesterday that they are keeping infected residents at the facility quarantined until the virus passes.
Those on the affected floors in the 200-bed center are not allowed to leave or have visitors at the moment.  The cause of the virus is still under investigation.
Actions are in line with the Department of Health procedures for containment, and officials are looking into the cause of the outbreak.