Sheepshead Bay Mosque Receives Permits To Build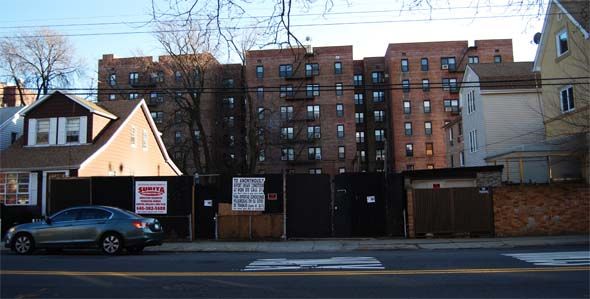 It appears the long battle over the Voorhies Avenue Islamic Cultural Center is nearing an end, as the Department of Buildings has issued permits to begin construction immediately.
The permits were the final bureaucratic hurdle to breaking ground, and came after three in-depth DOB reviews of the property owners' plans.
Machinery for excavating and constructing the foundation, among other equipment, will be delivered today and work will begin this week, organizers told Sheepshead Bites.