Shaved Ice, Hot Dogs, Vietnamese Noodles: North 3rd Street Market Welcomes New Vendors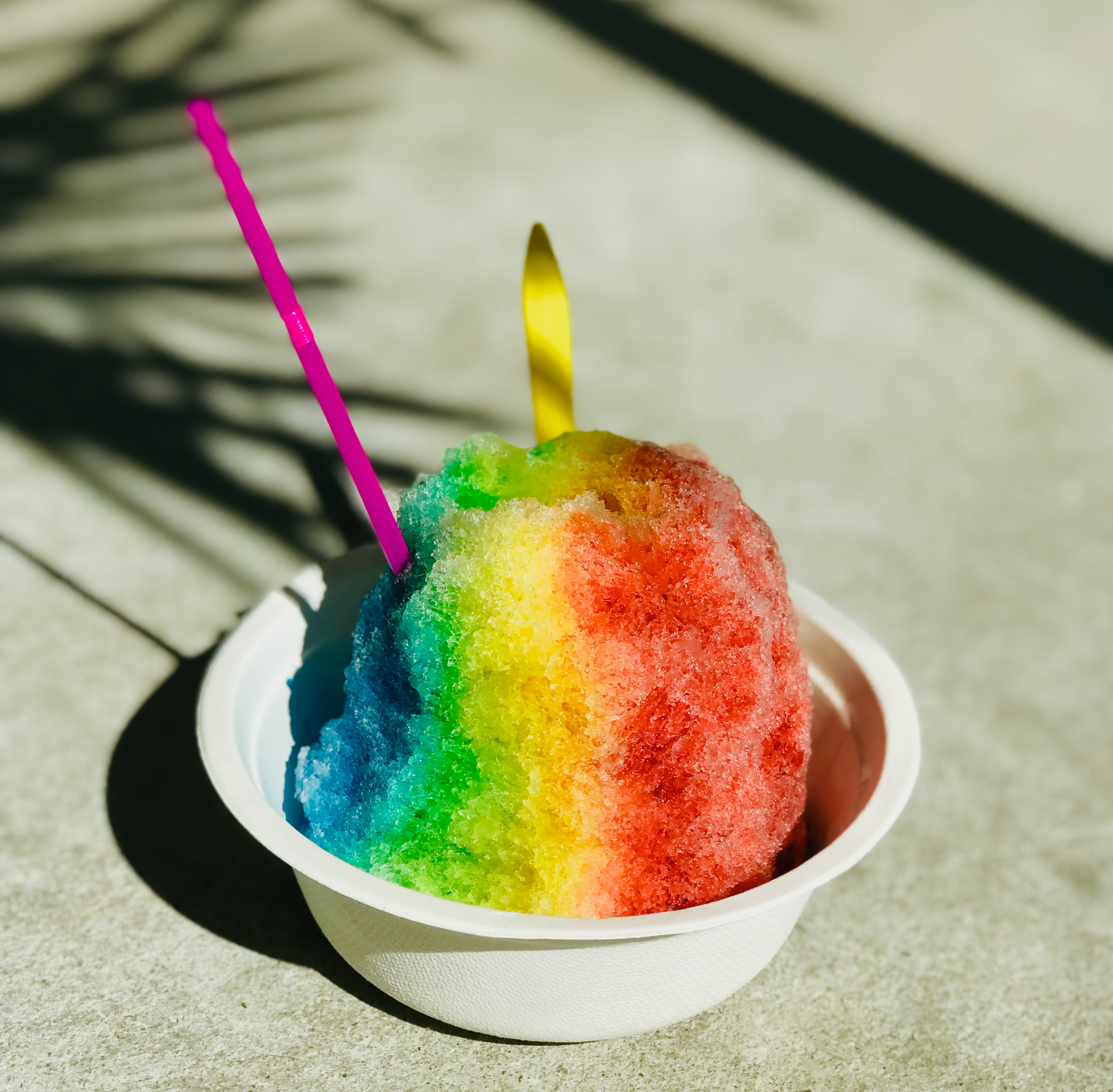 WILLIAMSBURG – Food hall and event space, North 3rd Street Market, welcomed several new vendors this month and plans to introduce more in the coming weeks.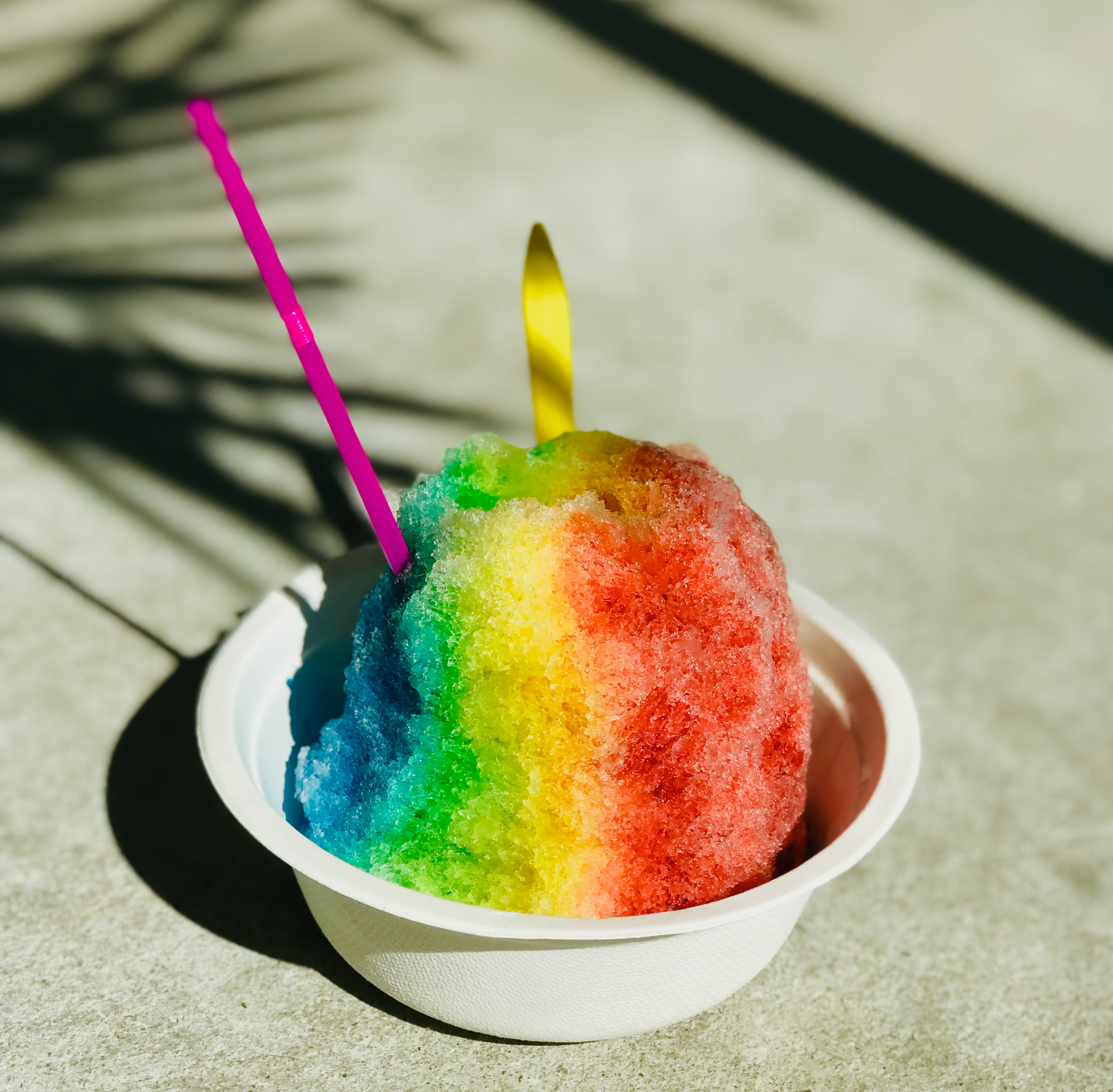 Among the new vendors is Brooklyn Shave Ice, owned by Tommy Chabrowski, who also owns veteran The Lobster Joint in the market. He says that so far, the neighborhood's response to their June 1st opening has been "unbelievable."
"It's been great. The neighborhood is really accepting us with open arms. For one, most people don't really see shaved ice around these parts and it makes it a great stop for all the kids after school. All the adults have just been dazzled by it," Chabrowski said. Brooklyn Shave Ice serves Hawaiian-style desserts with flavors like Pink Lemonade, Blue Hawaiian, and Wild Cherry.
"We were surfing in Hawaii with my children, and we experienced [shaved ice] there, and it was the best thing I ever had. So, I figured the neighborhood in Brooklyn can benefit from having such a nice refreshing treat. It was just unique and very cool. I got blown away by it," Chabrowski added. He also notes that they've opened a second location of Brooklyn Shave Ice in the bath house at Riis Park—right near the beach. The North 3rd Street location is open from 11:00am-9:00pm, seven days a week.
Hot dog shop Diggy's Hot Dogs and Bun, a vietnamese noodle shop, also opened at North 3rd Street Market in the last two weeks, according to a press release.
Urban Whipped Dessert Lab, a vegan soft-serve made with oat milk, hamburger restaurant Jack's Deluxe, and italian flatbread place Piade are scheduled to debut at the market within the next three weeks, the release adds. Eater reports that three closings made way for these new additions—Regina's Grocery, Corner Bistro, and Waffles and Dinges.
North 3rd Street Market
103 North 3rd Street (between Berry Street & Wythe Avenue), Williamsburg
Hours: 8am to 9pm daily