Shakespeare In The Slope: Merchant Of Venice On Stage At Gallery Players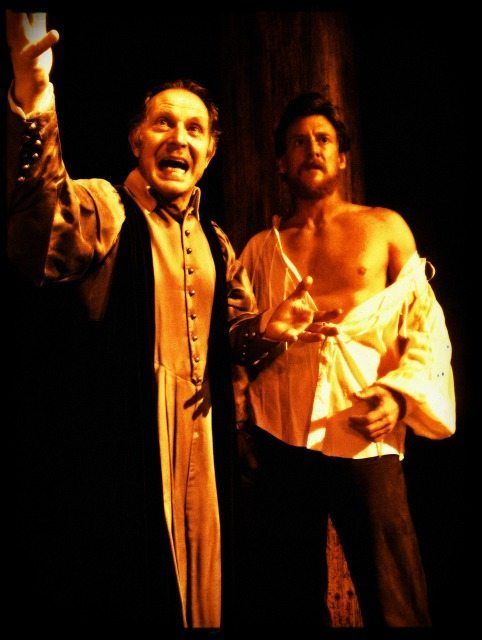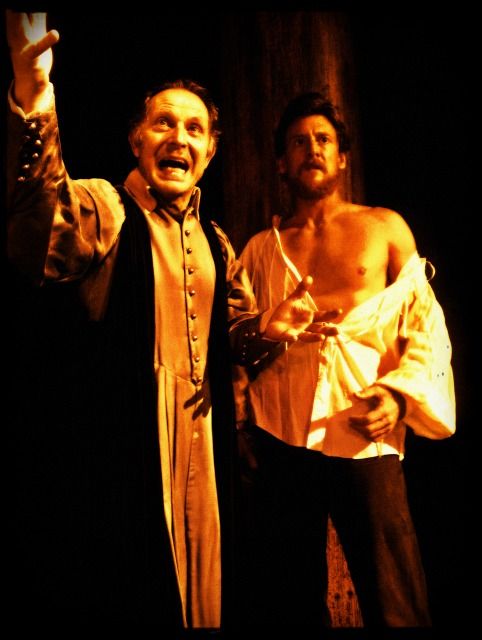 There's no need to trudge into Manhattan for a night at the theatre. We have 14th Street's Gallery Players (199 14th Street, between 4th and 5th Avenue).
The South Slope institution, founded in 1967, celebrates the opening of Shakespeare's The Merchant of Venice this weekend, and with Broadway veteran Dominic Cuskern (shown above left with fellow actor David Patrick Ford) at the helm as Shylock, The Bard will be well represented in Brooklyn.
The Merchant of Venice runs July 18 through August 4. Performances are scheduled for 7:30 pm on Thursdays, Fridays and Saturdays, as well as 3:00 pm on Sundays. Tickets are $18 for Adults, $14 for senior citizens and children 12 and under. The Gallery Players will also host a "Pay What You Can" night on Monday, July 22nd at 7:30 pm. Tickets can be purchased 24/7 on the Gallery Players website, or by calling OvationTix at 212-352-3101 (phone hours 9-9 weekdays, 10-6 weekends).
Photo via Gallery Players