Brooklyn Man Indicted for Rape, Sex Trafficking of 14-Year Old Girl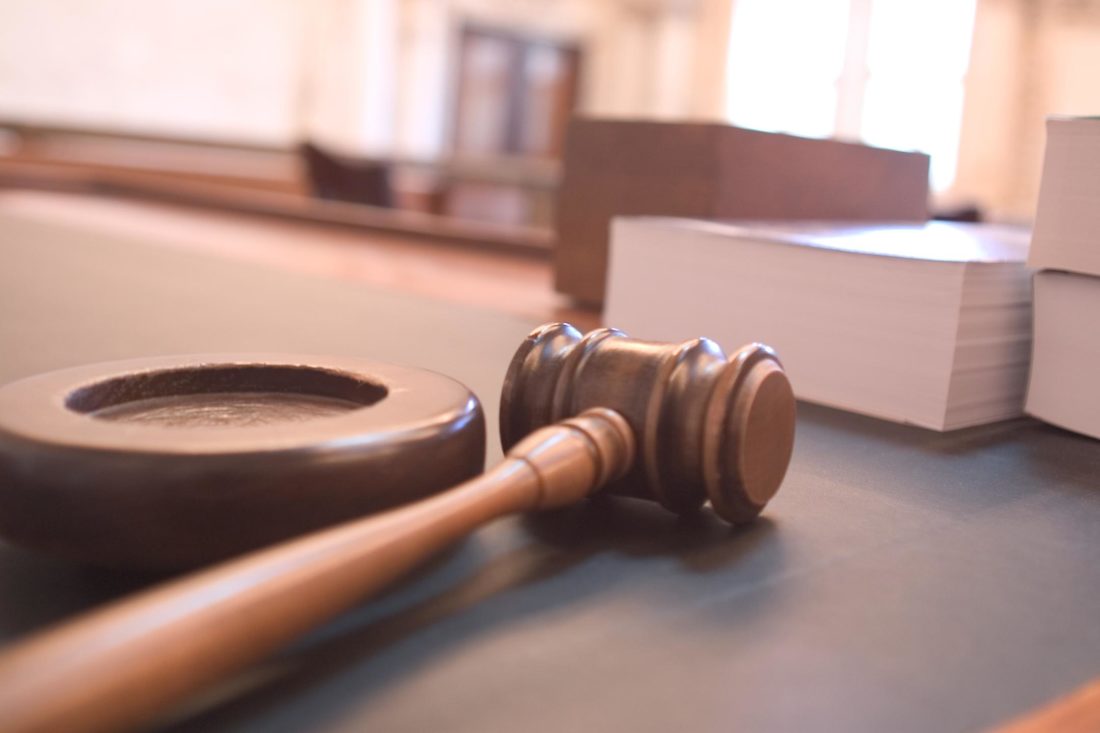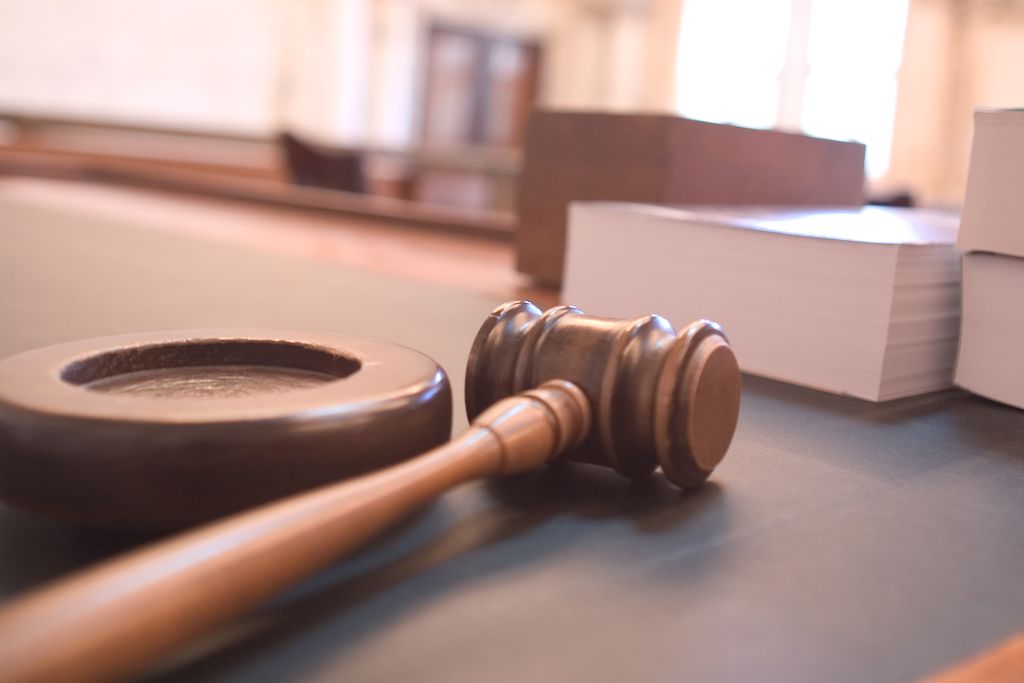 An East New York man has been indicted on charges of sex trafficking and rape after allegedly forcing a 14-year old girl into prostitution across Brooklyn earlier this year.
Travis Walker, 28, has been charged with sex trafficking, first-, second-, third- and fourth-degree promoting prostitution, second- and third-degree rape, third-degree attempted assault and endangering the welfare of a child. If Walker is convicted, he faced up to 25 years in prison, and will have to register as a sex offender.
According to the investigation, in May and June of this year, Walker forced the 14-year old to walk the streets at night as a prostitute, picking up strangers for sex and turning the money over to Walker. The forced prostitution took place across the borough, including Walker's house, a Borough Park hotel, and a Williamsburg bachelor party.
Walker also allegedly raped the girl, as well as beating and kicking her, the investigation found. He also withheld food from the child while she was forced to work for him.
The investigation showed Walker was involved in the prostitution of a number of other women, and when one of those individuals found out the 14-year old's actual age, she helped her escape Walker's house.
The victim's aunt later spotted her on the street and contacted the girl's parents, who then called the police.
"This defendant allegedly treated a young girl as a piece of property, forcing her to work in the sex trade," said District Attorney Eric Gonzalez. "In Brooklyn, we are committed to protecting all victims of predators and keeping individuals safe from such violent behavior. We will now seek to hold him accountable for his alleged actions."
Of course, the indictment is not proof of guilt, and Travis Walker will return to court on August 29 for trial. Currently, he is being held on $300,000 bail.