Senator Martin Golden Going After Dollar Vans With A Vengeance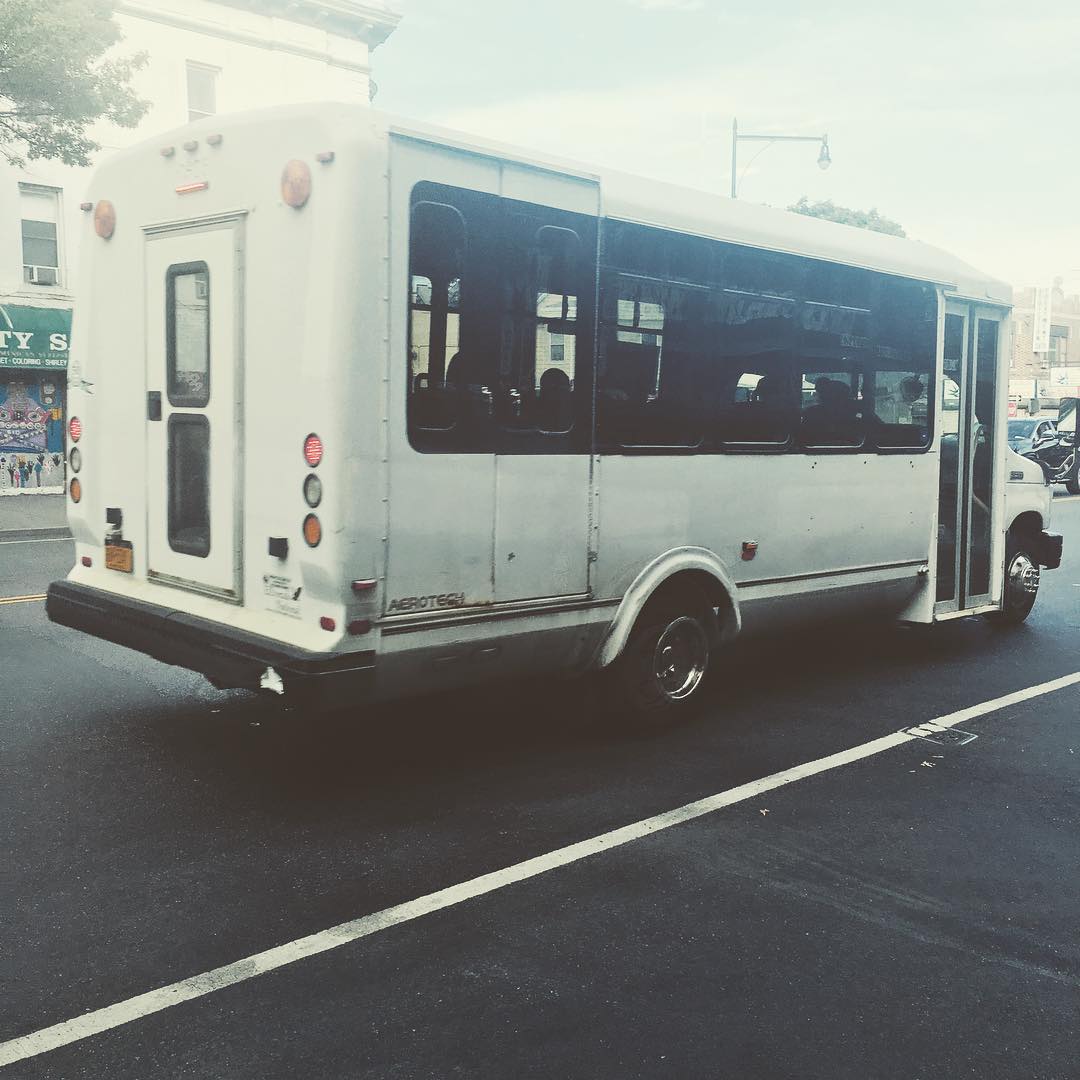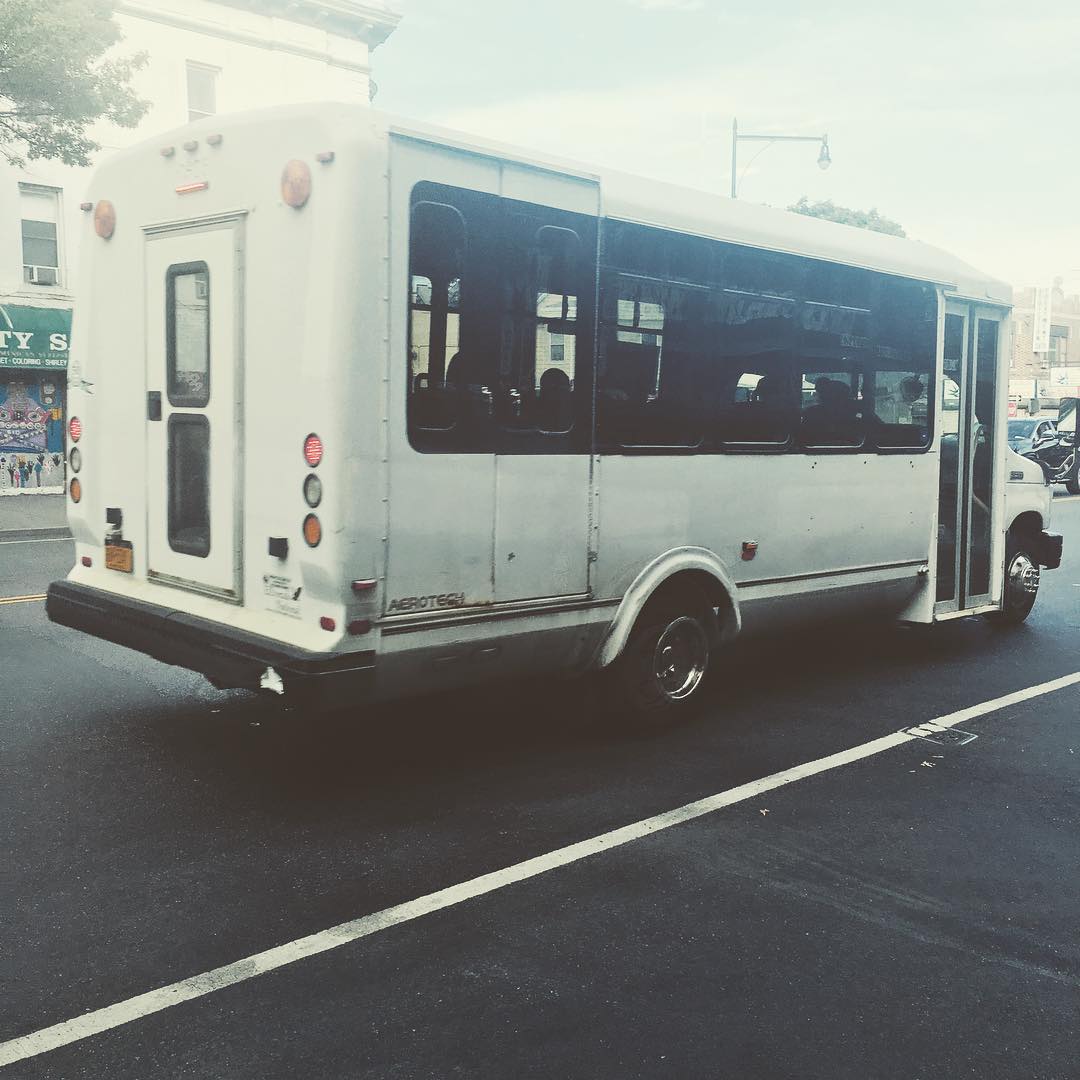 The first month of Senator Martin Golden's "war on dollar vans" is going well, according to Golden's office.
120 summonses have been issued to dollar vans in the past 28 days for various violations, but mostly for illegally picking up passengers who hailed them from the sidewalk, according to Golden's office.
Other violations included obstructing vehicle traffic, which poses a danger to both pedestrians and drivers, while clogging up the road; and having out-of-date registration or inspection stickers.
The fight against the dollar vans, which have been around since at least the 1980s, was exacerbated last month when a couple crossing Flatbush Avenue near Kings Plaza were the victims of a hit-and-run at the hands of a dollar van driver.
"For too long, Marine Park residents and the community at large have been plagued by the operation of these dollar vans and the hazardous conditions they create," said Golden. "This persistent multi-agency approach has already, and will continue to, make a noticeable impact on these streets for motorists and pedestrians."
Golden recently held a controversial private meeting on the sidewalk where the hit-and-run took place with the 63rd Precinct Captain Thomas Burke, and officials from the Department of Transportation, and the Taxi and Limousine Commission.
"I want to thank Captain Burke, the DOT, and TLC for recognizing the severity of this issue and making it a priority," said Golden. "I encourage residents to continue to contact my office on this issue in an effort improve our quality of life and the safety of all."
A spokesperson from Golden's office didn't describe the future plans for the "war on dollar vans," or whether or not there will be an effort to eradicate the vans altogether. They will keep focusing on the summonses and the enforcement of current laws, the spokesperson said.