Dog Was Shot and Killed by Off-Duty Secret Service Agent in Windsor Terrace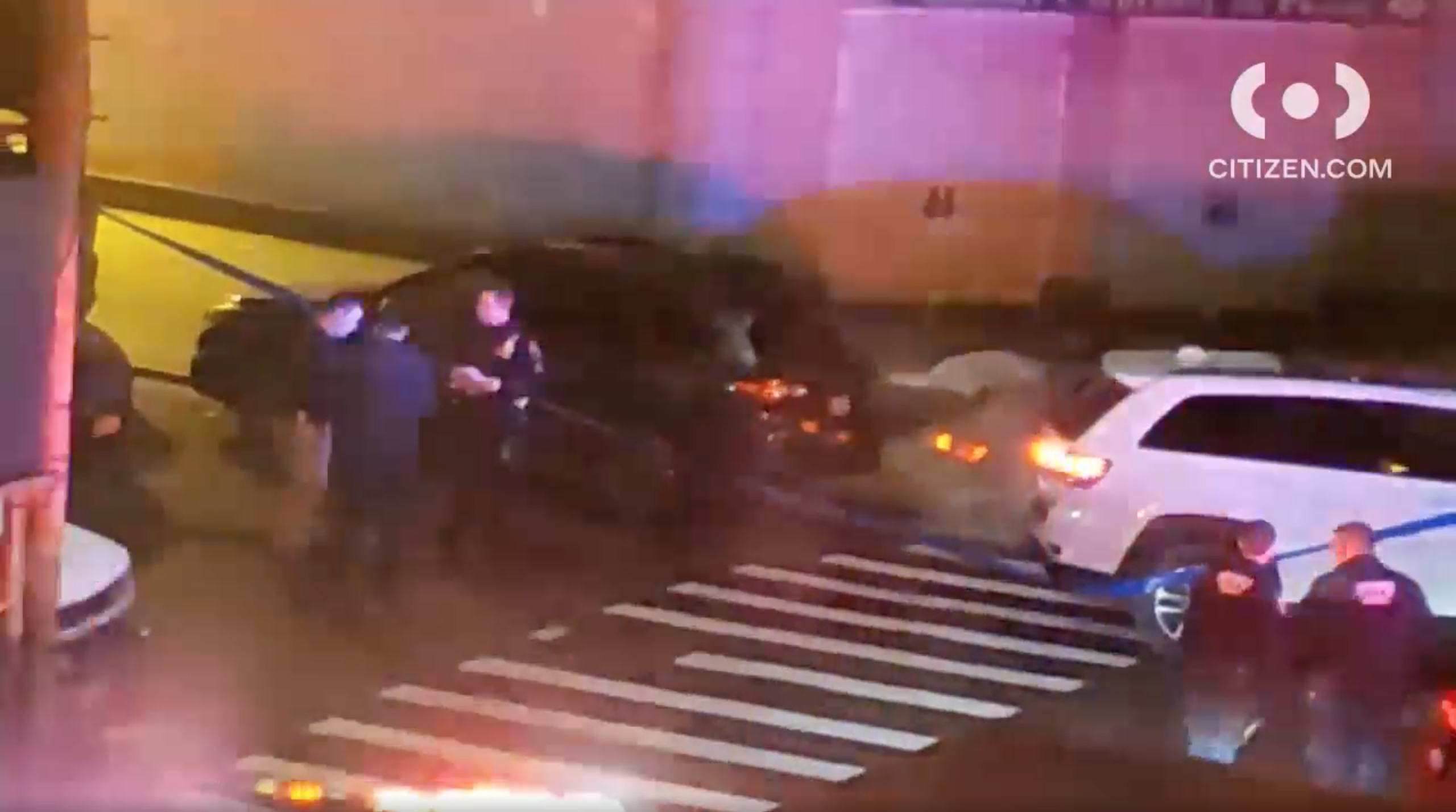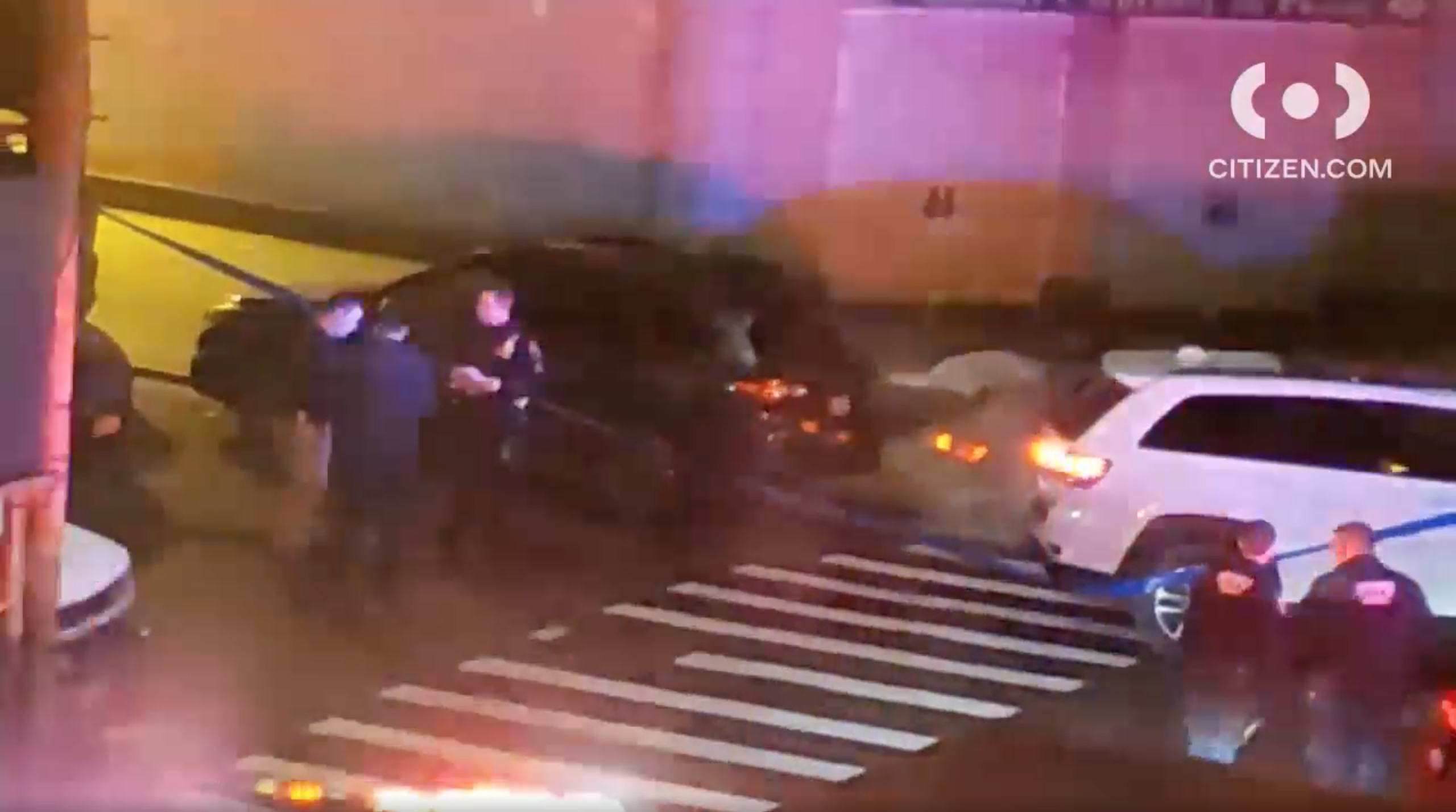 WINDSOR TERRACE — An off-duty Secret Service agent shot and killed a leashed dog being walked Monday night, police said.
The agent, whose name has not been released, was on the corner of E. 8th Street and Caton Place in Windsor Terrace around 9:45 p.m. when he came across a couple, police said, walking with a dog. The NY Daily News reported it was a female Belgian Shepherd.
The agent was startled when the dog started barking, and pulled out his gun and shot the animal. The dog died from its wounds at the scene.
Cops said the U.S. secret service is investigating the incident.
Walter Blankinship, 51, the stable master at the nearby Kensington Stables, was across the street outside the stables when he heard the shot, the NY Daily News reported.
"There was a guy and a girl and another guy. A gunshot went off, just one," Blankinship told NY Daily News. "The [dog's owner] was cursing and ranting at the other man, 'I can't f—ing believe you let the gun go off.'"
A U.S. Secret Service spokesperson told Bklyner in a statement: "An off duty Secret Service employee was involved in the shooting of an unrestrained and aggressive canine in Brooklyn, NY yesterday. As this is an ongoing investigation, the Secret Service will not have further comment."
However, in a photo from the incident's scene, the leash is still attached to the animal after it was shot. Although, some sources say, the dog was wearing a leash but unsecured from its owner who was not present.
Dog Fatally Shot by Secret Service Agent @CitizenApp
33 Caton Pl Yesterday 9:53:52 PM EST